MUSTAD presents:
 new website screws technology
NEW WEBSITE SCREWS TECHNOLOGY
Mustad is proud to communicate that the new website is now online.
Mustad, always attentive to technological developments to be applied to its products, can not overlook the importance of new digital communication tools, especially if these are aimed at simplifying the work of customers.
The site, built according to modern responsive architectures, can be consulted in a simple way both in the desktop and mobile version (even from smartphones) without losing content and browsing speed.
In the new site the user can search for products in different ways, for example starting from the application or material where the screw must be used or directly in the assortment of the family sought; in any case, just a few clicks will be enough to get to the result.
The site is also rich in multimedia content and downloadable documents, in order to create a positive browsing experience for the user.
In the section ( Areas of application ) is highlighted the division dedicated to industrial screws to make customers understand what is the level of specialization that must be supported in the world of automotive, household appliances and the most advanced industrial sectors.
Of course there is a part linked to the centenary history of the Mustad and the uncommon feature of being 100% Italian producers.
And then it only remains to say…. See you on www.mustad.it
Are you interested in the products of this company?
Visit the dedicated page to view the contact details and get more information.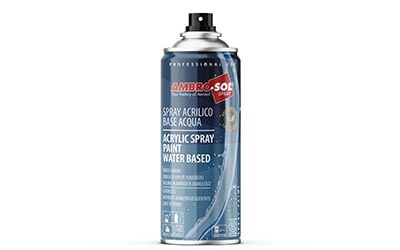 The brand new Ambro-Sol water-based spray paint is finally ready to help you express your creativity in a safe and environmental…
read more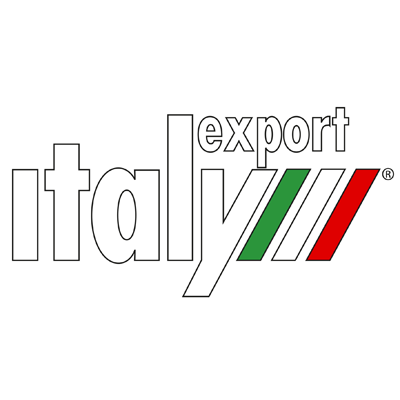 GIDIEMME s.a.s.
Via Ettore Fieramosca 31
20900 Monza (MB) - Italia
© GIDIEMME s.a.s. - All rights reserved - P.I. 05498500965