FORNO IN FIORE presents:
french croissant, ready for leavening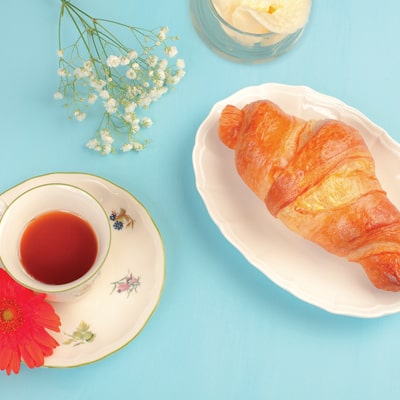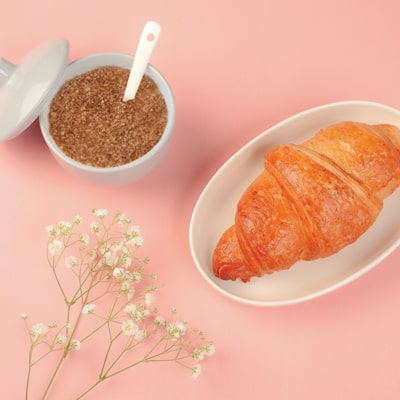 Forno in Fiore offers a wide range of frozen products for leavening where you can find real French croissants, with their characteristic butter aroma, filled with apricot jam, custard or wholemeal honey; but even vegan croissants are available.
There are also 25-gram sizes, ideal for the hotel industry. Top quality is guaranteed thanks to high-grade ingredients and artisanal processes.
FORNO IN FIORE, for any occasion.
Forno in Fiore is a Dolciaria Capeccia brand. The company is located in Siziano in the province of Pavia. Although it follows industrial practices, the production retains the significant value of a meticulous artisanal preparation.
Forno in Fiore's semi-finished pastry range is developed at a factory, which is effectively a large laboratory. Here, croissants are still prepared by hand before being frozen.
Only natural yeast and washed wheat flour from Molino Dallagiovanna are used. The day's dough is left to rest in cold storage overnight, allowing for natural leavening of the product without speeding up the process.
Are you interested in the products of this company?
Visit the dedicated page to view the contact details and get more information.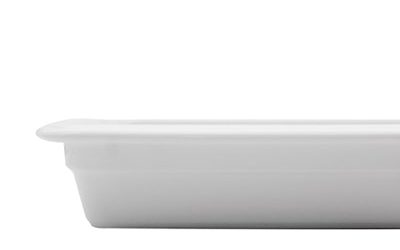 MPS Porcellane offers porcelain products for professionals in the Ho.Re.Ca. sector that include more than 1000 shapes, collected in over 30 lines, each with a distinctive feature that…
read more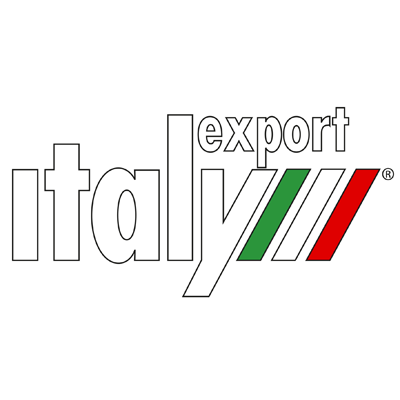 GIDIEMME s.a.s.
Via Ettore Fieramosca 31
20900 Monza (MB) - Italia
© GIDIEMME s.a.s. - All rights reserved - P.I. 05498500965