M.P.S. MANIFATTURA PORCELLANE SARONNO presents:
gastronorm line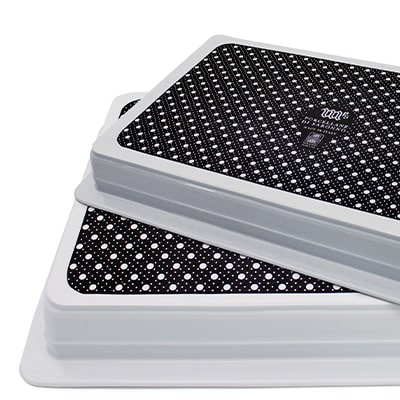 MPS Porcellane offers porcelain products for professionals in the Ho.Re.Ca. sector that include more than 1000 shapes, collected in over 30 lines, each with a distinctive feature that makes it unique and perfect for every need, even the most specific.
Gastronorm stands out for its ability to meet the requirements of the most demanding professionals, providing optimal performance with style and elegance. The porcelain baking dishes of the line not only follow the standardization system of containers for professional use, ensuring compatibility of all sizes with ovens and refrigerators, but also allow easy stacking.
The design is practical and efficient, with all the advantages of premium porcelain that ensures food-safe use, guaranteed by ICQ certification. MPS products are also microwaveable and dishwasher safe, as well as thermal shock resistant up to 250 degrees centigrade.
The Gastronorm line is ideal for buffets and restaurants, resistant to daily use. In addition, the Induction version is an innovation that further upgrades the kitchens of professionals, with the possibility of induction cooking. A technology that offers countless advantages, including the absence of flames and combustion emissions, which eliminate the risk of gas leaks.
Not only efficiency but also beauty: the Gastronorm line is available in various external colors, and Gastronorm Gourmet is colored inside as well. Features that make the line particularly appreciable from an aesthetic point of view too, allowing eye-catching presentations for all chefs.
Are you interested in the products of this company?
Visit the dedicated page to view the contact details and get more information.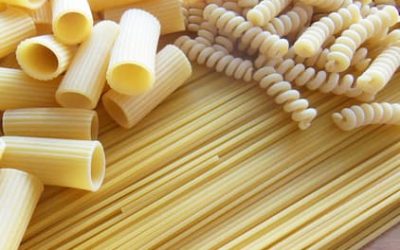 The Mazza Chef pasta is strictly produced in Italy, the world capital of the pasta production art. The best varieties of durum wheat semolina are used. Mazza Chef pasta…
read more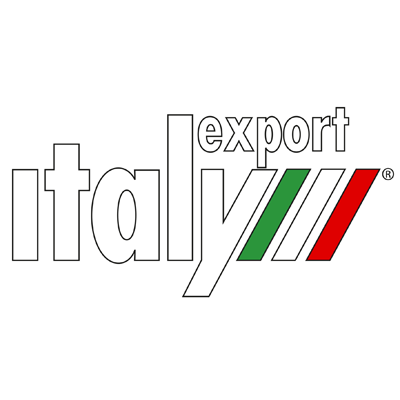 GIDIEMME s.a.s.
Via Ettore Fieramosca 31
20900 Monza (MB) - Italia
© GIDIEMME s.a.s. - All rights reserved - P.I. 05498500965