CERUTTI INOX presents:
THE HARD ANODIZED PIZZA SHOVEL: A GAME-CHANGER FOR PIZZA MAKERS
Diego Vitagliano, the winner of the 50 Top Pizza 2023 award, has chosen Cerutti Inox peels for his
"10Pizzeria" locations in Bagnoli, Pozzuoli, Rome, and Doha.a.
One of the most important tools in a pizza maker's arsenal is the pizza shovel. However, traditional pizza shovels can be prone to deterioration and sensitive to high temperatures, causing loss of shape. This is where the new hard-anodized professional pizza shovel comes in play.
With its 60 years of experience, Cerutti Inox has listened to the requests and needs of pizza makers who make hundreds of pizzas every day, and has studied the best solution even for the most demanding ones.
The innovative hard-anodized pizza shovel is made of high quality materials, following innovative processes and using the latest technologies.
With its high resistance to corrosion, wear and tear, and high temperatures, pizza makers can use this tool for longer periods of time without worrying about it breaking down.
The lightweight design also makes it easier to handle, allowing them to create pizzas more efficiently, with less fatigue and strain on their arms.
Additionally, the new pizza shovel is more precise, which means that pizza makers can transfer their pizza with more accuracy, reducing the risk of the pizza sticking to the countertop or getting damaged in the transfer process.
The new addition to the "Tulip line" was designed by architect Itamar Harari, emphasizing the company's attention to the search for a unique and unmistakable aesthetic. The special ribbing of the Tulip series accommodates the dough and provides great stability, making the peel even more manageable.
The combination of resistance and lightness makes the hard-anodized pizza shovel a must-have tool for any pizza maker around the world. Innovation and technology, modernity and functionality: tradition evolves along with the progress taking place in the world of pizza.
Are you interested in the products of this company?
Visit the dedicated page to view the contact details and get more information.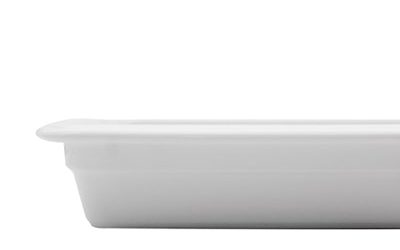 MPS Porcellane offers porcelain products for professionals in the Ho.Re.Ca. sector that include more than 1000 shapes, collected in over 30 lines, each with a distinctive feature that…
read more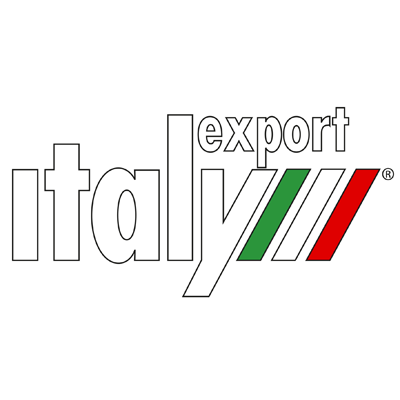 GIDIEMME s.a.s.
Via Ettore Fieramosca 31
20900 Monza (MB) - Italia
© GIDIEMME s.a.s. - All rights reserved - P.I. 05498500965