Via della Resistenza, 41
28803 Cuzzago di Premosello Chiovenda VB
Cerutti Inox was founded in 1960 by Serafino Cerutti and is managed today by two successive additions. Since its foundation, its dimensions have been in constant operation, keeping pace with the product range.
Cerutti Inox specializes in sheet metal processing using the most controlled technologies and equipment that is present in a large-scale industrial cycle starting from the sheet metal to conclude with the finished product, destined mainly for the hotel and home sectors.
Cerutti products reach a high level of quality and technical perfection thanks to the commitment and high professionalism of human resources. In recent years, it has functionally happened to an extremely interesting and dynamic presence, deriving positively from its technical / technological background. Its strengths are structure and production flexibility and product reliability. In addition to the production of articles under its own brand, Cerutti Inox details at the customer's request, dealing with industrialization up to construction and packaging.
The Company's registered office is located in Crusinallo di Omegna, in the province of Verbano-Cusio-Ossola, halfway between the Orta and Maggiore lakes, while the administrative and operational center is located in Cuzzago di Premosello Chiovenda, a few kilometers away from the Swiss border, adjacent to the Val Grande National Park and extending over an area of over 12,000 square meters. In 2004, Cerutti Inox obtained the environmental and quality certification, in 2006 it was the first company certified for the VCO District Mark (in Verbano-Cusio-Ossola) and in 2018 it obtained the Moca certification for the products ordered at contact with food.
Company relies on the precious collaboration of talented professionals who have brought a wave of style and originality to the new product line.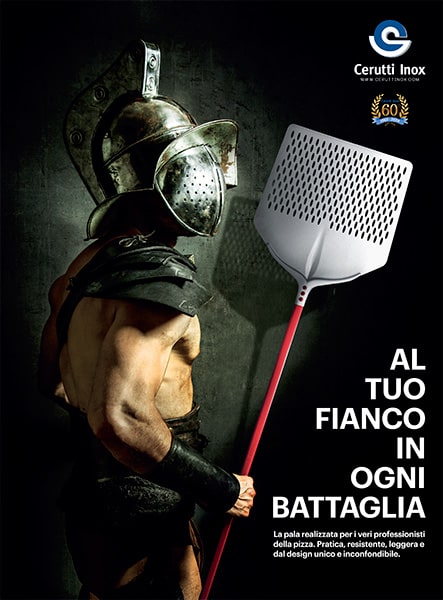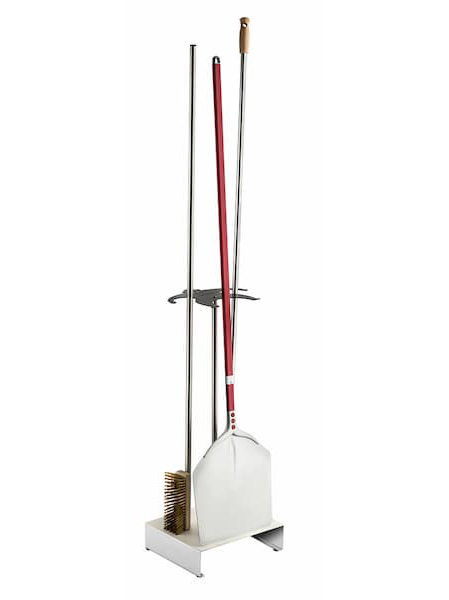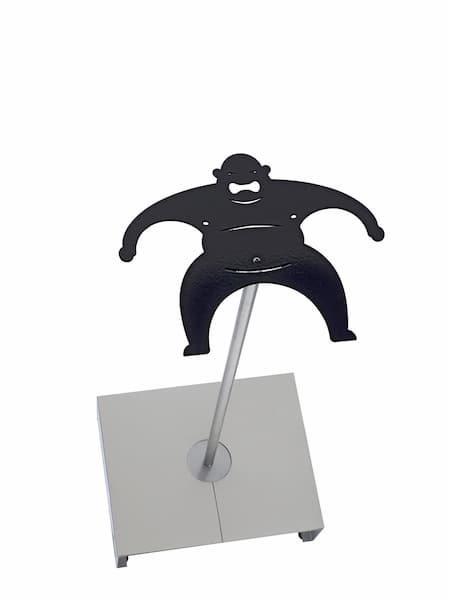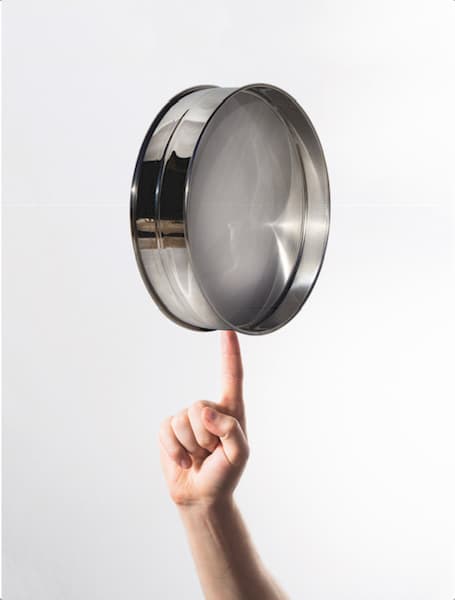 Are you interested in this product?
Contact us for more information
WOULD YOU LIKE TO BE IN TOUCH WITH THE COMPANY?
Our Magazine Italy Export has put Italian manufacturers in contact with foreign importers, distributors and buyers since 1984. We have attended for over 35 years the most important world trade exhibitions.
Click on the following button to be put in touch with the export manager of the company: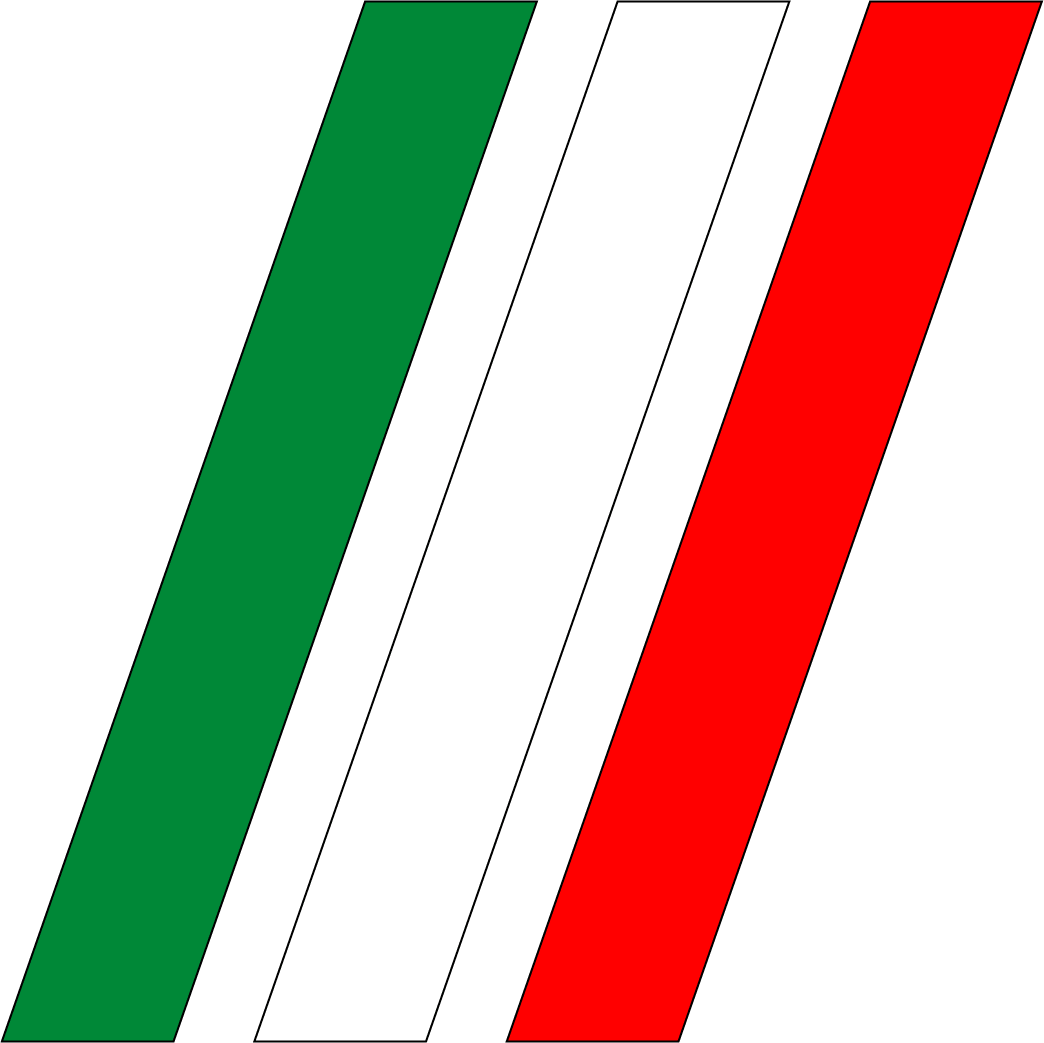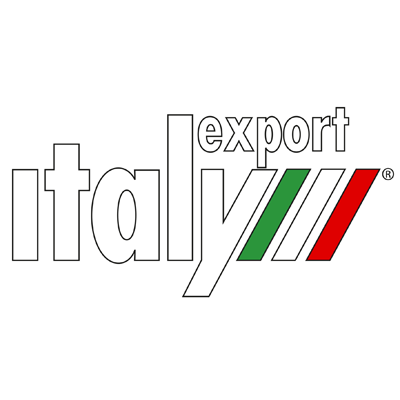 GIDIEMME s.a.s.
Via Ettore Fieramosca 31
20900 Monza (MB) - Italia
© GIDIEMME s.a.s. - All rights reserved - P.I. 05498500965