M.P.S. – Manifattura Porcellane Saronno srl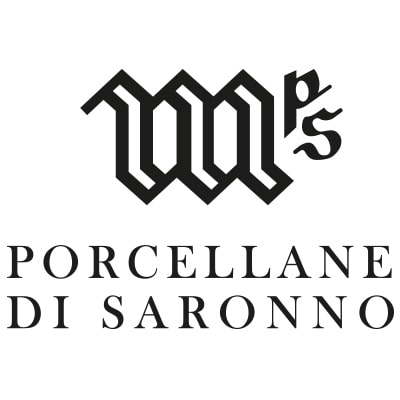 Via Varese, 2/H
21047 Saronno VA
Tel. +39 02 9625875
Fax +39 02 87378136
Since 1987, MPS has always managed to evolve in line with market demands and anticipate them, and is a supplier of excellence. MPS maintains direct contacts with customers, offering advice, customization and innovation. MPS answers are prompt and reliable.
Each MPS line is a starting point for the creativity of chefs and may be expanded to meet the most diverse needs. MPS combines functionality, elegance and strength in each item.
Articles in porcelain for professional and home use of MPS are made with a mixture of feldspatic porcelain composed of top quality feldspar, quartz and kaolin, from Limoges. The glazed cover is free of lead and cadmium. MPS porcelains are subject to regular analytical checks and are certified for fitness for contact with food from ICQ, one of the most important institutions for certification of products currently on the market.
MPS products are suitable for oven, microwave and dishwasher. After cooling, they can also be used for storage of food in the freezer. They are resistant to thermal shock up to 250 degrees Celsius and have a mechanical strength equal to 550-600 kg/cm2, a mohs hardness of 7 / 8 and a water absorption less than 0.01%. Each piece is partially handmade and may therefore possess minor imperfections, sign of non-standardization.
The process includes an automated press-molding, a manual casting, a single firing at 1300 degrees Celsius and a final manual selection and packaging. The lay-out of production process is designed to follow a linear sequence of different stages of production. Each phase is examined daily by skilled operators
Seleziona la nostra produzione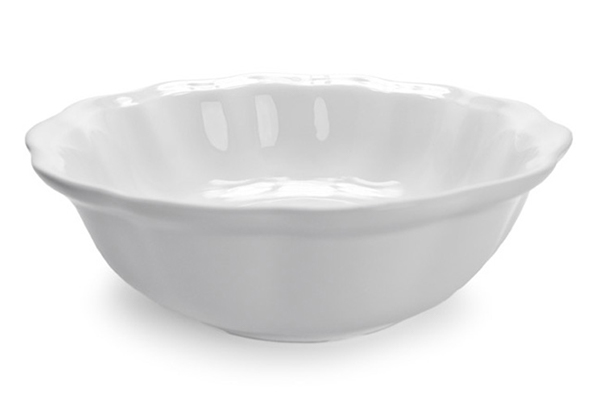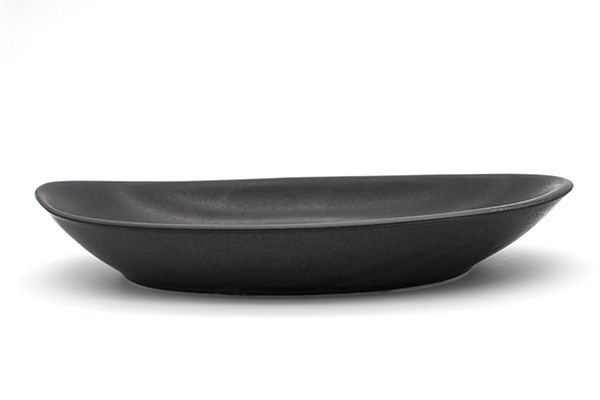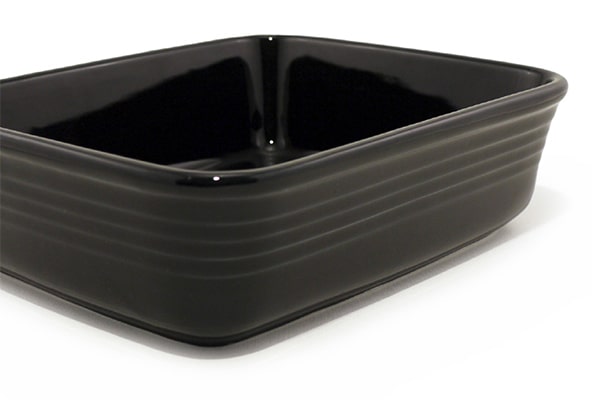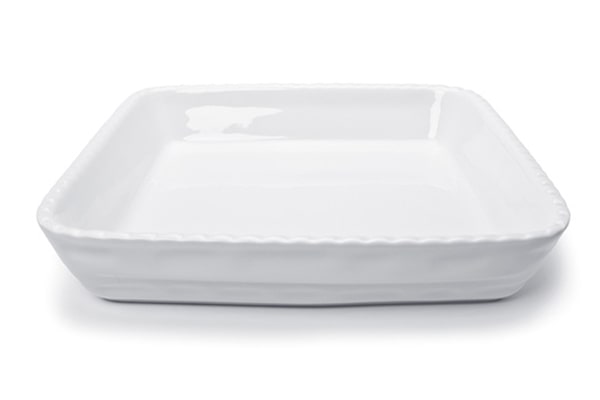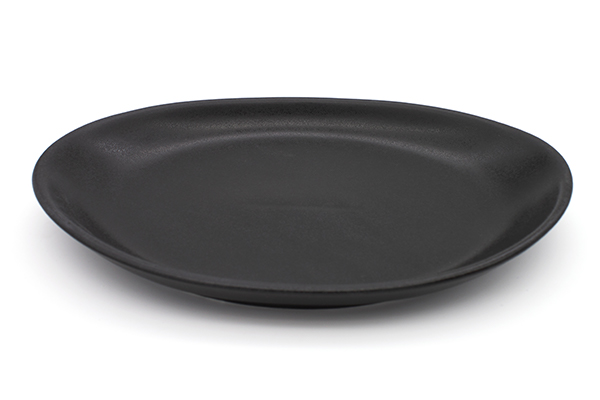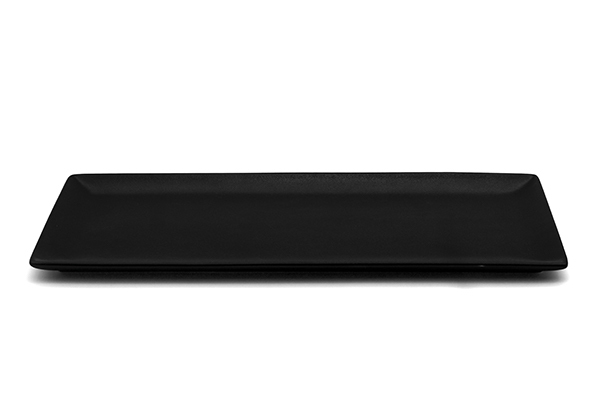 Are you interested in this product?
Contact us for more information
WOULD YOU LIKE TO BE IN TOUCH WITH THE COMPANY?
Our Magazine Italy Export has put Italian manufacturers in contact with foreign importers, distributors and buyers since 1984. We have attended for over 35 years the most important world trade exhibitions.
Click on the following button to be put in touch with the export manager of the company: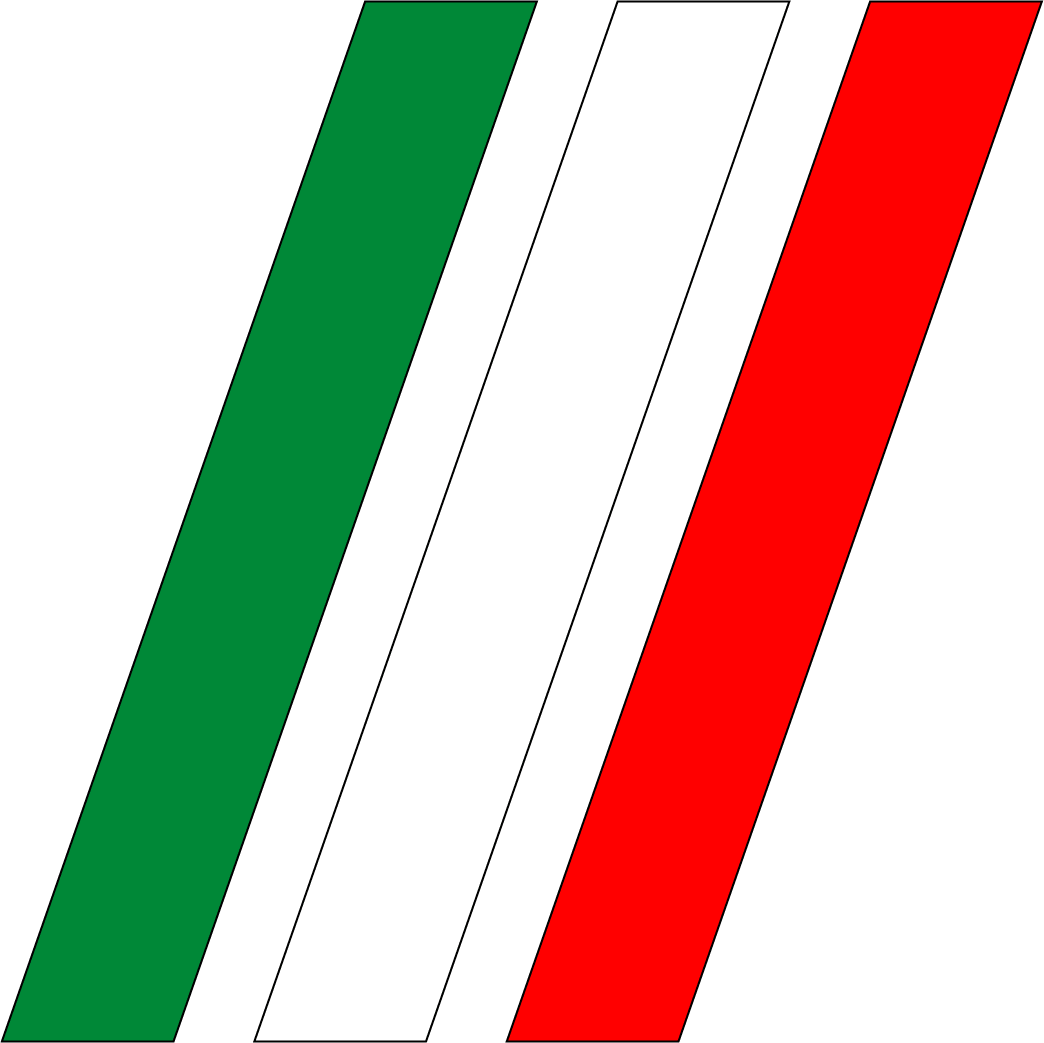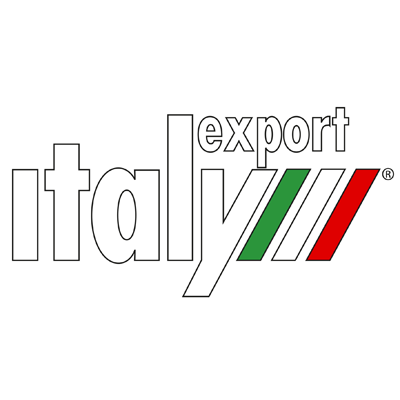 GIDIEMME s.a.s.
Via Ettore Fieramosca 31
20900 Monza (MB) - Italia
© GIDIEMME s.a.s. - All rights reserved - P.I. 05498500965