Via Lombardia, 2
27010 Siziano PV

Tel. +39 0382 610948
Fax +39 0382 610289
Forno in Fiore is a Dolciaria Capeccia brand. The company is located in Siziano in the province of Pavia. Although it follows industrial practices, the production retains the significant value of a meticulous artisanal preparation.
Forno in Fiore's semi-finished pastry range is developed at a factory, which is effectively a large laboratory. Here, croissants are still prepared by hand before being frozen.
Only natural yeast and washed wheat flour from Molino Dallagiovanna are used. The day's dough is left to rest in cold storage overnight, allowing for natural leavening of the product without speeding up the process.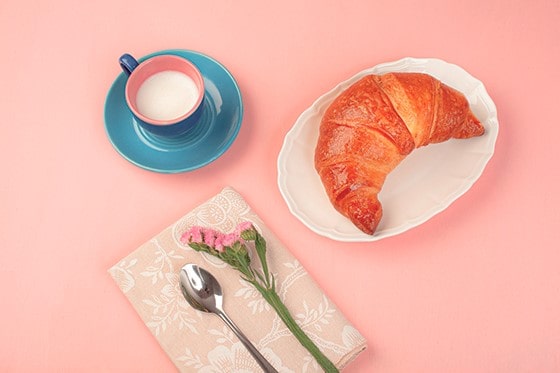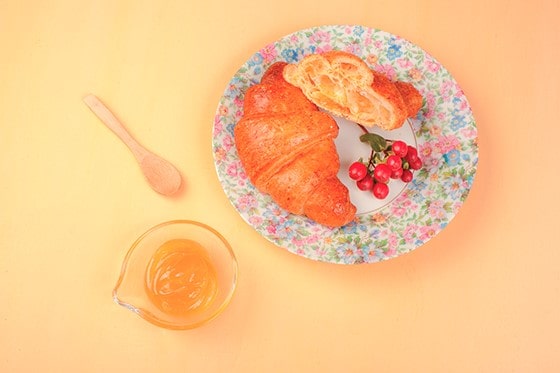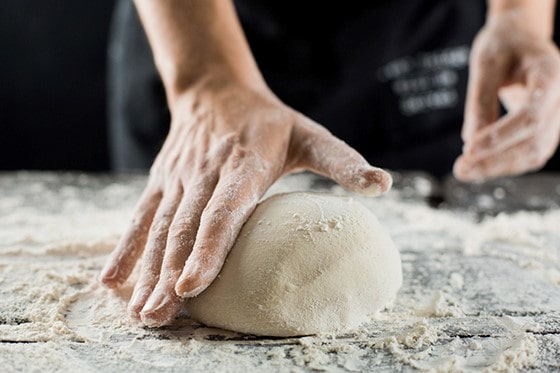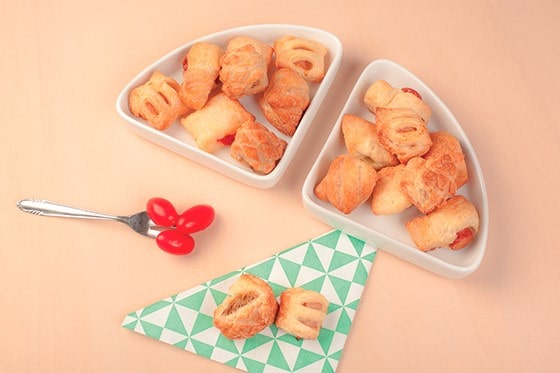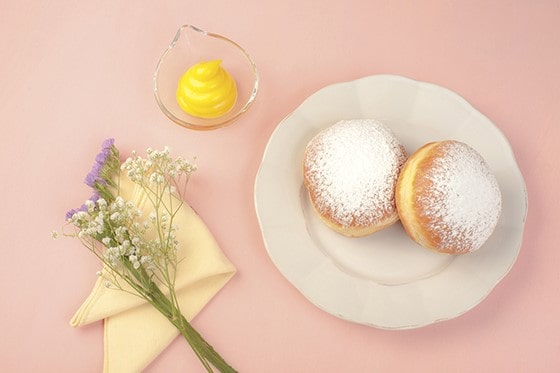 Products for leavening
You can choose between straight and crescent-shaped croissants, including those made with butter, in different sizes. To satisfy all our customers' needs, we offer wholemeal and vegan varieties, not forgetting the savoury ones that are perfect for aperitifs. There are also pastry parcels, swirls, squares, rectangles and twists: you can offer the aroma and fragrance of an artisanal product.
Products ready for baking
Quarter of an hour to prepare and 15 minutes in the oven is all it takes to taste the aroma of butter and wholemeal croissants, pastry rectangles, and tartlets. The products that are ready for baking mean that you always have the perfect solution to immediately satisfy your customers' requests.
Pizza dough balls
A new range of dough balls for pizza has been launched by Forno in Fiore, to satisfy restaurants and ho.re.ca. demand. Dough balls are made with 00 flour, whole wheat flour and multigrain flour, in three different sizes: 160 gr, 190 gr, 250 gr.
Puff pastry range
A savoury breakfast, that extra idea for lunch, a tasty snack, or happy hour: these are all ideal moments for giving your creativity free rein and preparing tasty savoury snacks that are always unique. From the convenience of savoury bites in assorted flavours and mini tomato pizzas that are ready to go, to the great versatility of puff pastry and pastry discs.
Ready to eat
Soft, fragrant and unoily krapfens and doughnuts that are easy to prepare and ready to serve. They do not have to be baked and allow you to quickly offer your customers a product that takes them back to their childhood.
Are you interested in this product?
Contact us for more information
WOULD YOU LIKE TO BE IN TOUCH WITH THE COMPANY?
Our Magazine Italy Export has put Italian manufacturers in contact with foreign importers, distributors and buyers since 1984. We have attended for over 35 years the most important world trade exhibitions.
Click on the following button to be put in touch with the export manager of the company: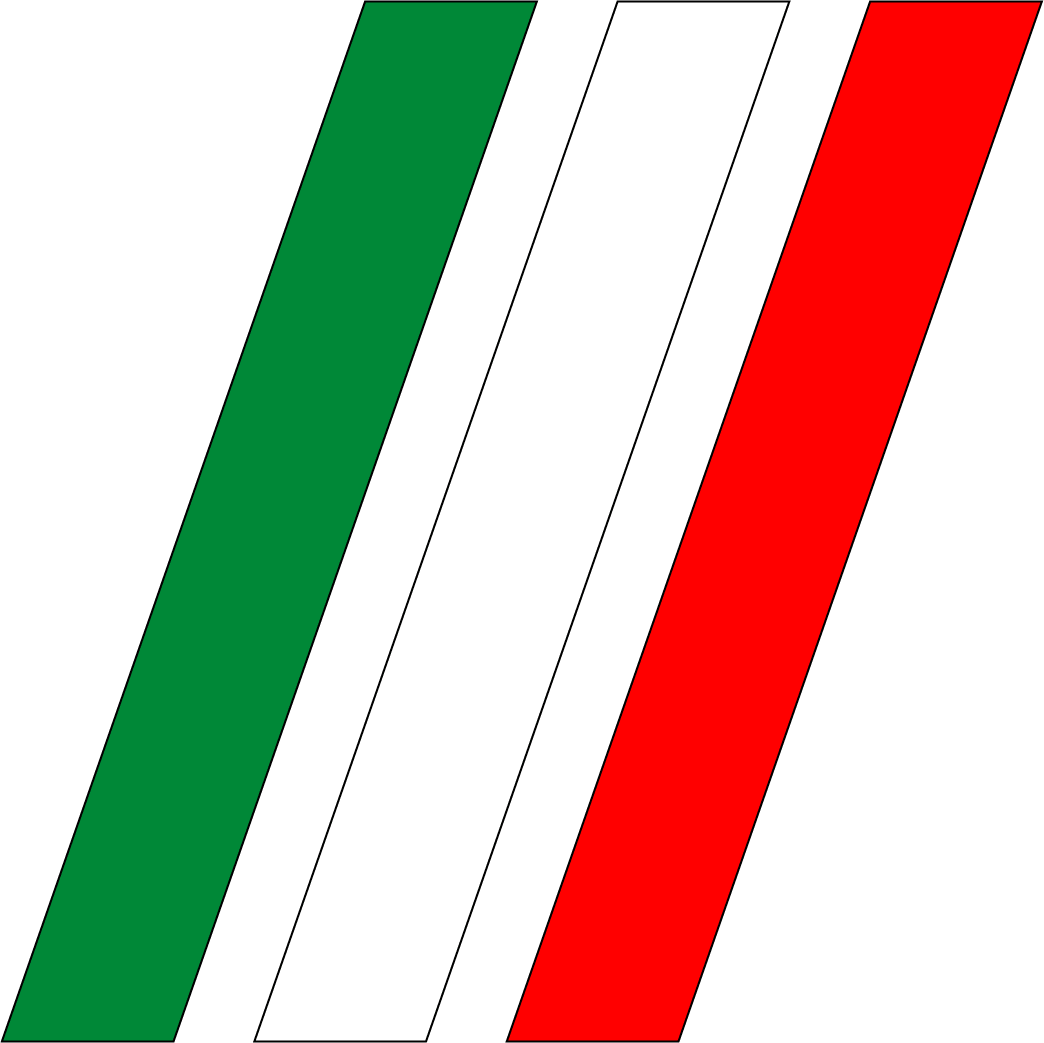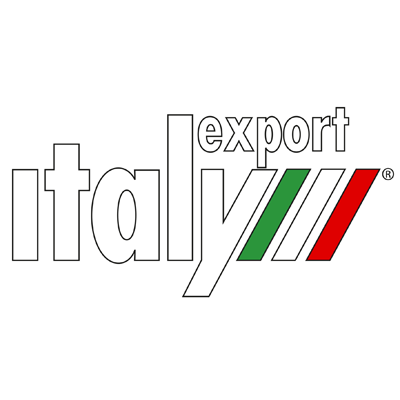 GIDIEMME s.a.s.
Via Ettore Fieramosca 31
20900 Monza (MB) - Italia
© GIDIEMME s.a.s. - All rights reserved - P.I. 05498500965