PROMIX presents:
crocchia pizza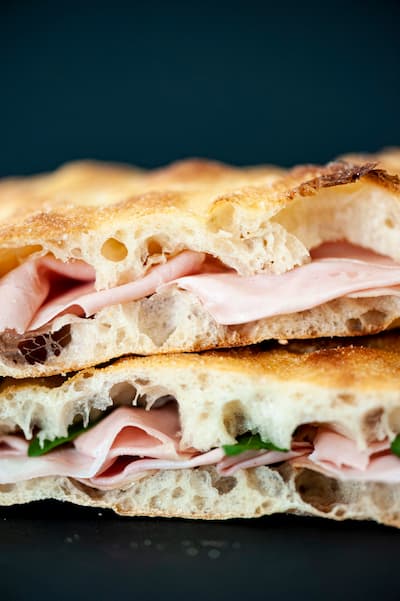 Mix for high-hydration doughs, with added sourdough and enriched with wheat germ.
For the most famous and appreciated Italian food in the world, Promix has created a dedicated line of products, designed to meet the most rigorous and demanding quality criteria. Promix produces mixes masterfully blended with selected ingredients for delicious, light and digestible pizzas.
Crocchia Pizza is a mix for highly hydrated doughs for the production of the typical Roman peel pizza. Enriched with a selected natural yeast, it delivers open alveolation and volume for exceptionally fragrant, crunchy, and highly digestible doughs. CROCCHIA PIZZA gives unique flavour and preserves its aroma and crispiness even when it is cold.
Ideal for:
1. Roman-style Peel Pizza
2. Tray Pizza
3. Focaccia
Dosage: 100 %
Water Absorption: Over 80%
Storage: Cool and dry place, away from light and heat (<20 °C).
Shelf-life: 12 months from production
Crocchia Pizza is Clean Label: Promix aims to replace traditional chemical food additives with 100% natural, effective, and high-performing solutions, avoiding emulsifiers, artificial preservatives, artificial food colors and flavours.
Crocchia Pizza is made with 100% Italian wheat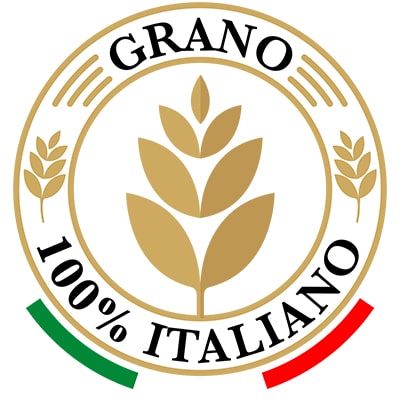 Are you interested in the products of this company?
Visit the dedicated page to view the contact details and get more information.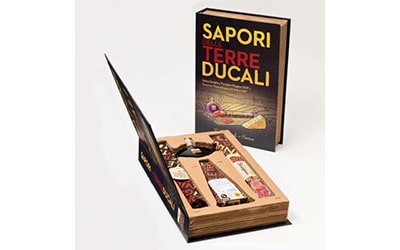 The book Flavors of the Ducal Lands combines all the flavors of the Parma tradition and offers a culinary journey of taste and …
read more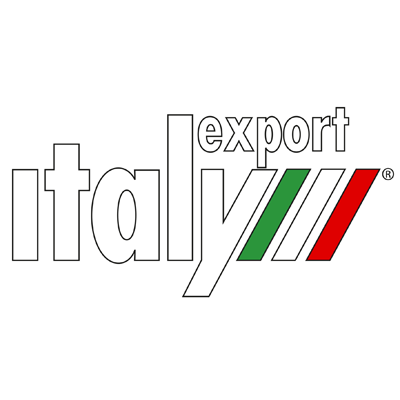 GIDIEMME s.a.s.
Via Ettore Fieramosca 31
20900 Monza (MB) - Italia
© GIDIEMME s.a.s. - All rights reserved - P.I. 05498500965