INTERNATIONAL FOOD presents:
Original Avena Natural – Created with just two ingredients, water and oat grains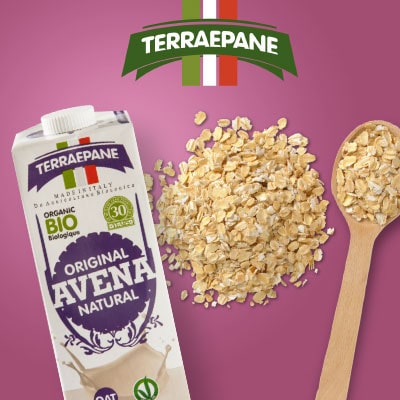 Totally natural and sugar free. This is our "naked" product that simply comes from organic certified Oat grains.
This is a perfect choice for vegan or vegetarians. Ideal to substitute the usual snacks during the day, light and totally naturally sweet.
Are you interested in the products of this company?
Visit the dedicated page to view the contact details and get more information.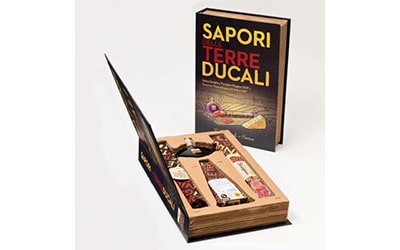 The book Flavors of the Ducal Lands combines all the flavors of the Parma tradition and offers a culinary journey of taste and …
read more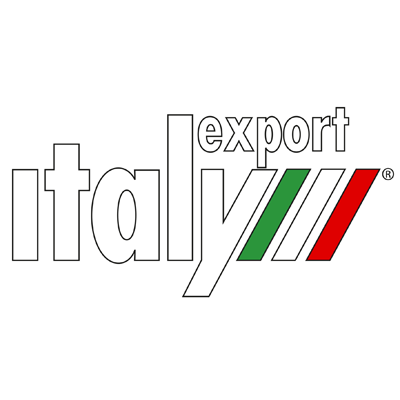 GIDIEMME s.a.s.
Via Ettore Fieramosca 31
20900 Monza (MB) - Italia
© GIDIEMME s.a.s. - All rights reserved - P.I. 05498500965