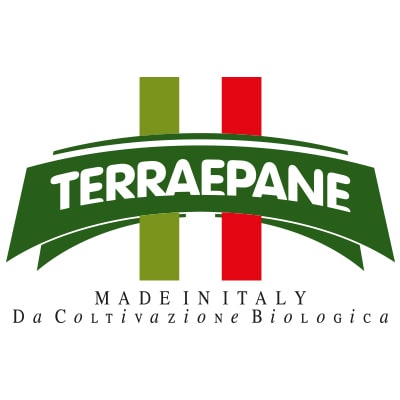 Via Canonica, 1009
47822 Santarcangelo di Romagna RN

Tel. +39 0541 627276
Fax +39 0541 627293
International Food is an Italian company specialized in the production of plant origin drinks founded in the '70s as a family activity.
The long experience in the experimentation and research has been applied and refined, under many aspects of food industry, until the specialization, in the last 20 years, in the production of plant based drinks, time when the company has developed and improved a specific technology for the industrial production of drinks, throughout the transformation of cereals or oily seeds.
Our line of products includes drinks, manufactured out of excellent high-quality Italian raw materials, carefully selected.
The main goal has always been to maintain their nutritional principals and their organoleptic characteristics, with the assurance of a controlled and certified production chain.
Starting from soy, rice, almonds, oats and other cereals and oil seed or nuts, we have created and improved, new recipes, in order to provide special dedicated products as well, like PROFESSIONAL – BARISTA line –for the Ho.re.ca sector, fodd service and coffee lovers.
With the aim of a constant and intense research and development, we are able to treat and transform the whole grains into plant based drinks, in the full respect of raw materials, using also new and innovating products, like hemp, quinoa, black rice , etc. etc… that are recently and progressively increasing their relevance in this market.
After many years of experience, we have also started to develop important partnerships to work on private label projects.
Working aside with brands and supermarket chains inside and also outside of Europe we can study and develop with the customer the most suitable recipes to accomplish any specific need. Flexibility in the creation of the perfect product for our customers is one of our most important traits.
We promote the maximum care and commitment to accompany the creation of new innovative products as well as new and catchy presentations and artworks.
We expanded our operation and work on new items in the plant based world in order to be able to supply creams, for cooking and for baking, concentrates, coffee creamers, spreads keeping the healthy profile that we want
Gluten free
Lactose free
Cholesterol free
Absolutely no animal fats
The best possible clean label we you can find.
Currently we can provide a large number of item but the most popular would be our drinks coming from soy rice almond and oats, and our creams, a vegetable based delicious spread made out of hazelnuts, cacao and pistachio, which pair with our dried rice drink, and a little touch of olive oil. Worth sharing.
Our range of products can cover organic certified and non-organic, Kosher, field traceability certification, and provided with all the most important health insurance compliances in place along with BRC and IFS certifications.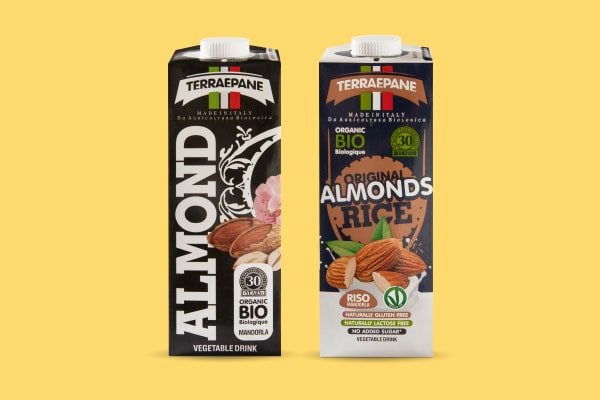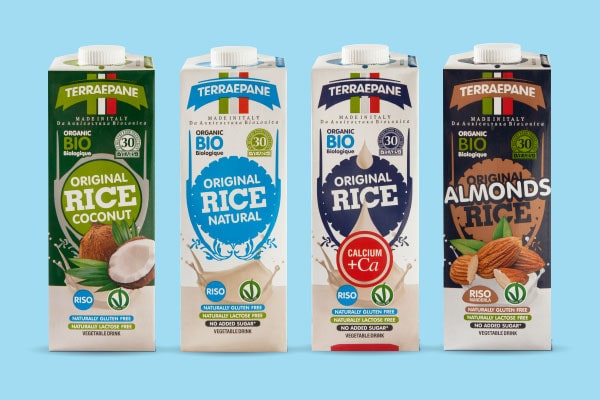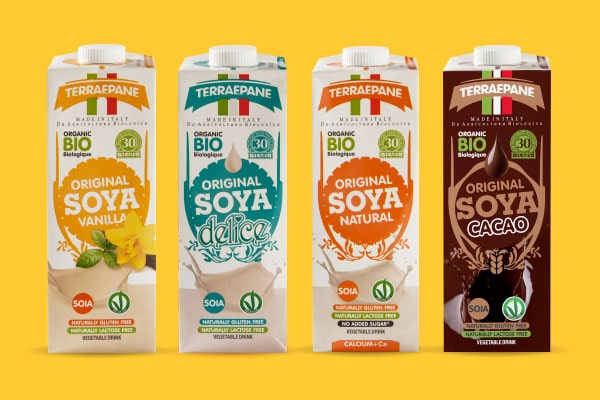 Are you interested in this product?
Contact us for more information
WOULD YOU LIKE TO BE IN TOUCH WITH THE COMPANY?
Our Magazine Italy Export has put Italian manufacturers in contact with foreign importers, distributors and buyers since 1984. We have attended for over 35 years the most important world trade exhibitions.
Click on the following button to be put in touch with the export manager of the company: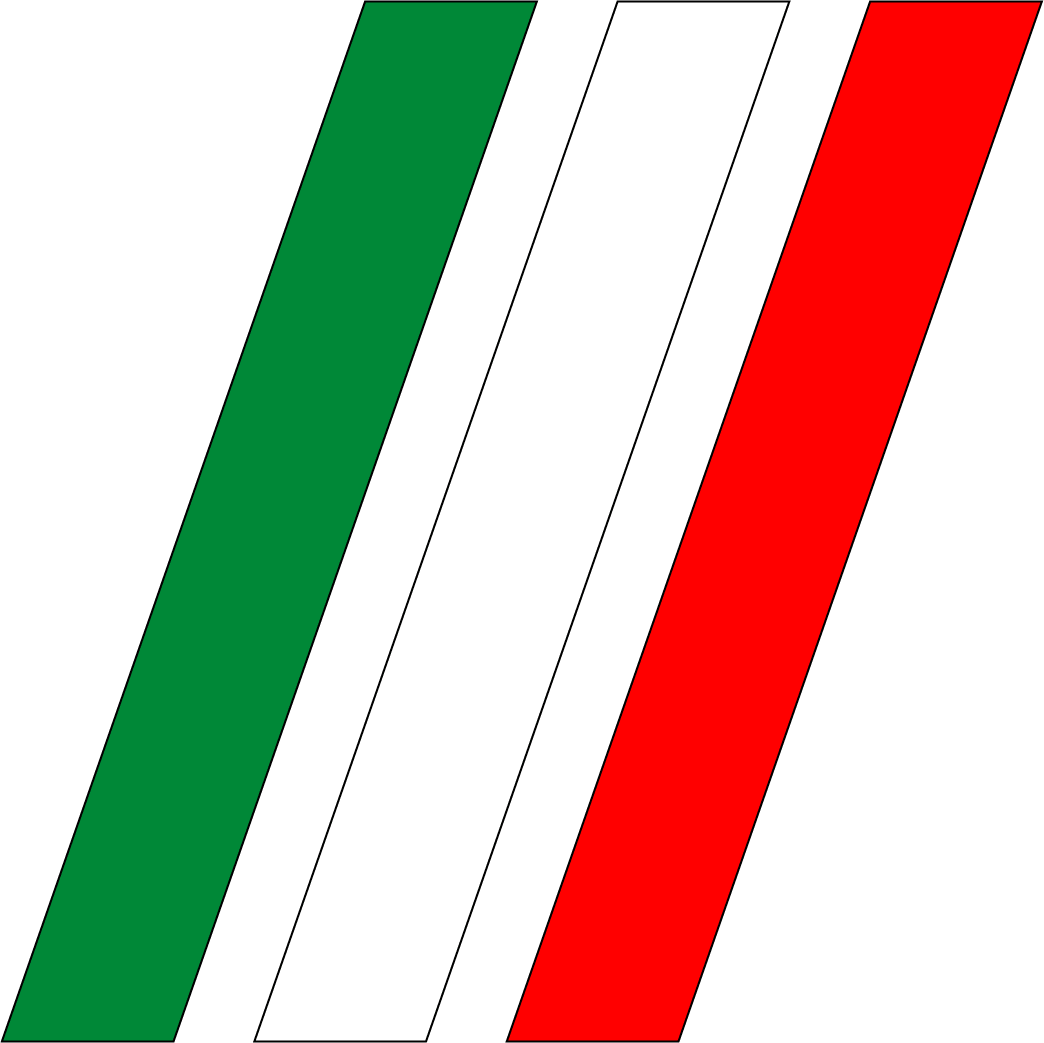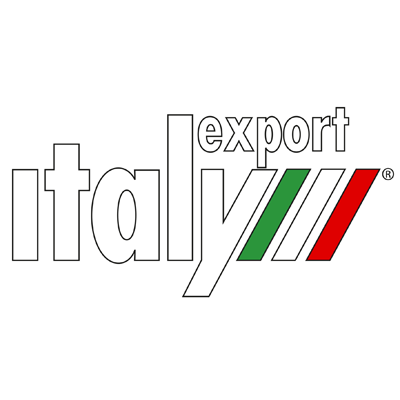 GIDIEMME s.a.s.
Via Ettore Fieramosca 31
20900 Monza (MB) - Italia
© GIDIEMME s.a.s. - All rights reserved - P.I. 05498500965