CASCINA LA BADIA presents:
anfiteatro, barbera d'asti superiore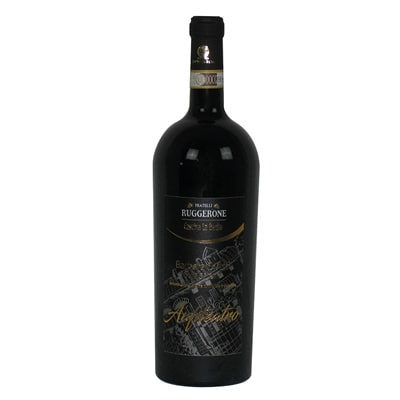 Anfiteatro – Barbera d'asti Superiore
VARIETAL: Barbera
PRODUCTION AREA: Montegrosso d'Asti
SOIL TYPE: Sandy/Calcareous
PRUNING TECHNIQUE: Guyot
AVERAGE ALTITUDE: 220 m. above sea level
ABV TOTAL: 14-15% vol.
ACIDITY MATURATION: 6-6,5%
MATURATION: 15 months in large oak barrels.
COLOUR: Carmine red with garnet hues.
AROMA: Rich, warm and complex, with hints that range between ripened fruits and spices
FLAVOUR: Luxurious and succulent, perfectly cut through by a fortifying acidity. Long with a prolonged finish and an enduring fruity closing note.
SERVING TEMPERATURE: 18° – 20° C
THE BROTHERS' SERVING SUGGESTION: With a fritto misto, a typical Piedmontese platter.
Are you interested in the products of this company?
Visit the dedicated page to view the contact details and get more information.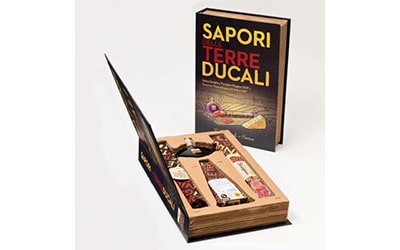 The book Flavors of the Ducal Lands combines all the flavors of the Parma tradition and offers a culinary journey of taste and …
read more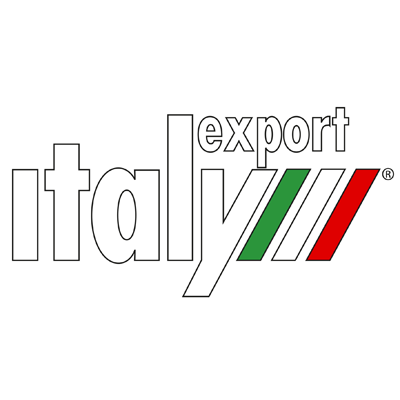 GIDIEMME s.a.s.
Via Ettore Fieramosca 31
20900 Monza (MB) - Italia
© GIDIEMME s.a.s. - All rights reserved - P.I. 05498500965