SATURNIA:
quality made in italy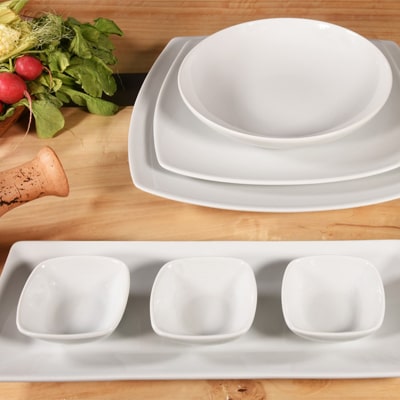 "Made in Italy" doesn't represent only a brand, an exclusive icon granted to our national companies.
We believe that belonging to Italy is above all a group of values sharing, to be perceived as a constant point of reference.

Quality, design, reliability and fairness behavior, they are some of the most significant features of real "Made in Italy".
Importance of these values, along with a shifted into the future vision, represent privilege and moral commitment, point of pride for Saturnia for more than half a century. 
Are you interested in the products of this company?
Visit the dedicated page to view the contact details and get more information.
Made of anodized aluminium, its particular and unmistakable "dolphin tail" shape was idealized by the architect I.Harari, and its name was inspired by the first prototype made in the round…
read more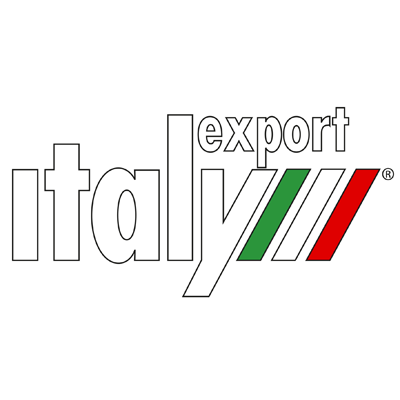 GIDIEMME s.a.s.
Via Ettore Fieramosca 31
20900 Monza (MB) - Italia
© GIDIEMME s.a.s. - All rights reserved - P.I. 05498500965