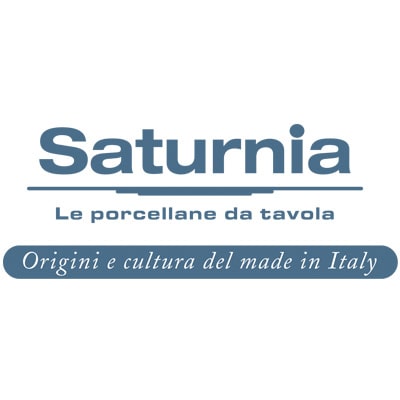 Via Civita Castellana Km 3,700
01030 Corchiano VT
Tel. +39 0761 3891
Fax +39 0761 389227
Year of Foundation: 1966
An industry drawing its lifeblood by an important historical roots.
The Saturnia factory, Italian Porcelain industry, is specialized in the manufacture of products for catering and household use, and it represents one of the main European realities in that sector; it has a perfect industrial mosaic which allows it to diversify production, adapting itself to the market needs, and occupying relevant space in the target market area. The Success is grew over time, thanks to the enthusiasm and the management team's attitude but also thanks to unceasing technological innovations and untiring attention dedicated to the technical and aesthetic aspects of the products. Years of close and fruitful cooperation with the main italian and international trade groups, through a complete range of products, a timely service, a careful programming, and a continuous renewal of shapes and decorations, they are only a part of ingredients that make up our powerful recipe for success that renews the strong relationship with our customers over time.
The Saturnia collections are designed to meet table and kitchen needs both in a modern and traditional style.
Saturnia products make a pleasant note on your table set up, meanwhile thanks to the plating, they are in perfect harmony with food.
In addition to individual lines in collection Saturnia suggest a new way to lay the table using appropriate mix of our products. A mix of shapes using particular combinations they give life to a creative and original table setting.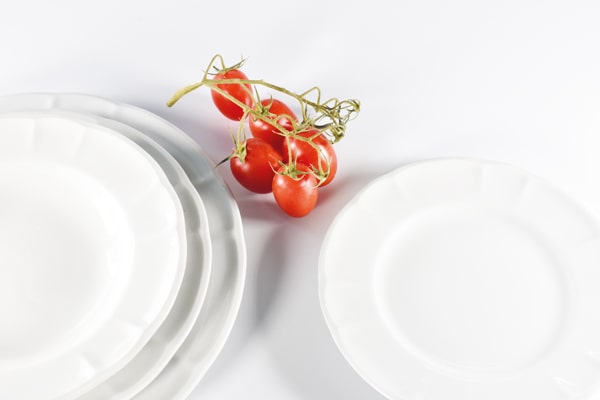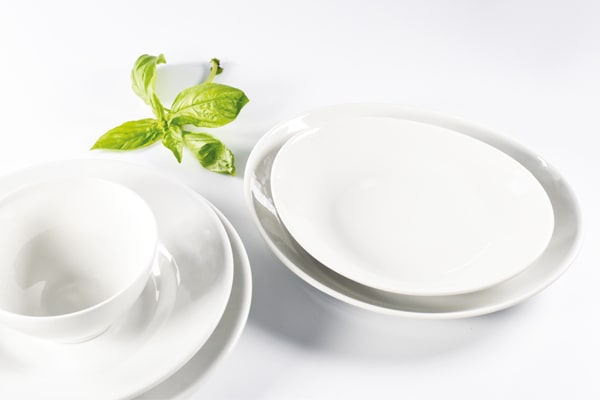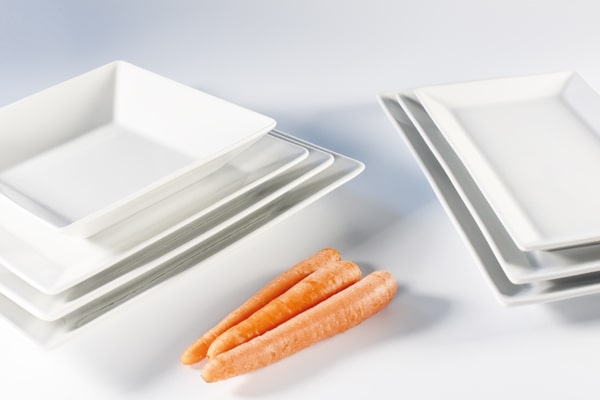 Are you interested in this product?
Contact us for more information
WOULD YOU LIKE TO BE IN TOUCH WITH THE COMPANY?
Our Magazine Italy Export has put Italian manufacturers in contact with foreign importers, distributors and buyers since 1984. We have attended for over 35 years the most important world trade exhibitions.
Click on the following button to be put in touch with the export manager of the company: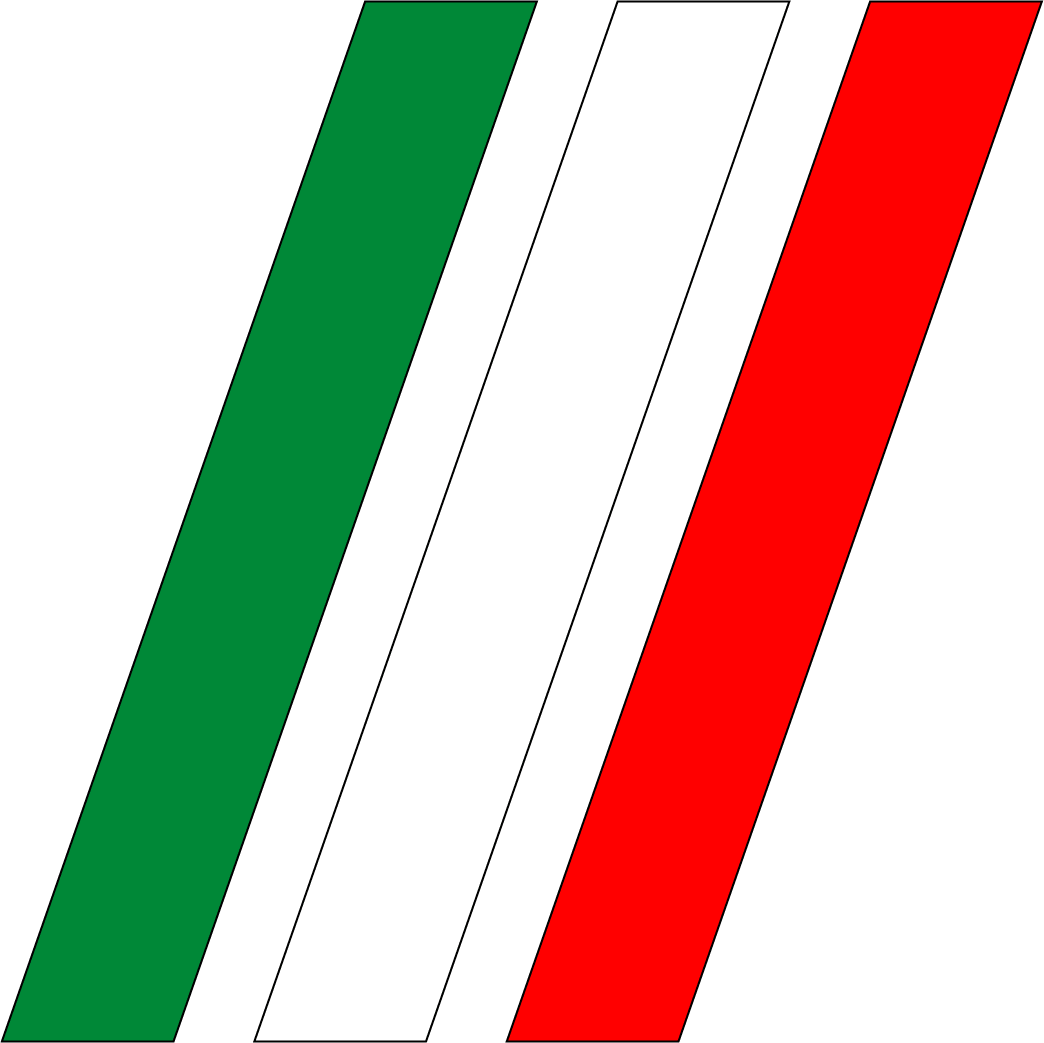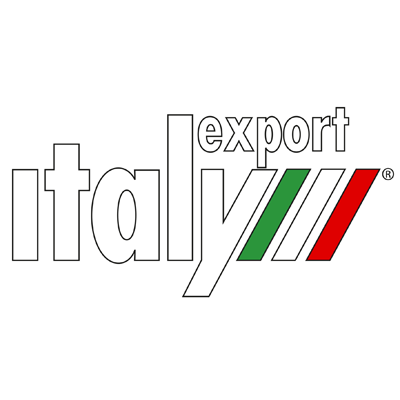 GIDIEMME s.a.s.
Via Ettore Fieramosca 31
20900 Monza (MB) - Italia
© GIDIEMME s.a.s. - All rights reserved - P.I. 05498500965