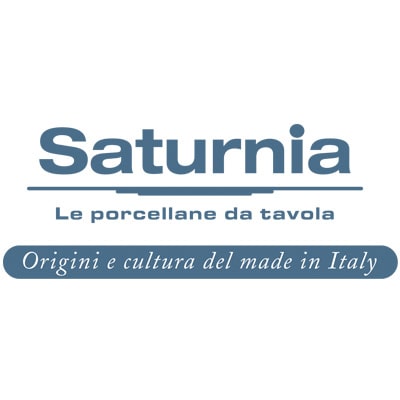 Via Civita Castellana Km 3,700
01030 Corchiano VT
Tel. +39 0761 3891
Fax +39 0761 389227
Year of Foundation: 1966
An Industrial reality that draws lifeblood by important historical roots.
The Company:
Saturnia, Made in Italy Porcelain Industry, specialized in the manufacture of products for catering and household use, represents one of the main European firms in the sector; it has a perfect industrial mosaic, able to diversify production, adapting it to market needs, occupying important spaces in the target circuits to which it is addressed.
Success is grew over time, thanks to the enthusiasm and the management teams attitude, to the continuous technological innovations and constant attention dedicated to the technical and aesthetic apsects of products.
Years of close and fruitful cooperation, complete range of products, a timely service, careful programming, continuous renewal of shapes and decorations joint with very strict time reaction, they are only a part of the recipe ingredients that renews wonderful relationship between Saturnia and the most important national and international business groups over time.
For each collection Saturnia offers a series of items designed to meet table and kitchen needs in a modern or traditional key.
In addition to the classic table set, representing first approach to conviviality art, there are many coordination products, usefull due to their functions and able to provide a note of stilistic preciousness to the table.
Thanks to the collections sobriety, some figures can be placed in different settings too without creating changes to primary service.
Saturnia's tableware porcelains, are washing machine safe, can be used in microwave ovens and are produced in accordance to European rules that regulate Food Contact, a severe protocol put in place for customers protection that imposes specific parameters for materialials that come into contact with foodstuff.
All decorations are underglaze, a characteristic that allows to make chromatisms of our plates, indelible over time.
Made in Italy:
Made in Italy doesn't represent only a brand to be affixed, an icon reserved and granted to our national companies. Belonging to Italy it's first of all a set of values sharing to be perceived as a constant point of reference.
Quality, design, reliability and fairness behaviour, represent the meaningful traits of the real made in Italy. The importance of these values, along with a shifted into the future vision, confirm privilege and moral commitment point of pride for Saturnia for more than half a century.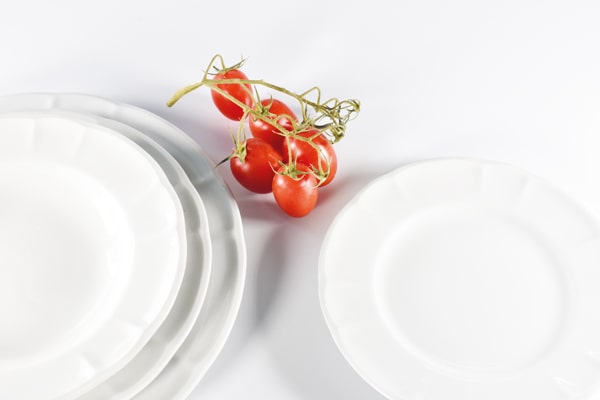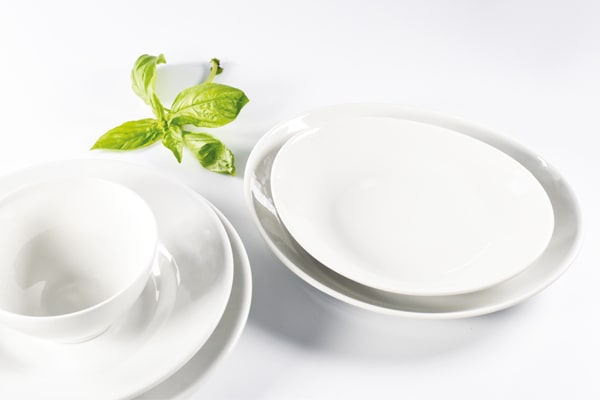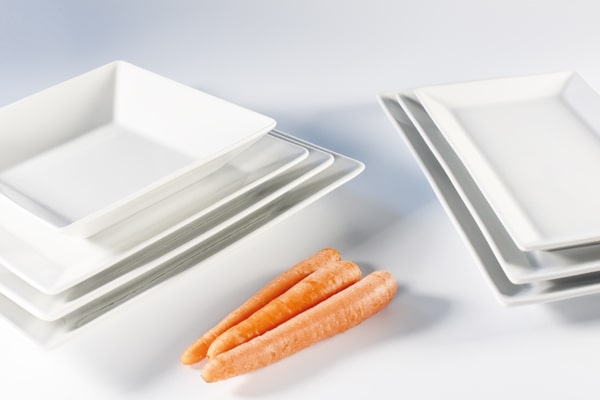 Are you interested in this product?
Contact us for more information
WOULD YOU LIKE TO BE IN TOUCH WITH THE COMPANY?
Our Magazine Italy Export has put Italian manufacturers in contact with foreign importers, distributors and buyers since 1984. We have attended for over 35 years the most important world trade exhibitions.
Click on the following button to be put in touch with the export manager of the company: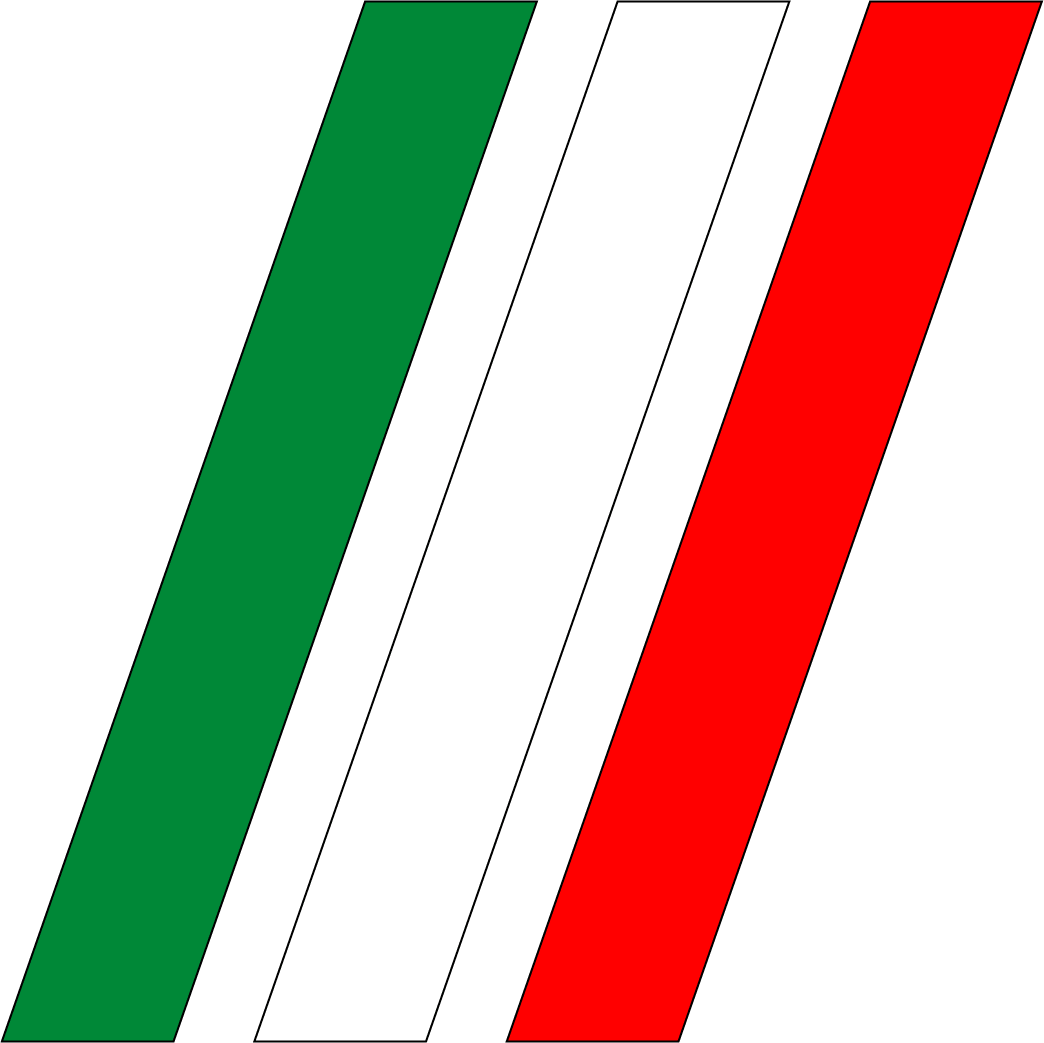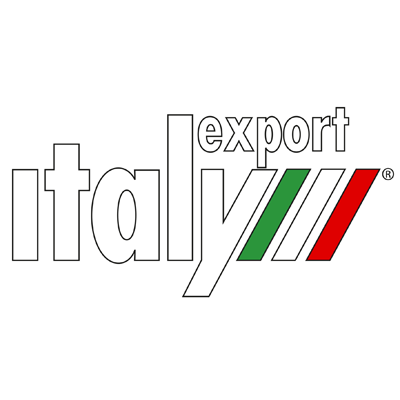 GIDIEMME s.a.s.
Via Ettore Fieramosca 31
20900 Monza (MB) - Italia
© GIDIEMME s.a.s. - All rights reserved - P.I. 05498500965