METALLURGICA MOTTA presents:
tulip
Metallurgica Motta always pays attention to the world of Latte Art, so it has created the pitcher Tulip.
A line and a spout designed for a precise finishing touch.
Tulip is made in stainless steel and its capacity is 50 cl.
It is available the classic and elegant polished kind, the "easy" coloured version blue or yellow and the new black or white.
Tulip is completely developed and made in Italy.
Are you interested in the products of this company?
Visit the dedicated page to view the contact details and get more information.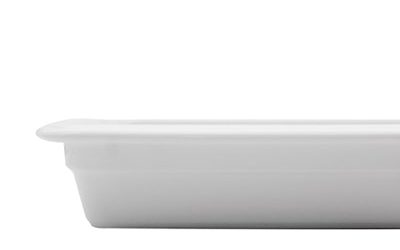 MPS Porcellane offers porcelain products for professionals in the Ho.Re.Ca. sector that include more than 1000 shapes, collected in over 30 lines, each with a distinctive feature that…
read more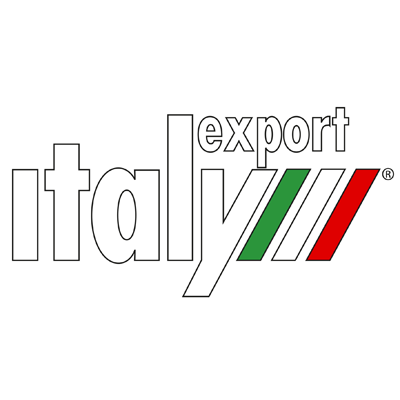 GIDIEMME s.a.s.
Via Ettore Fieramosca 31
20900 Monza (MB) - Italia
© GIDIEMME s.a.s. - All rights reserved - P.I. 05498500965