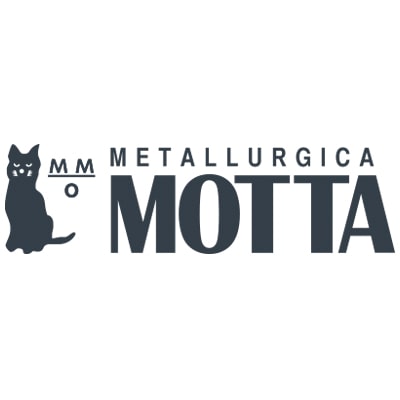 Via Turati, 2
28887 Omegna VB 

Tel. +39 0323 862314
Fax +39 0323 862454
Metallurgica Motta since 1967 has specialized in professional and household items made in stainless steel.
Products that come from a wisdom built reputation combined with true craftsmanship and developed technology. The result is a spectrum of not only household items ranging from great gifts of a superb style and taste, but also equipment with required specifications for the catering and hospitality professionals.
Behind it all, the beauty of design, practicality of use, a style capable of winning your decision of choice at first sight along with a product that is made to last.
To take home to your kitchen and display some of the most beautiful specimens made in Italy.
Metallurgica Motta will be as strong as the steel of its products in holding on to its commitment and agree in satisfying the customers' needs, with an eye on progress and its latest issue and on tradition with its style. Metallurgica Motta is certified Lago Maggiore Casalinghi: Certificate n° CSE-04-2006 del 19 – 09 – 2006.
Laser marking guarantees the item originality.
Metallurgica Motta produces barman kit, muddlers, tampers, edge tamping mat, thermometers, openers, shakers, strainers, jiggers, cocktail spoons, ice buckets, straw holders, citrus and lemon squeezers, barista pen, tamping station, cacao shakers, sugar shakers, trays, serving trays, fish dish, snail dish, gastronomic plates, cake dishes, fruit salads, backing pans, vegetable dishes, sauce bowls, egg pans, butter dishes, dessert bowls, coffee pots, milk jugs, tea pots, percolators, sugar bowls, espresso cups, citrus baskets, water jugs, biscuit box, ice cream cups, ice cream scoops, cake scoops, tongs, forks, serving spoons, spatulas for lasagne, spoons, little creamers, cacao decoration sets, dispensers, baskets, oil-cruet, ash-trays, beer coolers, menu holders.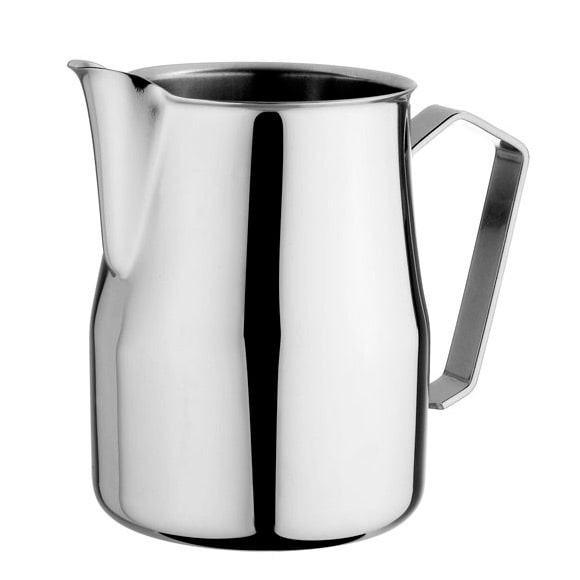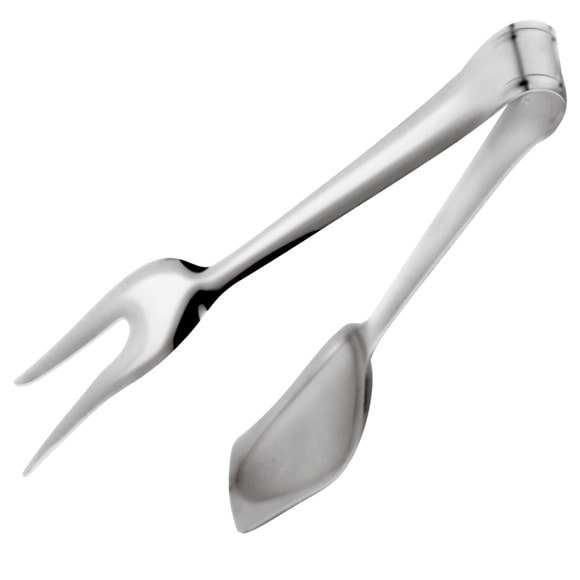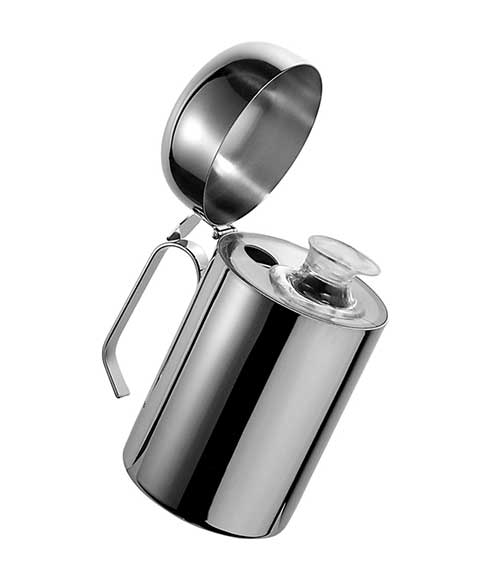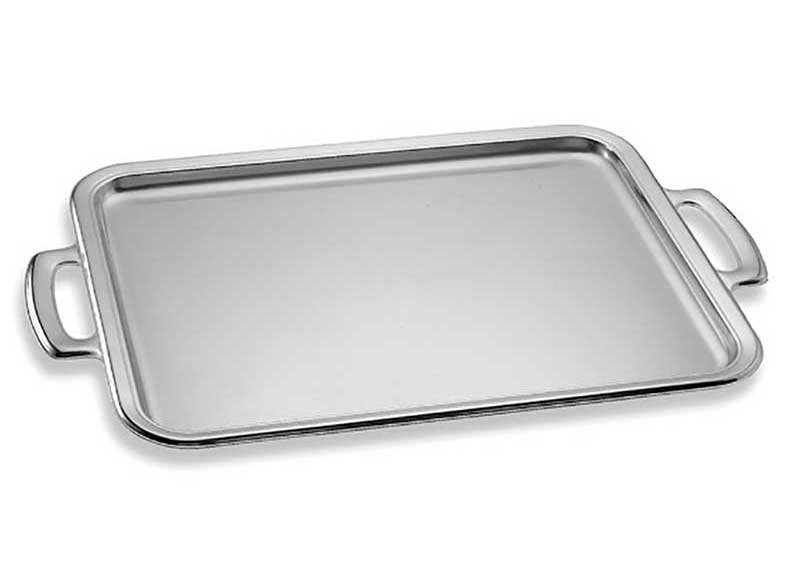 Are you interested in this product?
Contact us for more information
WOULD YOU LIKE TO BE IN TOUCH WITH THE COMPANY?
Our Magazine Italy Export has put Italian manufacturers in contact with foreign importers, distributors and buyers since 1984. We have attended for over 35 years the most important world trade exhibitions.
Click on the following button to be put in touch with the export manager of the company: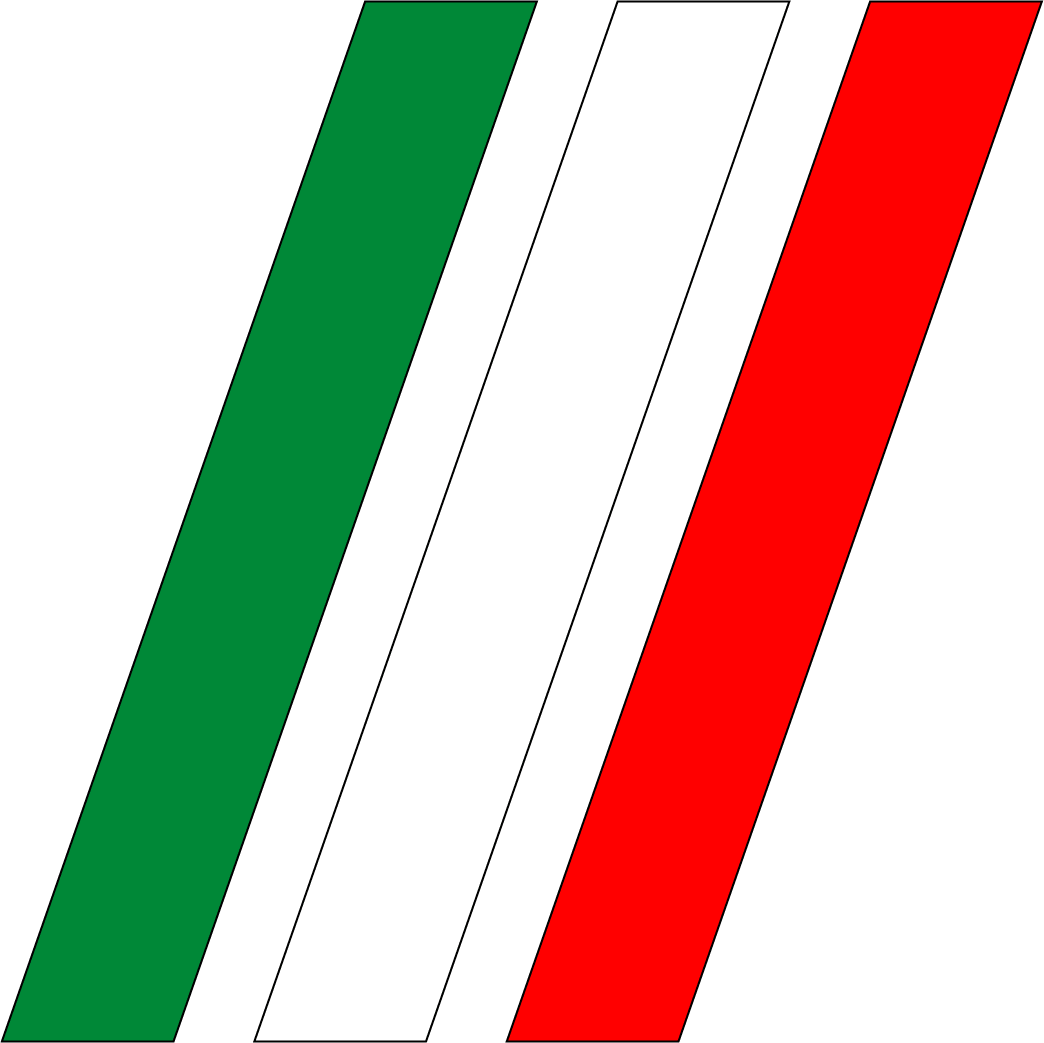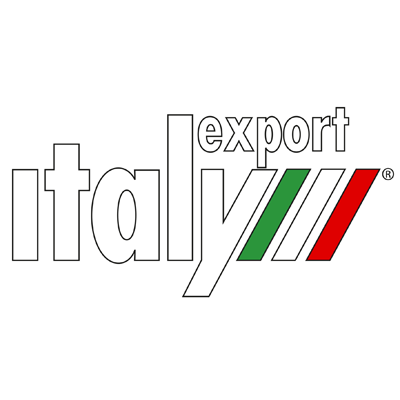 GIDIEMME s.a.s.
Via Ettore Fieramosca 31
20900 Monza (MB) - Italia
© GIDIEMME s.a.s. - All rights reserved - P.I. 05498500965