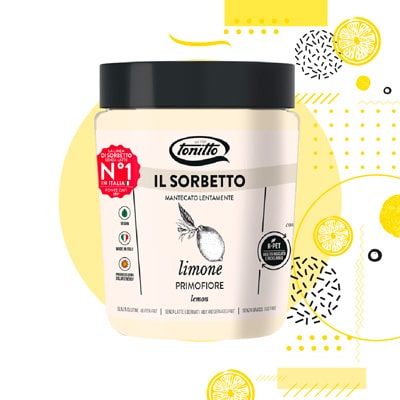 Il Sorbetto is the N° 1 in Italy, ode to natural pleasure: chosen by those who are attentive to the naturalness of the ingredients. Prepared according to the classic Italian recipe, without milk and derivatives, with a selection of fruit, traced and controlled along the entire supply chain. Slowly creamed, Il Sorbetto has a soft and velvety consistency; its rich taste is the natural one of fruit. The Sorbet does not contain preservatives and GMOs and is available in the following flavors: Lemon, Mandarin, Mango & Passion, Berries, Raspberry, Blueberry and Blackberries, Lime & Ginger, Blood Orange & Ginger, Strawberry & Pomegranate and from today in the new "Spritz" flavor: perfect to savor the happy hour atmosphere at any time. The container of Il Sorbetto has become more sustainable as it is not only recyclable but also recycled (R-Pet).
Artisanal value is combining deliciousness, simplicity and tradition: this is the definition of "excellence for passion".
Artisanal value is our mantra.
For us, it is what represents tradition, care and above all respect: respect for the original recipes and the principles of proper nutrition.
Are you interested in the products of this company?
Visit the dedicated page to view the contact details and get more information.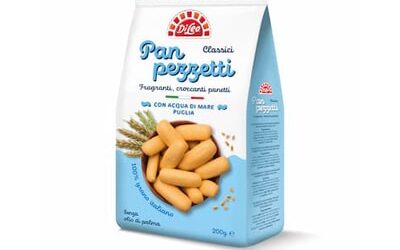 When the sea of Puglia is also good to eat: Di Leo uses a precious ingredient from the past to make a…
read more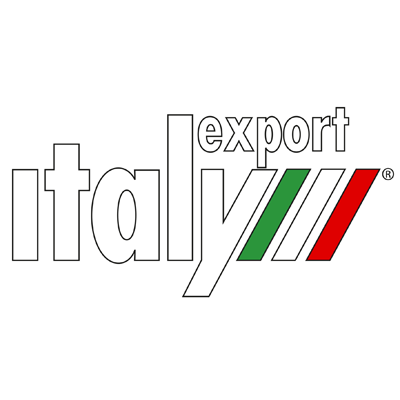 GIDIEMME s.a.s.
Via Ettore Fieramosca 31
20900 Monza (MB) - Italia
© GIDIEMME s.a.s. - All rights reserved - P.I. 05498500965