N.S. di Lourdes 5
16152 Genova GE – Italy

Tel. +39 0106509449
Fax +39 0106509449
Tonitto 1939 is a family business which, for three generations, has been making ice cream with enduring care and passion. The company invested such time in search of the perfect recipes and the purest raw materials, but never overlooked the importance of innovation and sustainability.
To do this, Luca and Massimilano Dovo, the brothers currently at the helm of the company, still follow the same founding attributes: Pleasure and Goodness, Authenticity and Innovation.
Pleasure and Goodness because Tonitto 1939 products are designed to satisfy all forms of pleasure. Authenticity because the company is always consistent with its values of authenticity and craftsmanship and innovation, which is based on a strenuous research in anticipating trends and consumer needs.
With regards to innovation, the strong impetus given to the product range for the 2020 season is the measure of how relentless innovation is one of the company's guiding principles.
Moreover, Tonitto knows that there is no real evolution without respect for the environment: truly genuine ingredients can only grow in a cleaner World; for this reason all of its ice creams are made from renewable sourced energy and prepared with first choice ingredients of certified origin, in accord to the highest quality criteria that have earned Tonitto the BRC and IFS certifications, an acknowledgement of its long endeavor to combine the value of industrial safety with the aspiration for craftsmanship.
WITH TONITTO 1939, PLEASURE IS FOR EVERYONE
The pleasure of ice cream has different nuances, as many as the consumers' needs.
This is why Tonitto's line-up addresses every variation of pleasure, with a range of products designed to satisfy the request and which is always enriched with interesting news.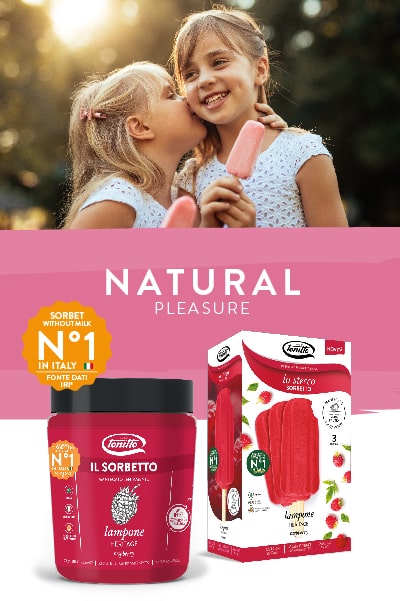 "Il Sorbetto" and "Lo Stecco Sorbetto" – a product for which Tonitto 1939 is recognized ad the market leader. Without milk, prepared with fruit as the main indgredient, Il Sorbetto is available in the most fashionable variant and now also in new, exciting flavors: Lime & Ginger (Lime cultivar Tahiti), Blood Orange & Ginger (cultivar Arancia Tarocco) and Strawberry & Pomegranate (cultivar Wonderful).
For consumers who, by choice or by necessity, never give up on the pleasure of an excellent ice cream (that of course should meet their needs: sugar-free, lactose-free, vegetarian / vegan, free-from hypoallergenic …): "Linea", which ranges in three flavors of ice cream, with no added sugar and sweetened with stevia; "Gaia", the first lactose-free ice cream which is also 100% allergens-free because it is based on "allergens-free" oats.
For a tasteful experience of all senses, the new "Origini" line is pure pleasure. Through elaborate and trendy recipes, irresistible varieties of ice creams come to life; they're so good to taste as they're good for farmers that provide its raw materials, thanks to the strategic partnership with Altromercato, which guarantees the fair trade of cane sugar and cocoa used in the products. "YO-YO", fresh like ice cream, creamy like yogurt, also satisfies individual pleasure. A line-up of 3 flavors that combine the superior creaminess of Greek yogurt with the taste of classic Tonitto 1939 recipes.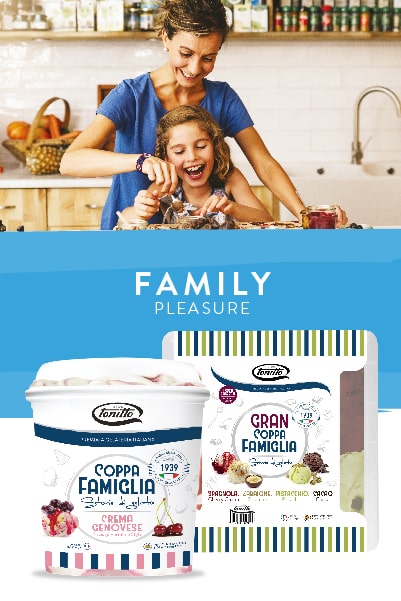 This is the segment that better responds to the daily needs of consumers who appreciate a small pleasure to share with family or friends: easy and tasteful every day.
Find the classic Italian flavors, interpreted by the company's craftsmen, in 500 gr trays and up: "Coppa Famiglia" and "Gran Coppa Famiglia" are waiting for you with their original and award-winning recipes and a modern classic taste.
Are you interested in this product?
Contact us for more information
WOULD YOU LIKE TO BE IN TOUCH WITH THE COMPANY?
Our Magazine Italy Export has put Italian manufacturers in contact with foreign importers, distributors and buyers since 1984. We have attended for over 35 years the most important world trade exhibitions.
Click on the following button to be put in touch with the export manager of the company: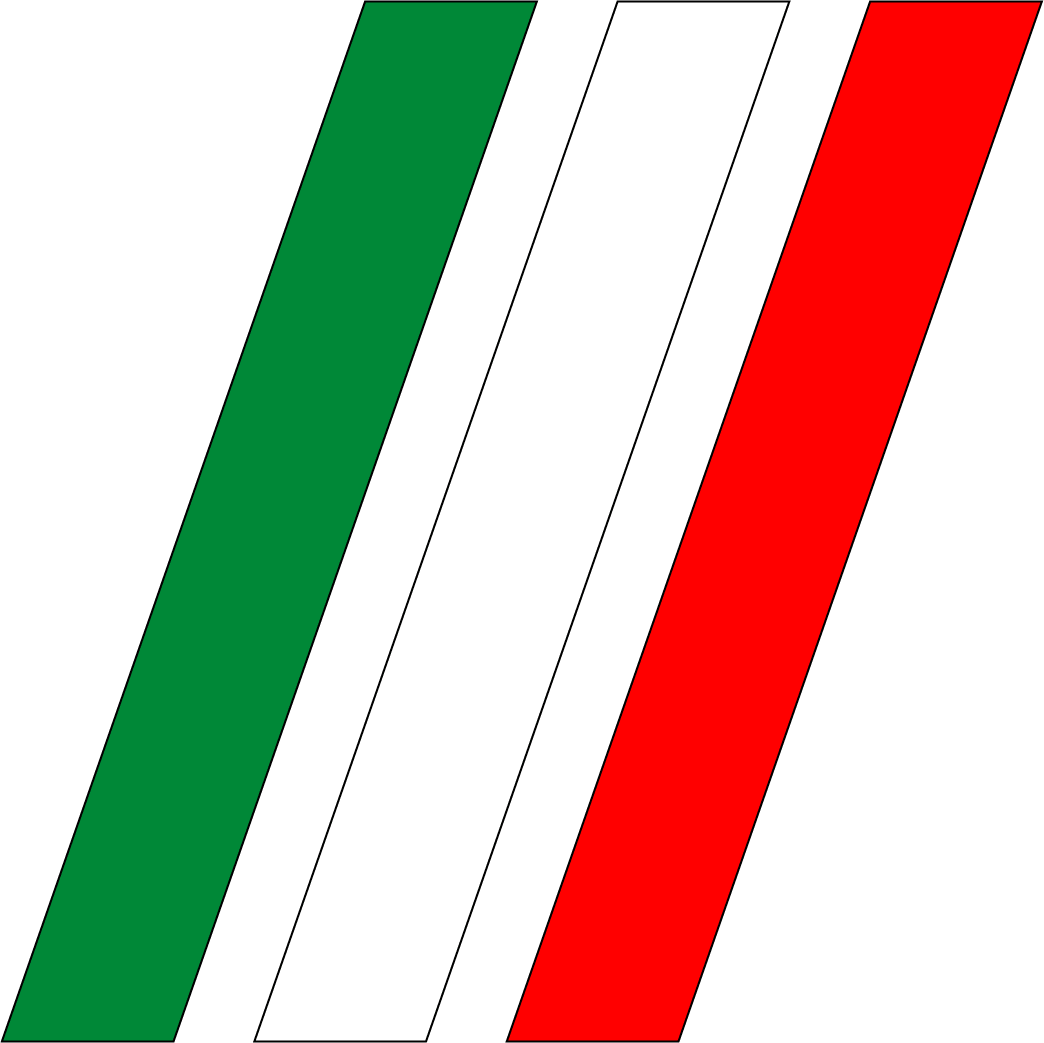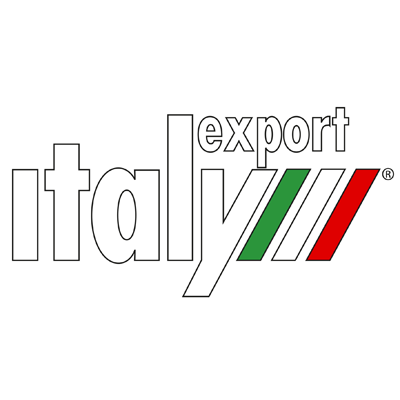 GIDIEMME s.a.s.
Via Ettore Fieramosca 31
20900 Monza (MB) - Italia
© GIDIEMME s.a.s. - All rights reserved - P.I. 05498500965