N.S. di Lourdes 5
16152 Genova GE – Italy

Tel. +39 0106509449
Fax +39 0106509449
Sorbetto: Water, sugar and fresh fruit pulp – Linea: No added sugar – Il Gelato: Top quality ice cream with fresh Italian milk & cream, no flavorings and colorings – Il Gelatino: New 80 gr. pack with spoon under the lid. Natural ingredients, fresh Italian milk & cream – Passione di Gelato: A lot of good ice cream in a lot of different flavours – Coppa Famiglia: 1 liter of Traditional Italian ice cream – Gaia: Soja ice cream. The passion for ice cream, 100% vegetal – Mantecato artigianale: Bulk ice cream for Ho.Re.Ca.
WOULD YOU LIKE TO BE IN TOUCH WITH THE COMPANY?
Our Magazine Italy Export has put Italian manufacturers in contact with foreign importers, distributors and buyers since 1984. We have attended for over 35 years the most important world trade exhibitions.
Click on the following button to be put in touch with the export manager of the company: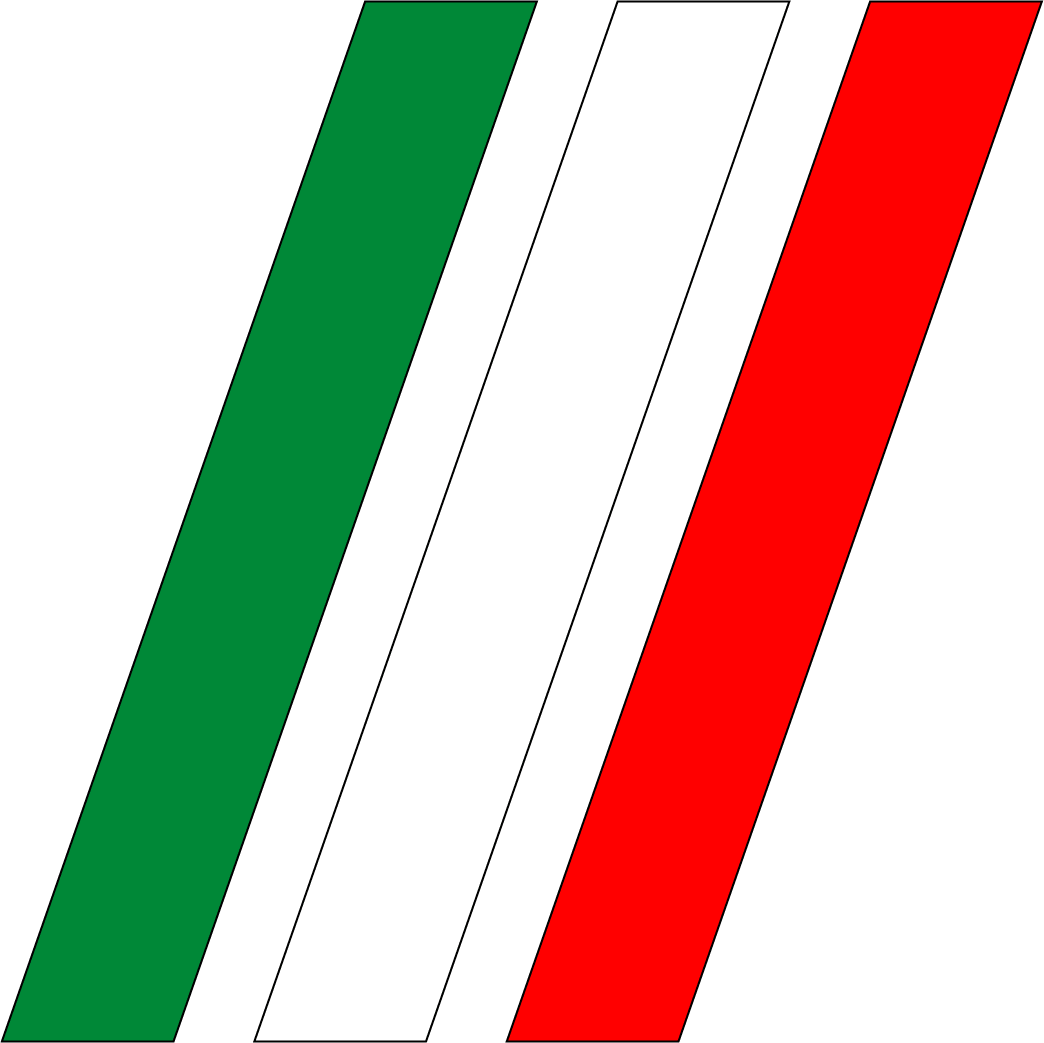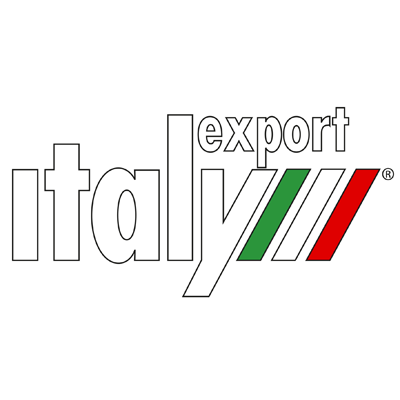 GIDIEMME s.a.s.
Via Ettore Fieramosca 31
20900 Monza (MB) - Italia
© GIDIEMME s.a.s. - All rights reserved - P.I. 05498500965