SOLANIA presents:
san marzano tomato
The San Marzano tomato was born in a well-defined territory that includes the Agro Sarnese-Nocerino and the Acerrano-Nolano, the Pompeiana-Stabiese area and part of Montorese, for a total of 41 Municipalities. Only in this well-defined area there are the optimal conditions for the cultivation of its characteristic plant created. The Mediterranean climate and the soils made particularly fertile by volcanic residues, in fact, are essential elements for the perfect maturation of San Marzano and for the unique intensity of its flavor.
San Marzano tomatoes are known and appreciated all over the world not only for their unique flavor but also for the numerous health benefits. It boasts important anticancer properties, but also antioxidants and vitaminizers.
The San Marzano tomato of Solania is the symbol of authenticity and since 1996 it has enjoyed the Protected Designation of Origin (DOP).
Are you interested in the products of this company?
Visit the dedicated page to view the contact details and get more information.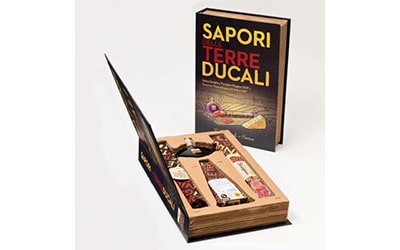 The book Flavors of the Ducal Lands combines all the flavors of the Parma tradition and offers a culinary journey of taste and …
read more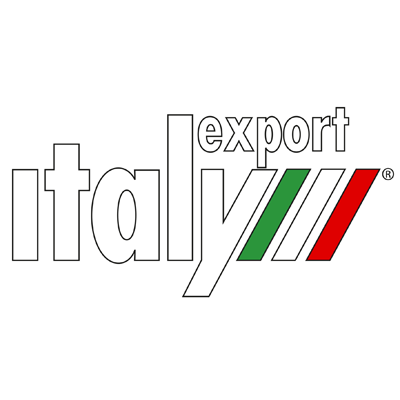 GIDIEMME s.a.s.
Via Ettore Fieramosca 31
20900 Monza (MB) - Italia
© GIDIEMME s.a.s. - All rights reserved - P.I. 05498500965