SICILYANU FOOD EXCELLENCE presents:
dark nougat with almonds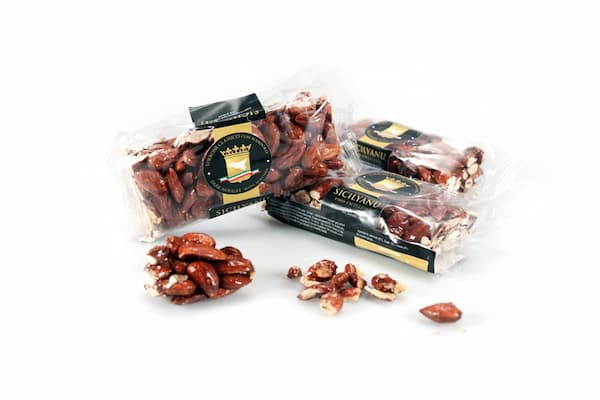 The term "Torrone" comes from the Latin "Torreo", which means "to toast" and which refers to the manual process of manufacturing. It was introduced by the Arabs into the Mediterranean from the eleventh century. In Sicily the Torrone Classico has become one of the most authentic and popular dessert traditions, Served with wines, on a cheese boards, as an after dinner dessert or a healthy snack.
Ingredients: Almonds 82%, Sugar 12%, Honey 6%. Preservative-free. May contain traces of gluten.
Are you interested in the products of this company?
Visit the dedicated page to view the contact details and get more information.
With over 50 years of experience and respecting traditions, the yeasts of the Isabella Valentino company have brought a …
read more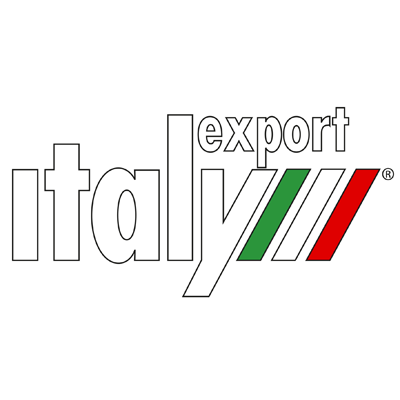 GIDIEMME s.a.s.
Via Ettore Fieramosca 31
20900 Monza (MB) - Italia
© GIDIEMME s.a.s. - All rights reserved - P.I. 05498500965