Sicilyanu Food Excellence
Via G. Marconi, 15
97010 Giarratana RG

MISSION
The aim of "Sicilyanu" is to represent the Mediterranean Diet through a range of authentic and traditional Sicilian food products.
VISION
Sicilyanu is going to illustrate the Sicilian food culture, history and values to Retailers and help Premium Restaurants to create unique dishes to stand up in the hospitality field.
VALUES
"Sicilyanu" Food Excellence, has been made from a great personal passion of Damiano Roccuzzo for Sicilian food traditions, lead to preserve and illustrate to the world our manually processed and selected food products.
The Logo is recalling the history of the ancient "Kingdom of two Sicily", with the revisitation of the shield, the crown of the King and the shape of Sicily. It is embracing the diversity of cultures that has been influencing Sicily since thousands of years. The heart – healthy Mediterranean Diet is a healthy eating plan based on typical foods and recipes of Mediterranean – style cooking.
Research has shown that the traditional Mediterranean Diet is associated to a well being longer life. The supreme quality of those products are the results of hundreds years traditions and people knowledge, who have been preserving those traditions from one generation to the other.
Sicilyanu products are made according to the traditional methods, manually processed and preservatives free.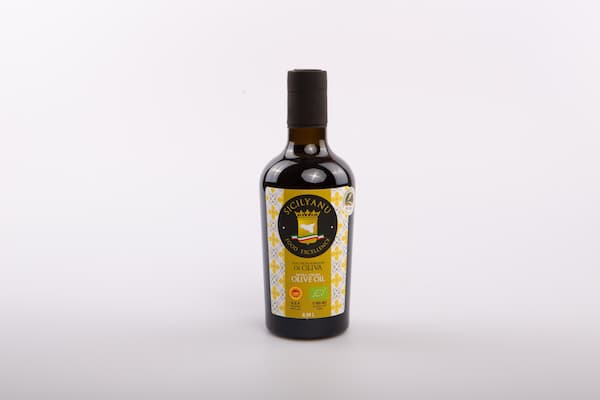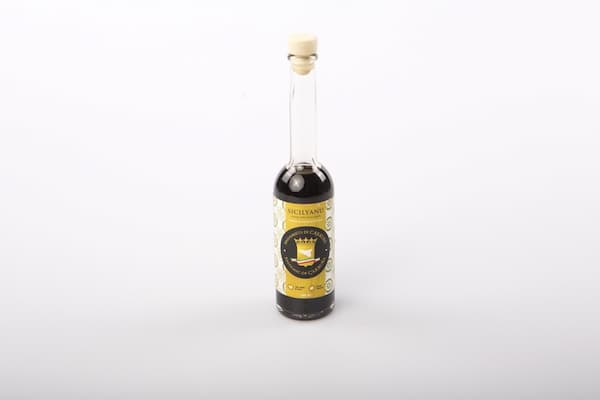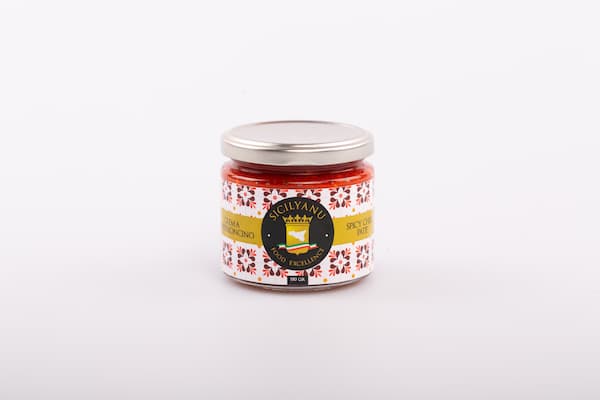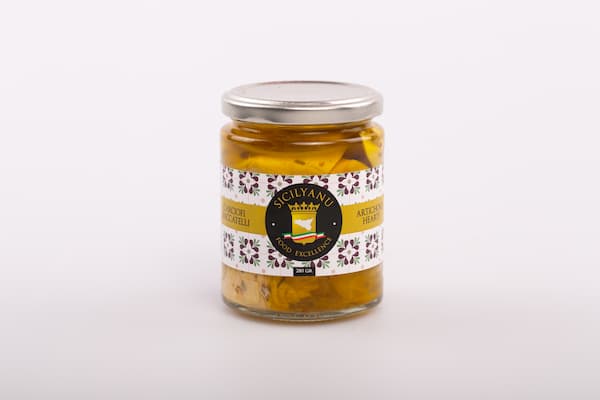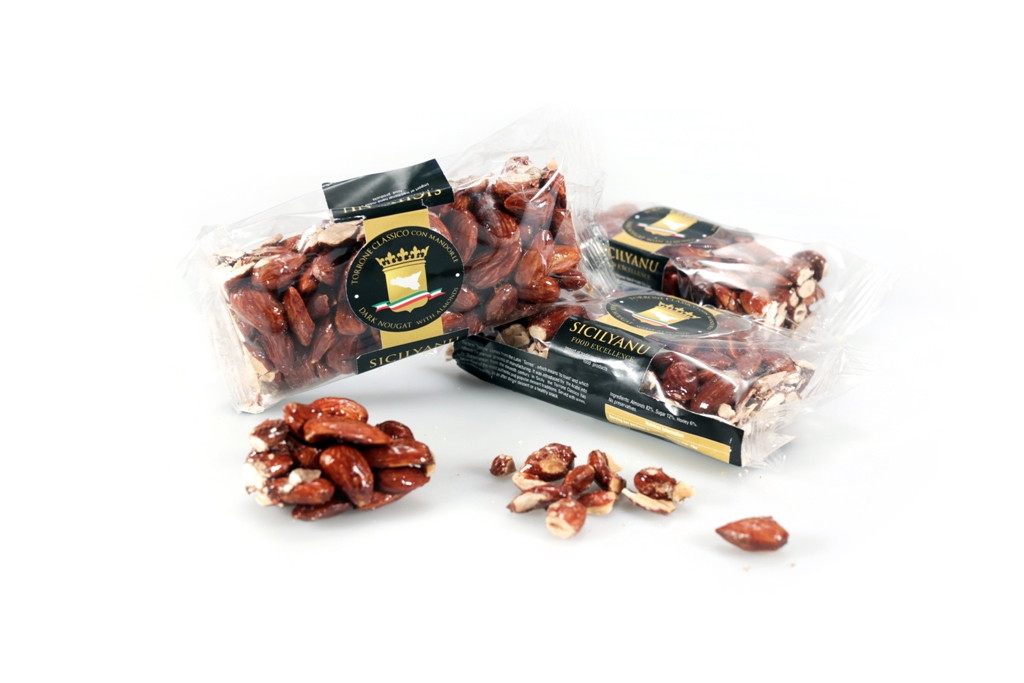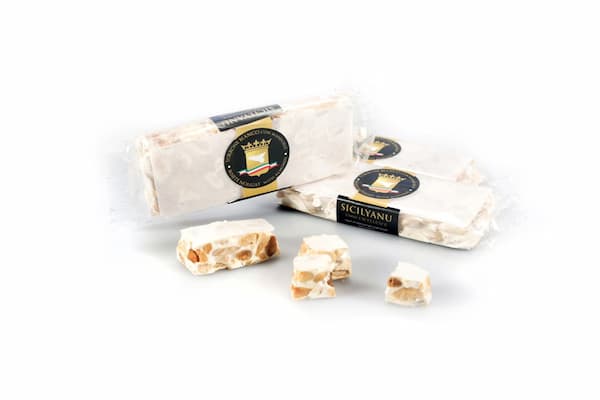 Are you interested in this product?
Contact us for more information
WOULD YOU LIKE TO BE IN TOUCH WITH THE COMPANY?
Our Magazine Italy Export has put Italian manufacturers in contact with foreign importers, distributors and buyers since 1984. We have attended for over 35 years the most important world trade exhibitions.
Click on the following button to be put in touch with the export manager of the company: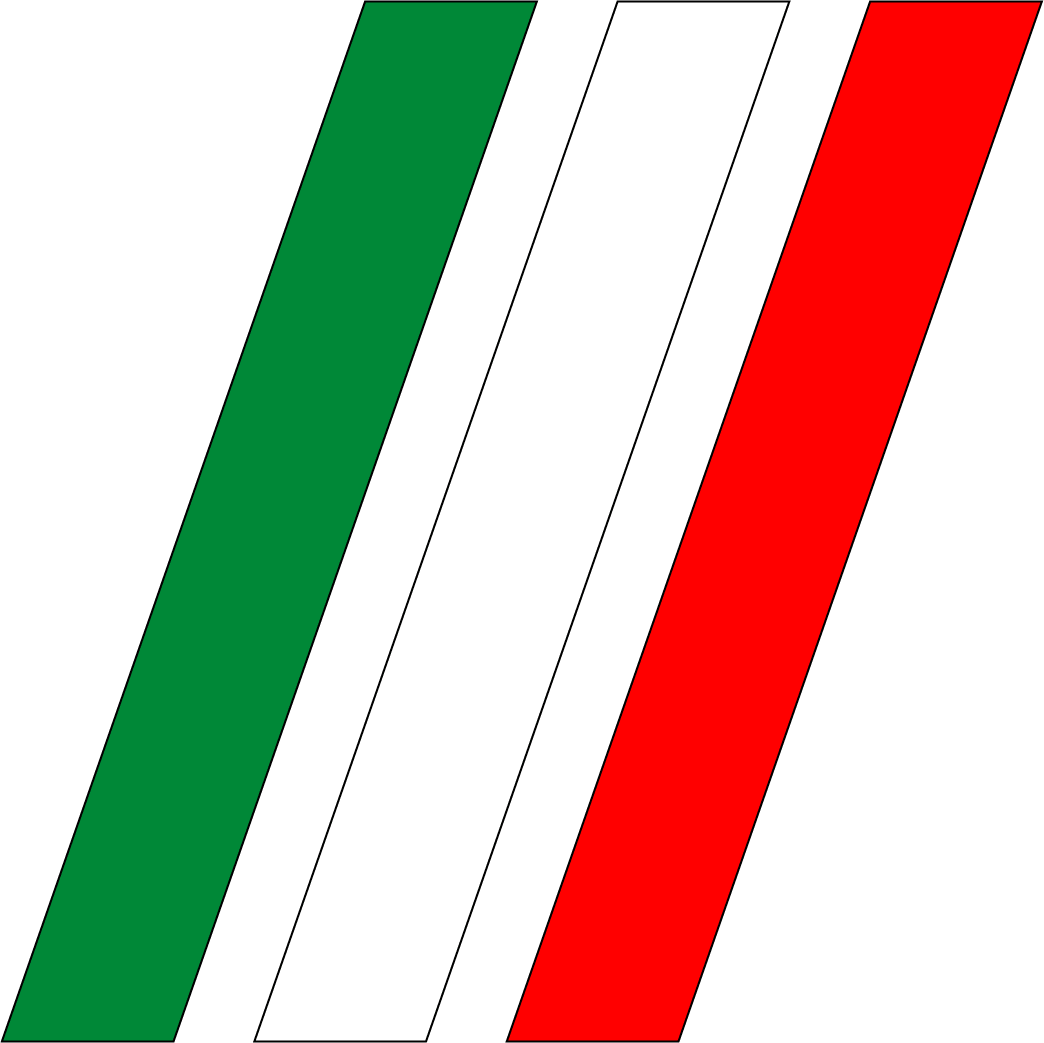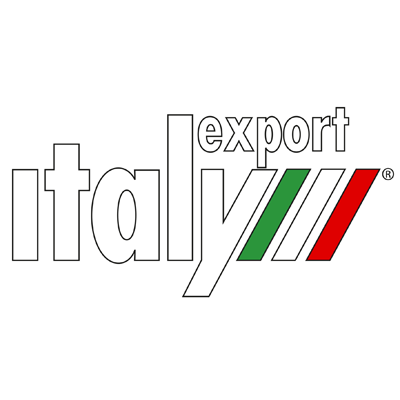 GIDIEMME s.a.s.
Via Ettore Fieramosca 31
20900 Monza (MB) - Italia
© GIDIEMME s.a.s. - All rights reserved - P.I. 05498500965