RISO GALLO presents:
my risotto perfetto
My Risotto Perfetto is what you need to enjoy an authentic Italian Risotto in just 12 minutes
For its creation, Riso Gallo takes all the time and attention needed: it selects the variety of rice, chooses the largest and full-bodied grains, coming only from Italian rice paddies, and subjects them to an exclusive and unique production process, which allows the grains to slowly absorb the sauce. That's why you won't find any powdered ingredients in the package.
In addition, no additives or preservatives are used, only carefully selected top quality ingredients.
The result is a "Perfect" Risotto, creamy and al dente, prepared with love and attention, as tradition dictates, but ready on the table in few minutes: after cooking it, stirring occasionally, for just 12 minutes, it can be served directly, or it can be the ideal base to customize with your favorite ingredients and create multiple recipes.
Unleash your creativity and try it in the four flavors available: Porcini Mushrooms, Four Cheeses, Saffron and Truffle.
They are all vegetarian, free of artificial flavors and packed in FSC cardboard.
Are you interested in the products of this company?
Visit the dedicated page to view the contact details and get more information.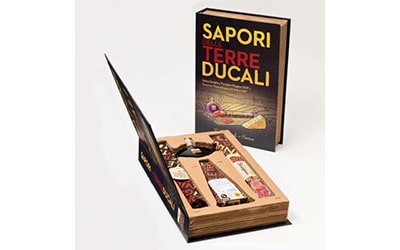 The book Flavors of the Ducal Lands combines all the flavors of the Parma tradition and offers a culinary journey of taste and …
read more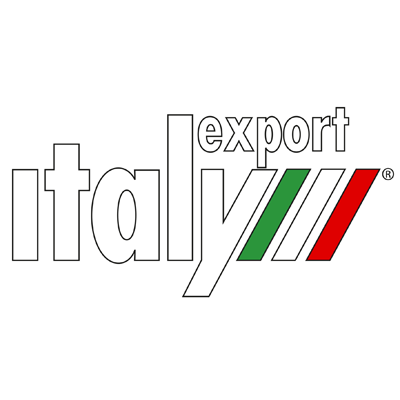 GIDIEMME s.a.s.
Via Ettore Fieramosca 31
20900 Monza (MB) - Italia
© GIDIEMME s.a.s. - All rights reserved - P.I. 05498500965