LA PIZZA +1:
a quality artisan production
Since 1996 the Piacenza-based company has been combining the excellence and taste of the best baked products of the Italian tradition with innovation. In line with market trends, but without overlooking the authentic and original touch that has always distinguished it.
Pizza +1 was born in 1996 from the passion of its founder, Sante Ludovico, for quality artisan production. Since that year the offer has constantly grown. And today it is divided into several product lines, in each of which the company offers distinctive and tailor-made proposals for the needs of a specific occasion of consumption or purchase. Pizza +1 has developed a range of proposals at room temperature without preservatives for the bakery department branded Forno Ludovico. Furthermore the offer has been organized under several other concept brands such as Il Borgo (crispy Genoese focaccia), La Pinsa or Tostami, a line of specific products for toaster preparation.
The references it was born with and have always distinguished it in the market: pizza slices, pizza bases and focaccias in thermoformed and refrigerated packaging, the only packaging solution that can preserve the quality of products for a long time without the use of preservatives. In the refrigerated pizza market, Pizza +1 has always stood out for its quality and ability to satisfy the consumer. This has rewarded the company with very high repurchase rates. Made with a dough that only uses natural ingredients and pure extra virgin olive oil, perfectly leavened and very light, the pizzas of La Pizza +1 are abundantly stuffed raw and after being baked, thanks to these characteristics, they reach the ideal fragrance of a fresh pizza. 
Are you interested in the products of this company?
Visit the dedicated page to view the contact details and get more information.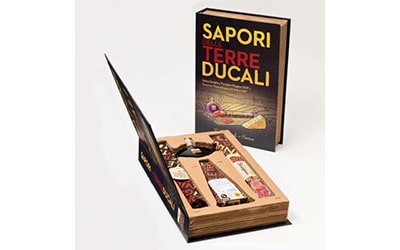 The book Flavors of the Ducal Lands combines all the flavors of the Parma tradition and offers a culinary journey of taste and …
read more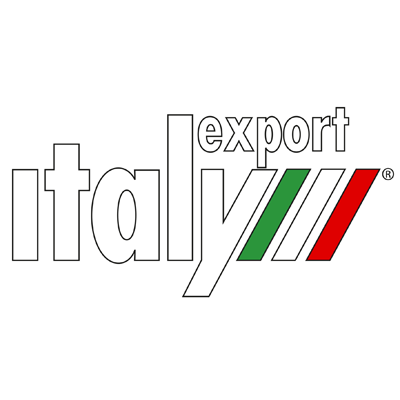 GIDIEMME s.a.s.
Via Ettore Fieramosca 31
20900 Monza (MB) - Italia
© GIDIEMME s.a.s. - All rights reserved - P.I. 05498500965