ISABELLA VALENTINO presents:
yeasts of tradition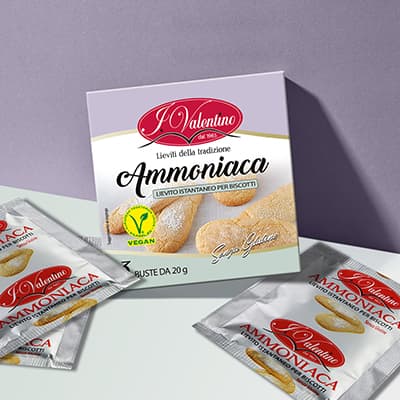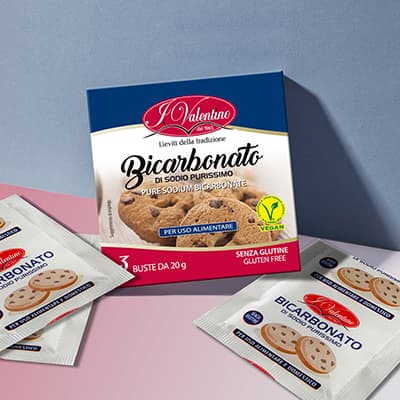 With over 50 years of experience and respecting traditions, the yeasts of the Isabella Valentino company have brought a perfect result for the preparation of both traditional and innovative desserts, ensuring the doughs with structure, lightness and a delicate fragrance.
CREAM OF TARTAR
Cream of tartar is a 100% natural instant yeast, gluten-free, extracted from grapes. The absence of chemical additives and components of animal origin make it ideal for celiacs and vegan cuisine, does not weigh down and does not cause swelling in the stomach. Cream of tartar is an indispensable yeast for the preparation of the famous American donut.
AMMONIA FOR SWEETS
Ammonia for sweets is a type of yeast of ancient tradition particularly suitable for the preparation of traditional and innovative biscuits, as Ammonia has the capacity to give the compound a crumbly and light consistency. It's a vegan and gluten-free leavening agent that is added to the biscuits, dough ensuring excellent results.
SODIUM BICARBONATE
Sodium Bicarbonate is an exceptional ally in the kitchen and is very useful to make baked goods soft and fragrant. The addition of Sodium Bicarbonate to the dough of muffins, plum cakes and soft cakes, promotes their leavening and allows to obtain a greater softness. In shortbread, tarts and biscuits, a pinch is enough to make the dough more fragrant. It does not contain gluten and is ideal product for vegan cuisine.
Are you interested in the products of this company?
Visit the dedicated page to view the contact details and get more information.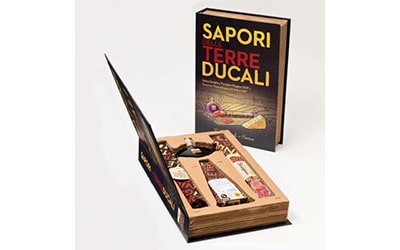 The book Flavors of the Ducal Lands combines all the flavors of the Parma tradition and offers a culinary journey of taste and …
read more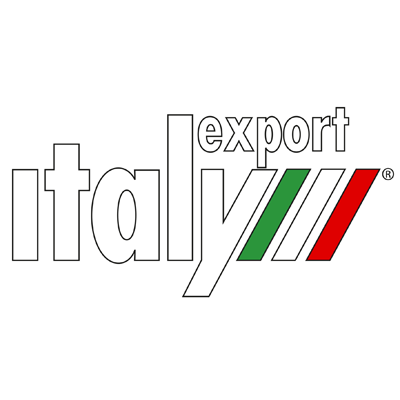 GIDIEMME s.a.s.
Via Ettore Fieramosca 31
20900 Monza (MB) - Italia
© GIDIEMME s.a.s. - All rights reserved - P.I. 05498500965