EUROVO presents:
zabaglione lolli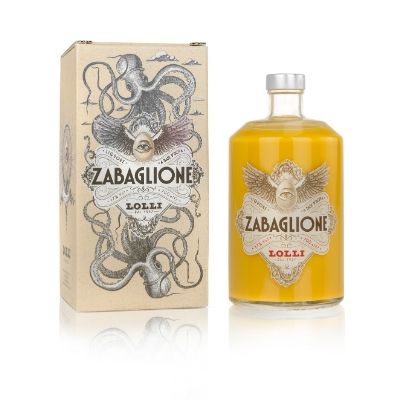 EGG-BASED LIQUEUR
Born from Lolli Liquori's 60 years of experience, Zabaglione Limited Edition eggnog is: an irresistible taste explosion, with the good taste of egg and Marsala.
Only selected ingredients of the highest quality and additive-free, with no preservatives, make Zabaglione Limited Edition the perfect companion for a pleasant break or after a convivial lunch or dinner. Also excellent to decorate desserts or ice cream floats in a refined way, offering only the best even to the most demanding customers.
Alcohol content 17% VOL.
Available in 1 liter, 700 ml, 500 ml and 100 ml bottles.
Are you interested in the products of this company?
Visit the dedicated page to view the contact details and get more information.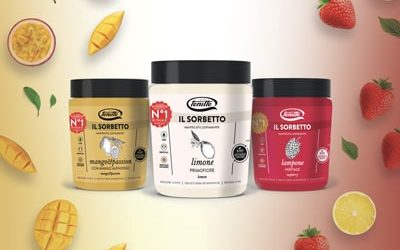 Il Sorbetto is the N° 1 in Italy, ode to natural pleasure: chosen by those who are attentive to the naturalness of the ingredients. Prepared according…
read more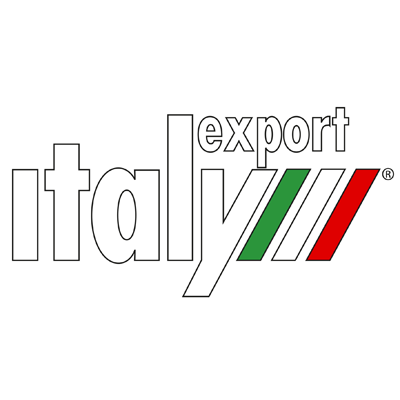 GIDIEMME s.a.s.
Via Ettore Fieramosca 31
20900 Monza (MB) - Italia
© GIDIEMME s.a.s. - All rights reserved - P.I. 05498500965