DECO INDUSTRIE presents:
panettone and pandoro with giorgione wheat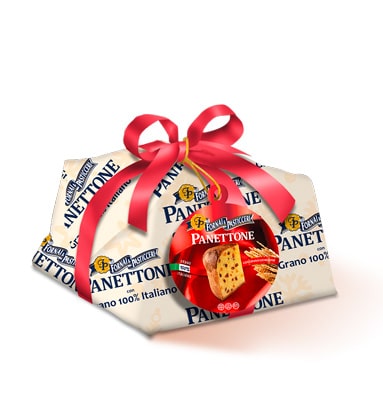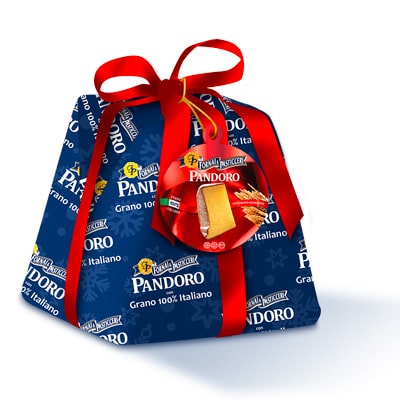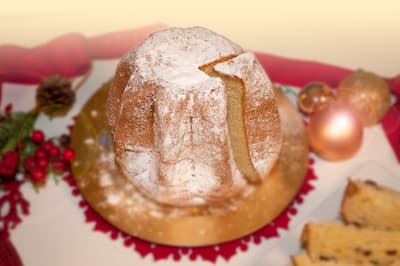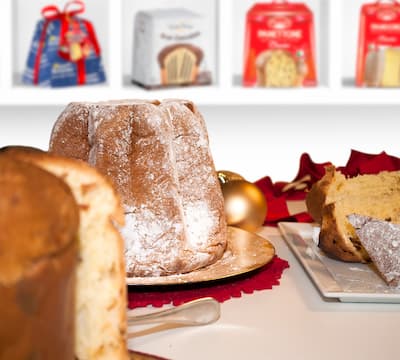 The new Fornai & Pasticceri Panettone and Pandoro offer the best taste and the highest quality according to our Italian traditional recipe. The great experience of Fornai & Pasticceri in the art of baking have forged an excellent product range by using the best ingredients: milk, fresh egg, butter, sourdough and candied orange peel, all 100% ingredients of Italian origin, utilising the best suppliers.
The prized variety 100% Italian Giorgione wheat makes our products unique, infact this wheat flour variety is particularly suitable for the preparation of high leavened bakery products.
Our handcrafted Panettone and Pandoro are particular sweetable for a gift or for any special occasion.
The Panettone and Pandoro with Giorgione wheat are the answer to everyone who is looking for a pastry masterpiece, Italian in all its production process:
– Search, selection and control of raw materials
– Environment friendly
– Taste and goodness
Are you interested in the products of this company?
Visit the dedicated page to view the contact details and get more information.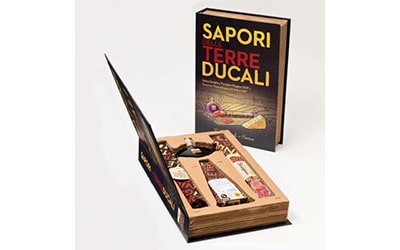 The book Flavors of the Ducal Lands combines all the flavors of the Parma tradition and offers a culinary journey of taste and …
read more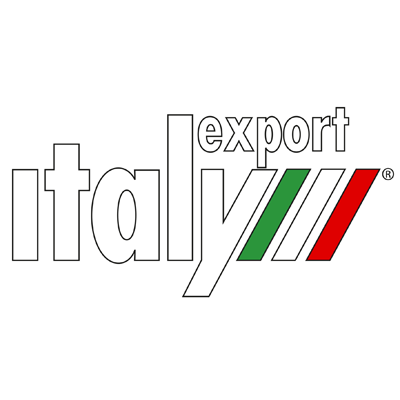 GIDIEMME s.a.s.
Via Ettore Fieramosca 31
20900 Monza (MB) - Italia
© GIDIEMME s.a.s. - All rights reserved - P.I. 05498500965