RIGAMONTI PIETRO & FIGLI presents:
the universal grater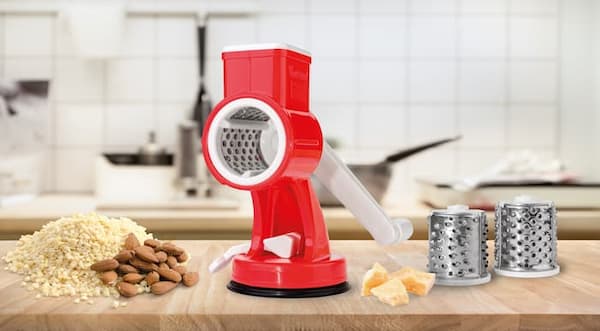 The universal grater is the new proposal for 2021. It is a Multi-Purpose Drum Grater supplied with two rollers and a useful food storage container.
One drum blade is for grinding hard cheese such as parmesan cheese, dry bread, almonds, nuts, chocolate and biscuits while the Julienne cutter drum is for processing carrots, zucchini and many other vegetables.
The body is made of food-safe polypropylene and it has a very powerful caoutchouch rubber suction cup with nylon 66 suction cup movements. The two drums are made of nylon 66 with blades of stainless steel 430.
Are you interested in the products of this company?
Visit the dedicated page to view the contact details and get more information.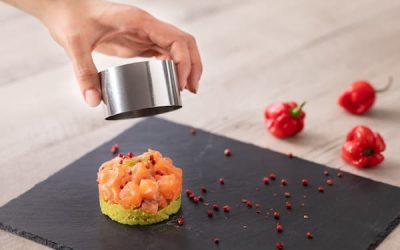 Calder produces 18/10 stainless steel pastry rings in different sizes and heights, starting from the smallest ones used for cutting and creating…
read more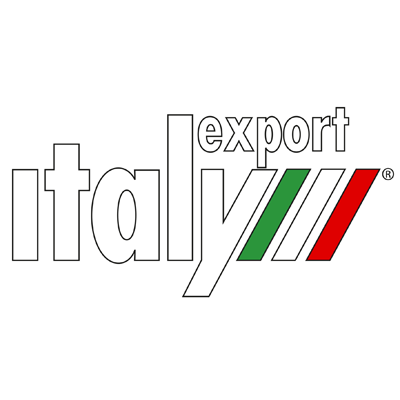 GIDIEMME s.a.s.
Via Ettore Fieramosca 31
20900 Monza (MB) - Italia
© GIDIEMME s.a.s. - All rights reserved - P.I. 05498500965