You are in:
Houseware – Gift
Rigamonti Pietro & Figli srl
Via G.B.Moroni, 6
23808 Vercurago LC

Tel. +39 0341 420253
Fax +39 0341 220283
Extensive experience and extensive range is the world of the Rigamonti Pietro & Figli srl.
A dynamic company based in Lecco, that has designed and manufactured hand-operated kitchen items for more than 70 years.
The large catalogue includes tomato presses, large and small graters, mincers, shredders, mandolin slicers, potato slicers, choppers, vegetable peelers, knife sharpeners corkers and cappers and lots more.
This production is appreciated all over the world for its functionality and for the quality of the materials used.
The result of constant, meticulous updating and perfecting, the Rigamonti homewares undergo regular, strict testing to verify their reliability and effectiveness.
They are all certified to EEC food-safe standards. They are environmentally friendly because they do not use any energy source whatsover.
Easy to clean because completely disassembled, they do not take up much room.
They are widely distributed in Italy as well as being exported all over the world where they are recognised for their practicality and utility.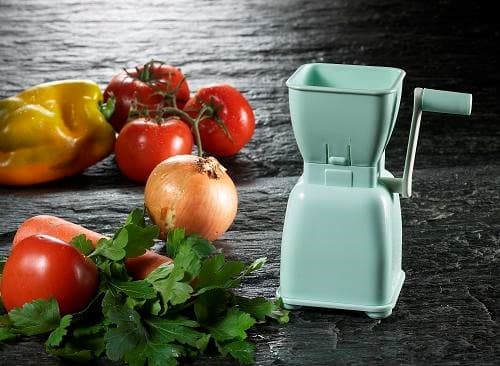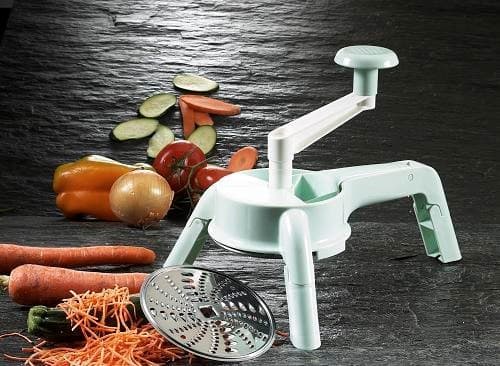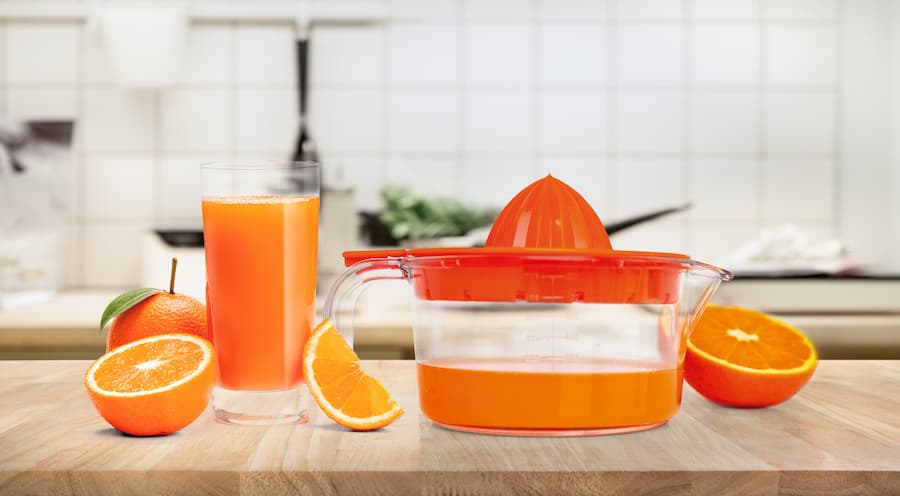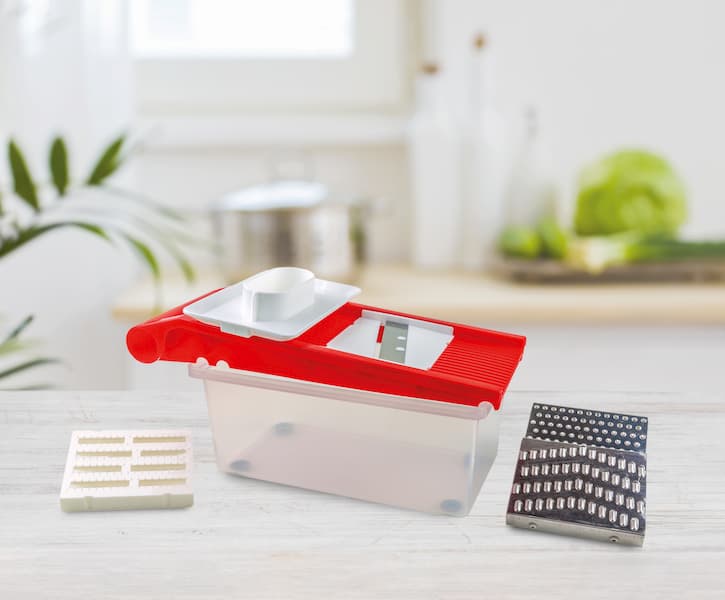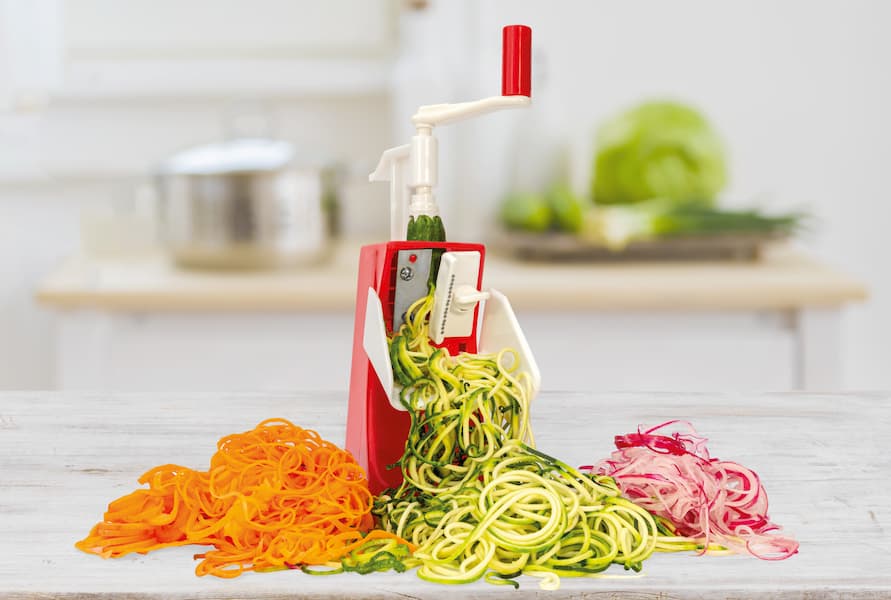 Are you interested in this product?
Contact us for more information
WOULD YOU LIKE TO BE IN TOUCH WITH THE COMPANY?
Our Magazine Italy Export has put Italian manufacturers in contact with foreign importers, distributors and buyers since 1984. We have attended for over 35 years the most important world trade exhibitions.
Click on the following button to be put in touch with the export manager of the company: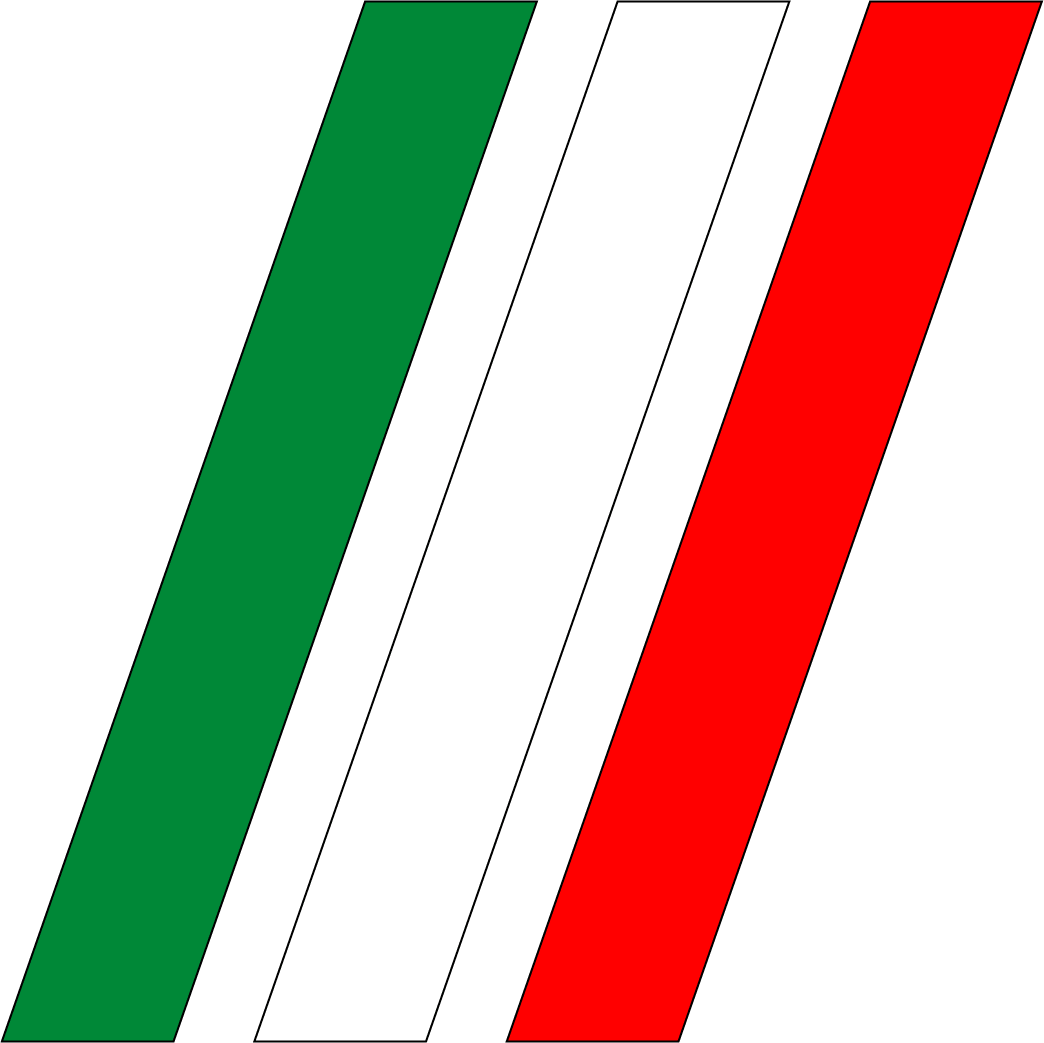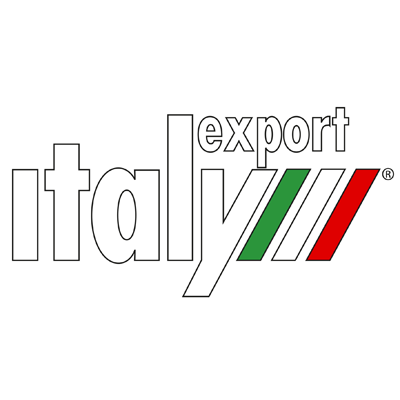 GIDIEMME s.a.s.
Via Ettore Fieramosca 31
20900 Monza (MB) - Italia
© GIDIEMME s.a.s. - All rights reserved - P.I. 05498500965