CALDER presents:
micro-perforated and normal pastry rings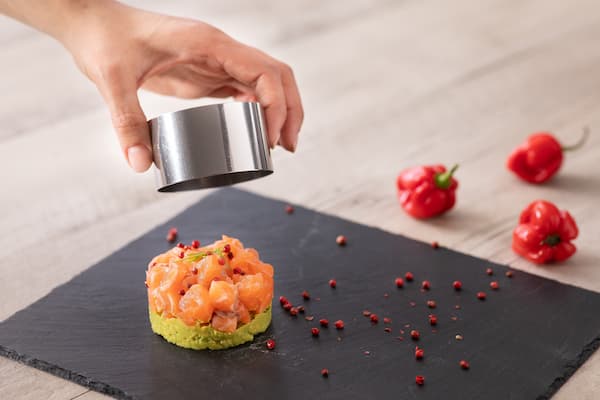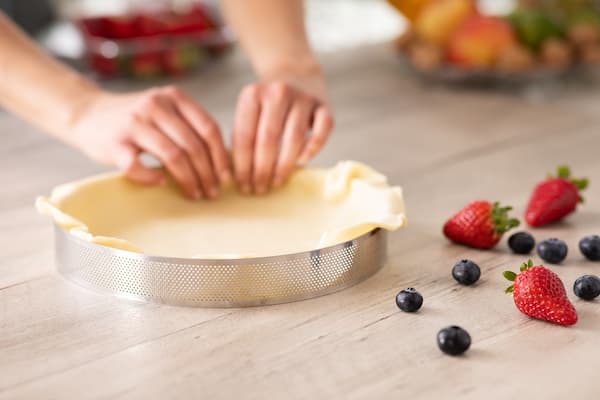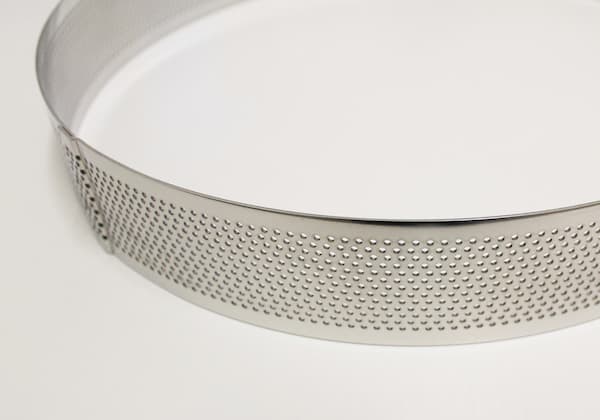 Calder produces 18/10 stainless steel pastry rings in different sizes and heights, starting from the smallest ones used for cutting and creating tartlets, tarts, small pizzas and for serving tartare, rice and / or vegetable flans, up to larger sizes used in pastry for the creation of for example cheesecake or wedding cakes which therefore require a specific construction.
Available both round and square and / or rectangular.
The micro-perforated pastry rings are used instead for cooking pies in the oven for example and shortcrust pastry in general.
The micro-holes in fact allow to support the edges avoiding collapse with a white cooking. The cooking in white is the cooking of the shortcrust pastry without filling, which will then be put later in the cold and above all guarantee uniform cooking thanks to the evaporation of humidity.
Regular edges, well-defined corners, optimal welding; this is what the Calder company guarantees.
Also available in different shapes, sizes and heights.
Are you interested in the products of this company?
Visit the dedicated page to view the contact details and get more information.
Just touch with your hands to feel the quality of this new collection.
Cookware produce with die-cast aluminum, equipped with the….
read more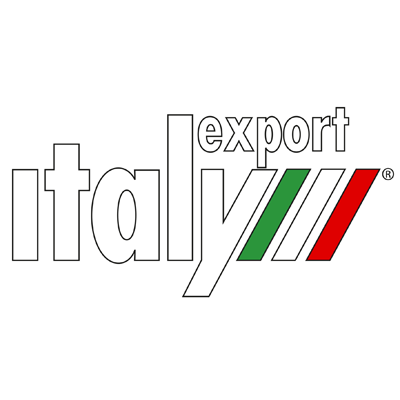 GIDIEMME s.a.s.
Via Ettore Fieramosca 31
20900 Monza (MB) - Italia
© GIDIEMME s.a.s. - All rights reserved - P.I. 05498500965