You are in:
Houseware – Gift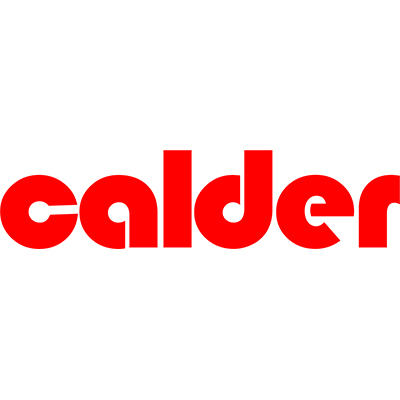 Via Oddino Pietra, 10
28887 Omegna VB
Tel. +39 0323 644063
Fax +39 0323 642158
The company was founded by Luigi Legnazzi in the 50s. Father of the present owner he began his activity as a supplier of coffee makers for Alfonso Bialetti.
Thanks to the economy boom in the 60th Calder became a satellite company of the established brands in the household area.
In 1980's Marco Legnazzi, son of Luigi started the first line of items with the brand name «Calder» completely projected and produced inside the factory.
During the last 10 years, notable investments have been made to increase the visibility of the brand both in the national and international markets, thanks to the constant participation to the most important fairs as "Host" – Milan and "Ambiente" – Frankfurt.
Still nowadays Calder is proud to be a manufacturing company from the Lake District in Piedmont region. This means a guarantee of Made in Italy products.
In 2007 they were awarded with the prize Lago Maggiore Casalinghi, which certifies both quality, security and innovation of the products and the full respect of deontological ethics. Moreover, this award is a warranty of the 100% Made in Italy production process.
Since May 2013, the company obtained the prestigious EMAS certification for the respect of the environment.
Calder production offers a wide range of items as potato masher, truffle slicers and ravioli stamp, suited for the preparation of simple and sophisticated recipes. They can be used both in professional kitchens as well as by avid chefs at home.
In the last few years, Calder developed a wide range of items thought for a Home Made Pasta lovers, which can fulfil the different and creative need of both inexperienced and sophisticated food fans. This was and still is supported by the numerous Tv programmes, recipes books and web- site bloggers.
Simple pasta cutters, different shaped ravioli stamps (round, square, oval, heart, star and sunflower) and the worldwide appreciated ravioli mould (different sizes and shapes) can be defined as the Highlight of the Home Made Pasta collection.
The wood items are considered the cream of Calder's production. The accuracy in the working process and details can be recognized in the very special and unique rolling cutters for spaghetti, tagliatelle, pappardelle and fettuccine as well as for the garganellis, malloreddus, spaghetti alla chitarra and corzetti moulds.
Calder: A taste of Italy in the world
BUON APPETITO BY CALDER
Calder : registered Trademark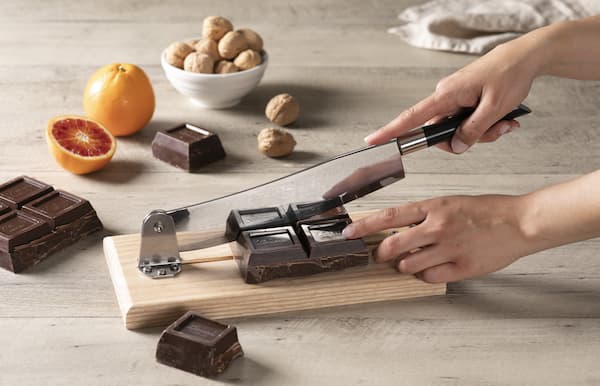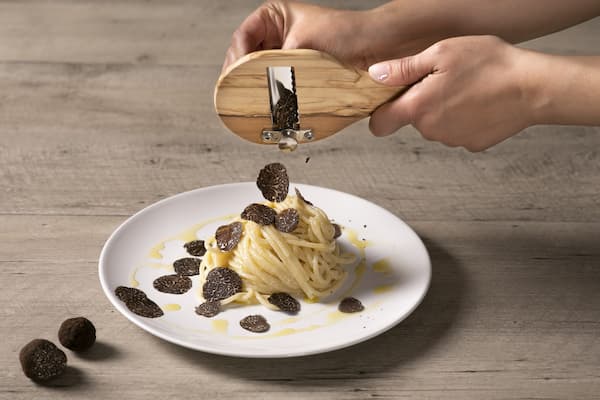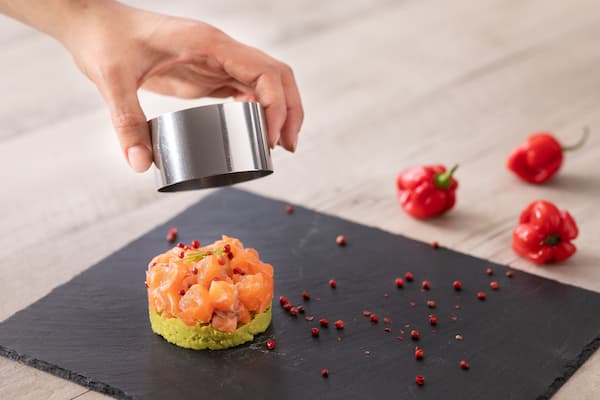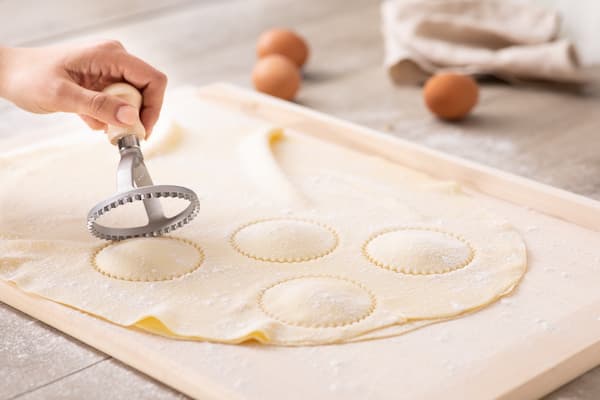 Are you interested in this product?
Contact us for more information
WOULD YOU LIKE TO BE IN TOUCH WITH THE COMPANY?
Our Magazine Italy Export has put Italian manufacturers in contact with foreign importers, distributors and buyers since 1984. We have attended for over 35 years the most important world trade exhibitions.
Click on the following button to be put in touch with the export manager of the company: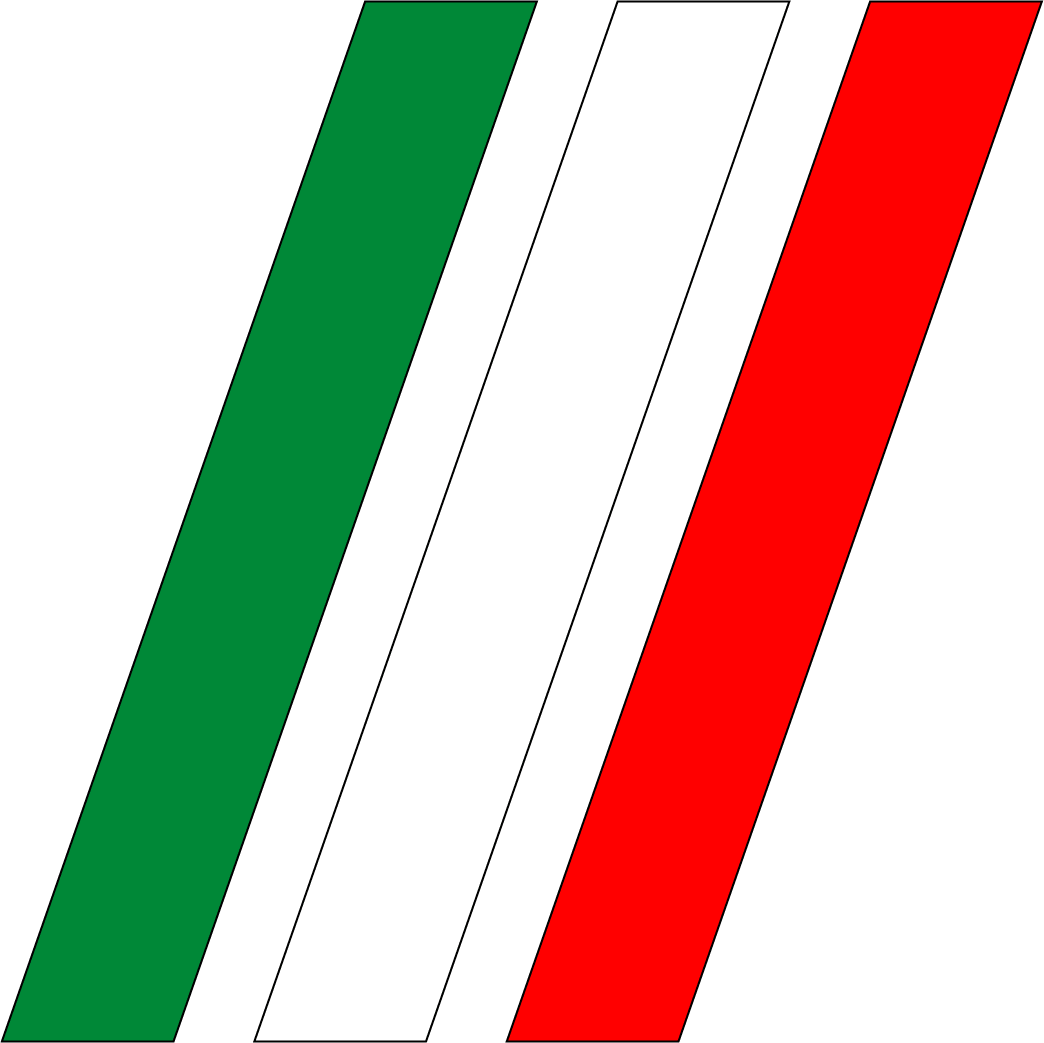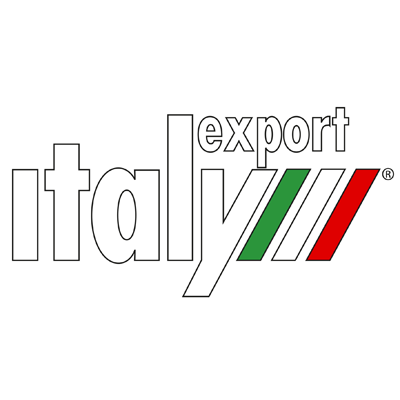 GIDIEMME s.a.s.
Via Ettore Fieramosca 31
20900 Monza (MB) - Italia
© GIDIEMME s.a.s. - All rights reserved - P.I. 05498500965