OMAC presents:
stainless steel vegetable mills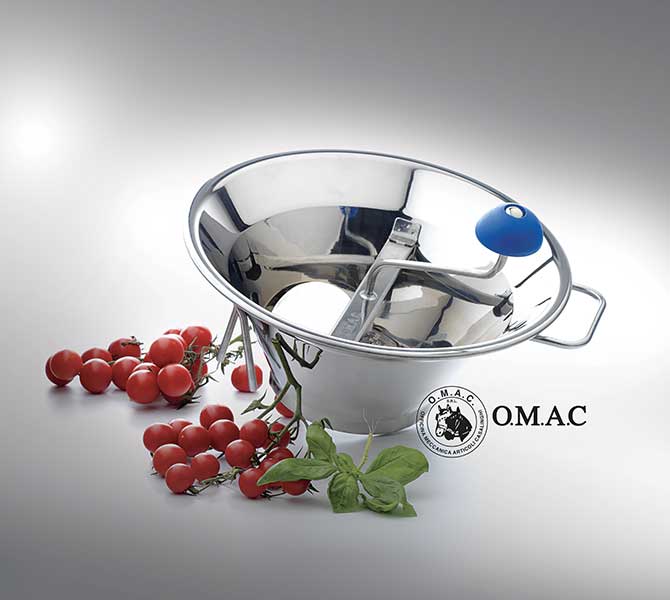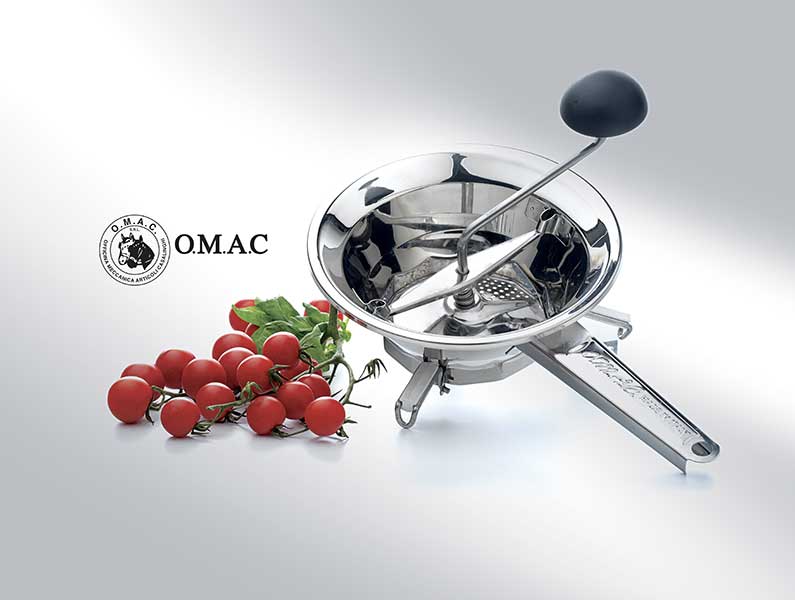 Stainless steel vegetable mills 18/10 of different size diameter 20 cm, diameter 24cm e diameter 33 cm with 3 interchangeable strainers and 3 folding supports for size 20 and 24, while 2 fixed support for size 33 cm.
Are you interested in the products of this company?
Visit the dedicated page to view the contact details and get more information.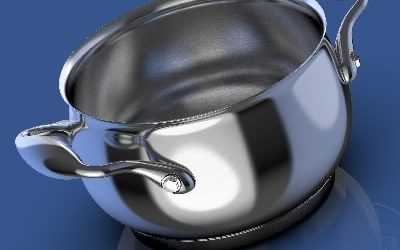 Our company was born from the Prandelli family, manufacturers of household items since 1950, specialized in the production of cookware in stainless steel 18/10.
read more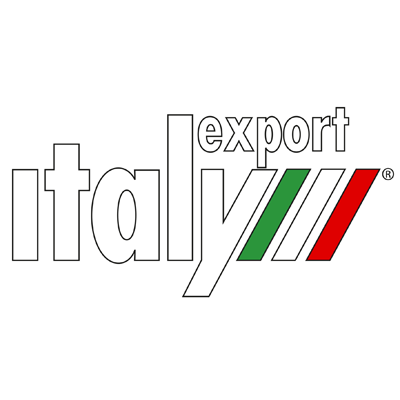 GIDIEMME s.a.s.
Via Ettore Fieramosca 31
20900 Monza (MB) - Italia
© GIDIEMME s.a.s. - All rights reserved - P.I. 05498500965