You are in:
Houseware – Gift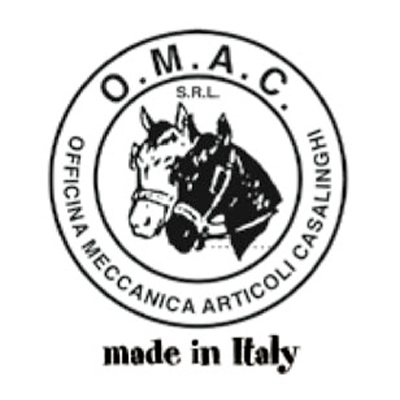 Viale delle Industrie, 53/55
80020 Casavatore NA
Tel. +39 081 7383246
Fax +39 081 7362317
Company presents itself with the slogan "Our items in the world".
In the fields of household items for the past forty years, producing first functional articles to the preparation of tomato sauces with special machines for squeezing tomato and with specific cooking tops, with time O.M.A.C. has broadened its horizons investing on the production of different products that today characterize the brand.
Among the products made: vegetable mills is the our strenght in our catalogue, potato and fruits masher, grill and stoves, capping machines, tomato juice machines, cooking tops griddles, presses and more.
Our focus is strengthen, with new items, the range of items in Kitchenware utensils.
Company has grown over the years serving the "small domestic market", the ever-expanding "international market", consolidating an image that has always been characterized by high quality and reliability of its products.
And it is precisely in the name of quality and reliability that has always distinguished, preserving the prestige of the brand "Made in Italy" in time maintaining high standards, combining their needs with those of friends-customers, through a careful selection of raw materials.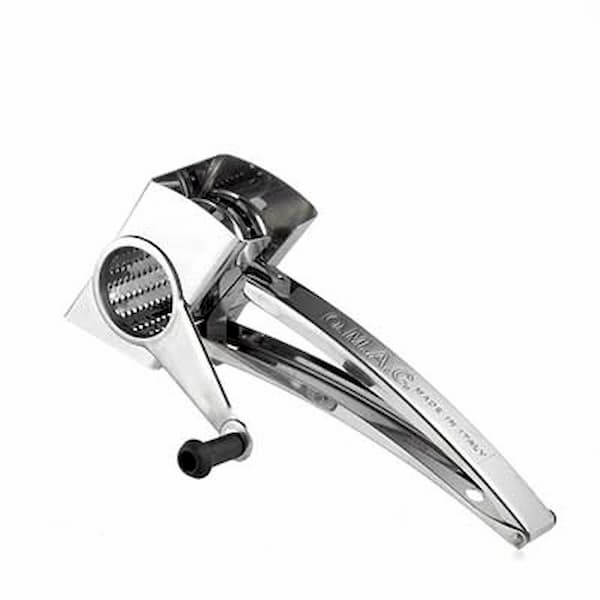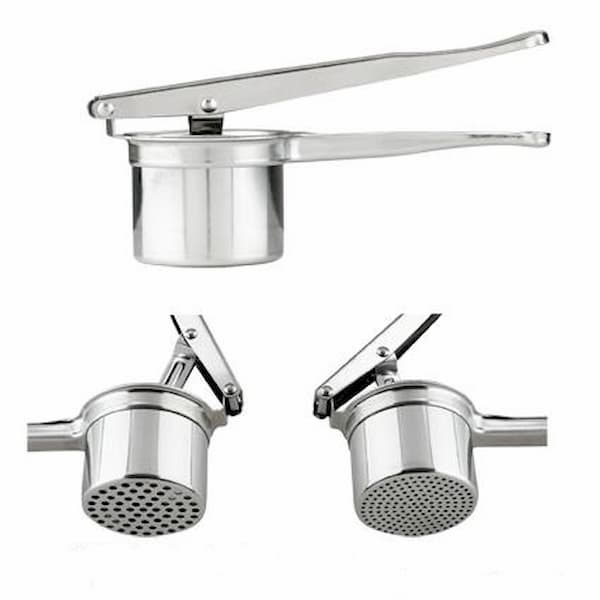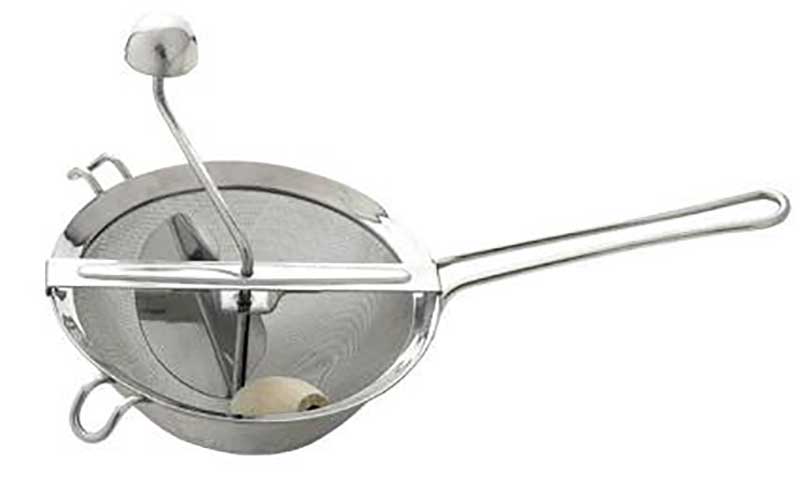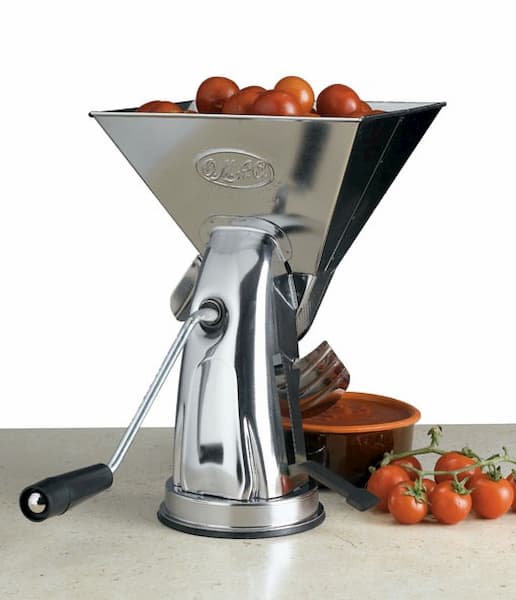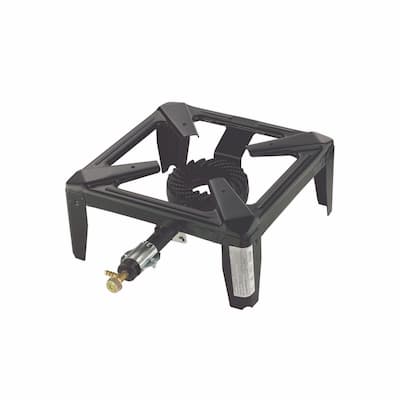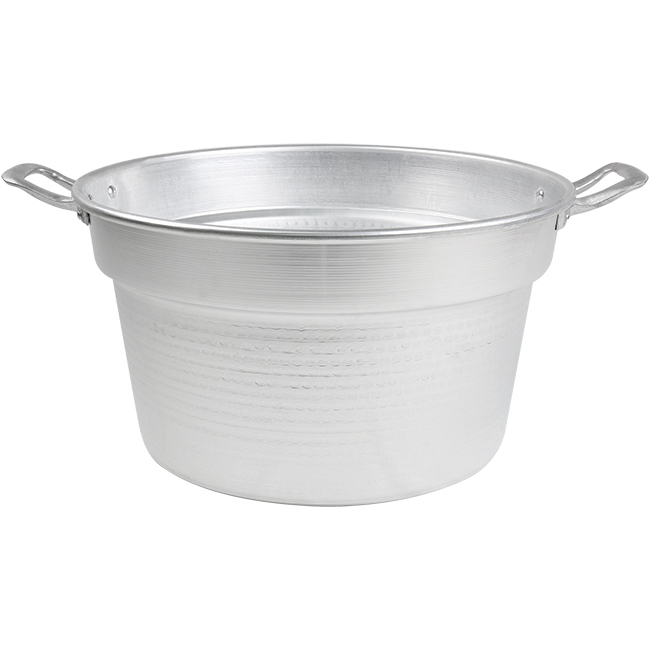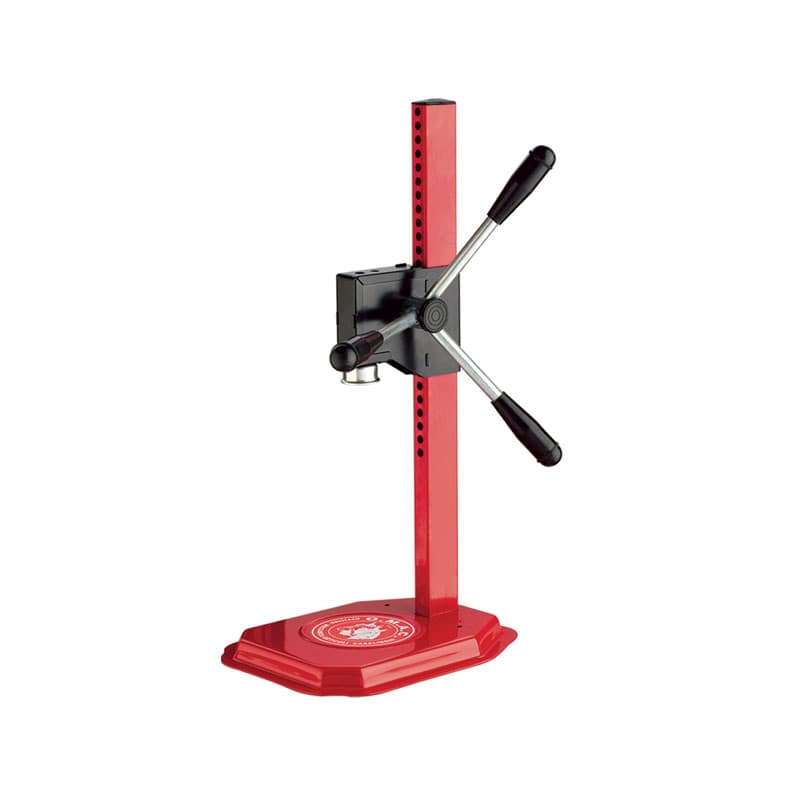 Are you interested in this product?
Contact us for more information
WOULD YOU LIKE TO BE IN TOUCH WITH THE COMPANY?
Our Magazine Italy Export has put Italian manufacturers in contact with foreign importers, distributors and buyers since 1984. We have attended for over 35 years the most important world trade exhibitions.
Click on the following button to be put in touch with the export manager of the company: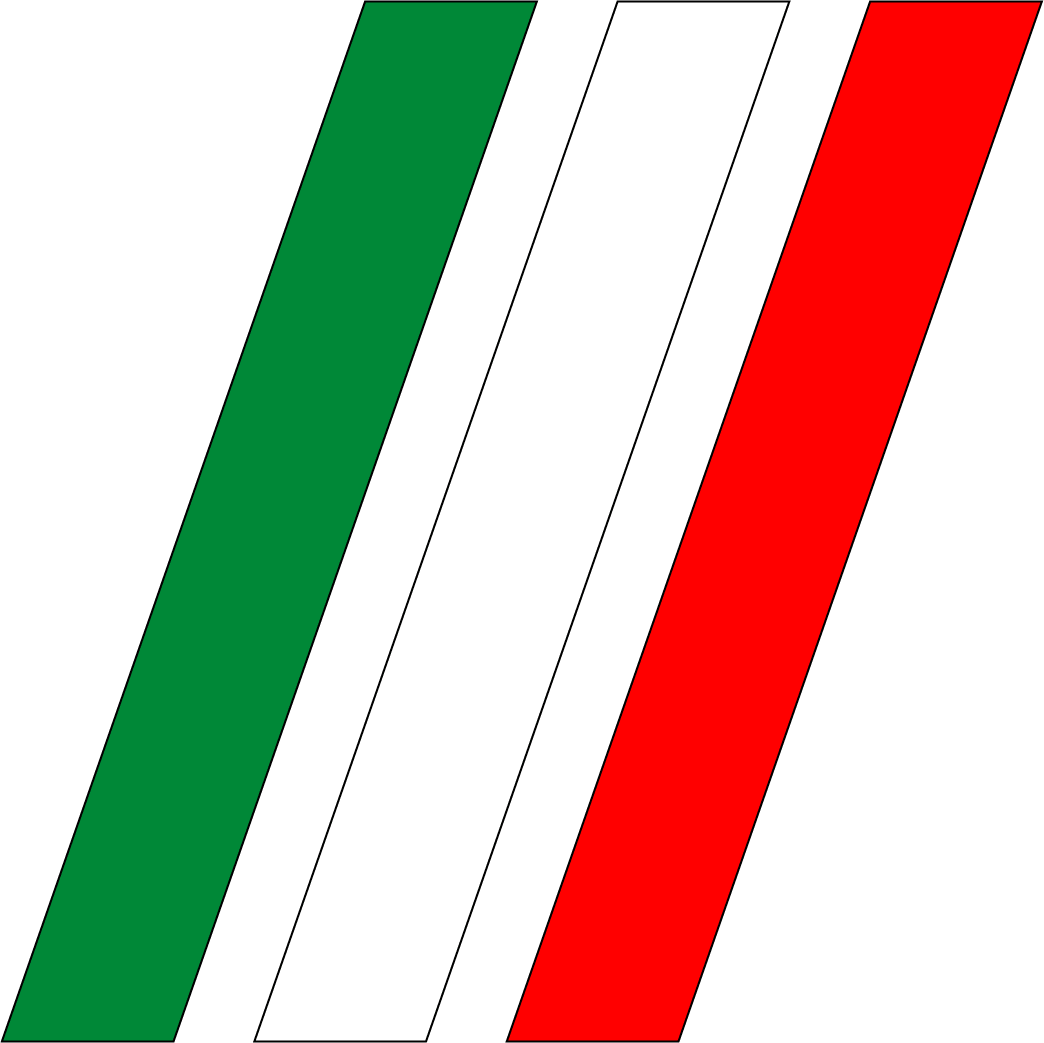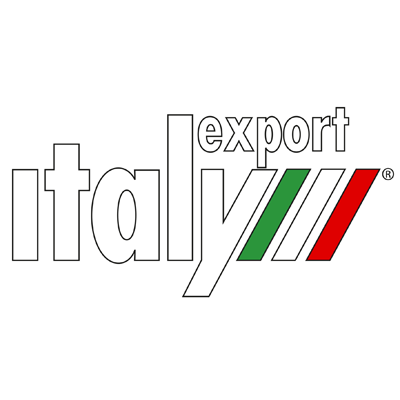 GIDIEMME s.a.s.
Via Ettore Fieramosca 31
20900 Monza (MB) - Italia
© GIDIEMME s.a.s. - All rights reserved - P.I. 05498500965