FRATELLI RE presents:
new anti-scratch squeegee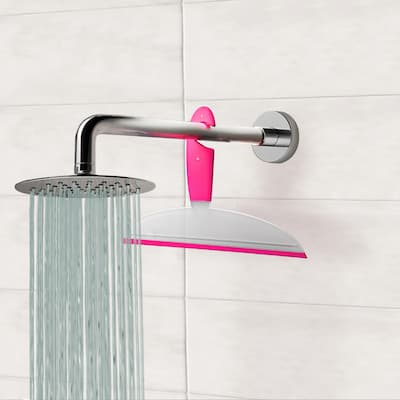 New Anti-scratch Squeegee with hangable ergonomic grip. Perfect for shower doors, windows, mirrors and tiles. Used after shower reduces the scale formation. It can be hung to shower head and faucet.
Measure 25 cm.
Are you interested in the products of this company?
Visit the dedicated page to view the contact details and get more information.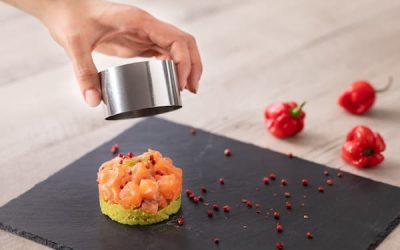 Calder produces 18/10 stainless steel pastry rings in different sizes and heights, starting from the smallest ones used for cutting and creating…
read more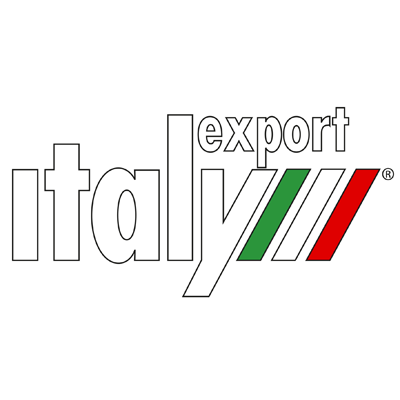 GIDIEMME s.a.s.
Via Ettore Fieramosca 31
20900 Monza (MB) - Italia
© GIDIEMME s.a.s. - All rights reserved - P.I. 05498500965