You are in:
Houseware – Gift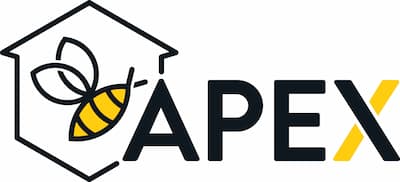 S.S. 33 del Sempione, 51
20017 Rho MI

Since 1949, leader in the design, production and distribution of household cleaning and care products
Apex started out in 1949, founded by Enrico Re together with his brother Carlo.
The company quickly became a supplier to top brands at the time leading the way in the Italian industrial renaissance and the booming economy. In 1960 there was a change in direction and Apex specialized in producing tools and products for household and professional cleaning: Floor Mops, Brooms, Dustpan, windows cleaning equipments, dusters and home organization.
Apex Trademark
The Apex brand is synonymous of high quality cleaning products for over 68 years.
Our commitment has always been to offer the market accessories that would be good-looking, rational, functional and long-lasting, while also ensuring the best value for money.
Our goal is to ensure that whoever bought Apex buy Apex again.
Global Distribution
The quality of Apex products has, over time, been very successful throughout all continents, exporting 50% of production.
Shopping Centres, DIY centers, hypermarkets, supermarkets and house goods shops have chosen Apex-designed cleaning products to meet their customers' choice of criteria.
Apex is also a primary partner of the best Italian and international Chains for the development of private label distributor programs.
Made in Italy
We strongly believe in the quality of Made in Italy, a fundamental value for the design and development of cleaning products that help us in everyday life.
Production is carried out almost entirely in Italy, mainly at the Rho plant, just outside Milan, on 12,000m2 of land. Except for some minor products production is abroad.
Innovation
All Apex cleaning products offer innovative solutions and maximum research in design convenience.
All Apex cleaning products offer innovative solutions and maximum research in design convenience. We strive for our products to be practical, functional and easy to use, and we are always looking for new and innovative technical solutions at all stages of research and development, from product design to engineering to industrial production.
Excellence in Know-How and Certified Quality
Production of molds and equipment
Metal stamping
Plastic molding
Brooms bristeling
Assembling and packaging
Storage and delivery
Apex brand products meet all the high quality standards imposed by Uni En Iso 9001: 2008 certification
Support and Consultancy for Business Partners
Market Data, Quote, Trend and Category Analysis
Space Management
In-Store Marketing e Merchandising
Promotional Programs
Private Label
Custom Design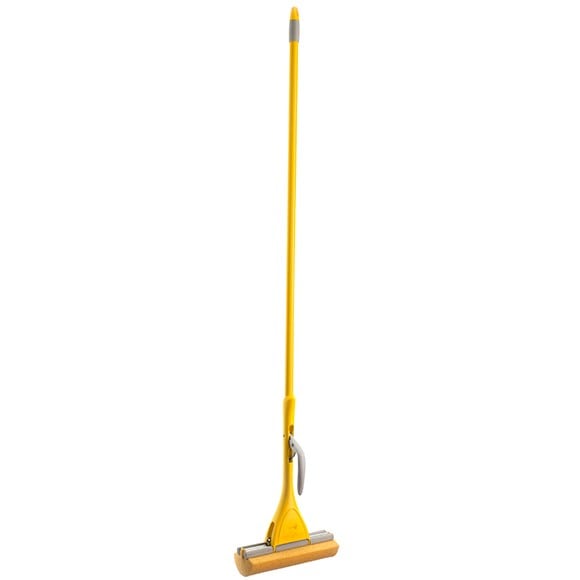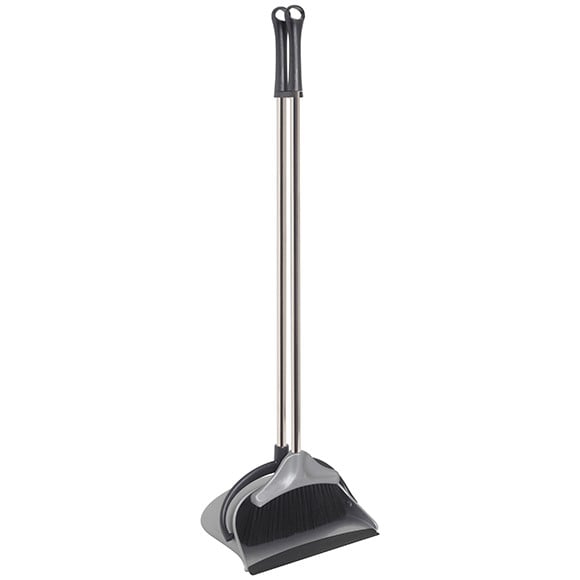 Are you interested in this product?
Contact us for more information
WOULD YOU LIKE TO BE IN TOUCH WITH THE COMPANY?
Our Magazine Italy Export has put Italian manufacturers in contact with foreign importers, distributors and buyers since 1984. We have attended for over 35 years the most important world trade exhibitions.
Click on the following button to be put in touch with the export manager of the company: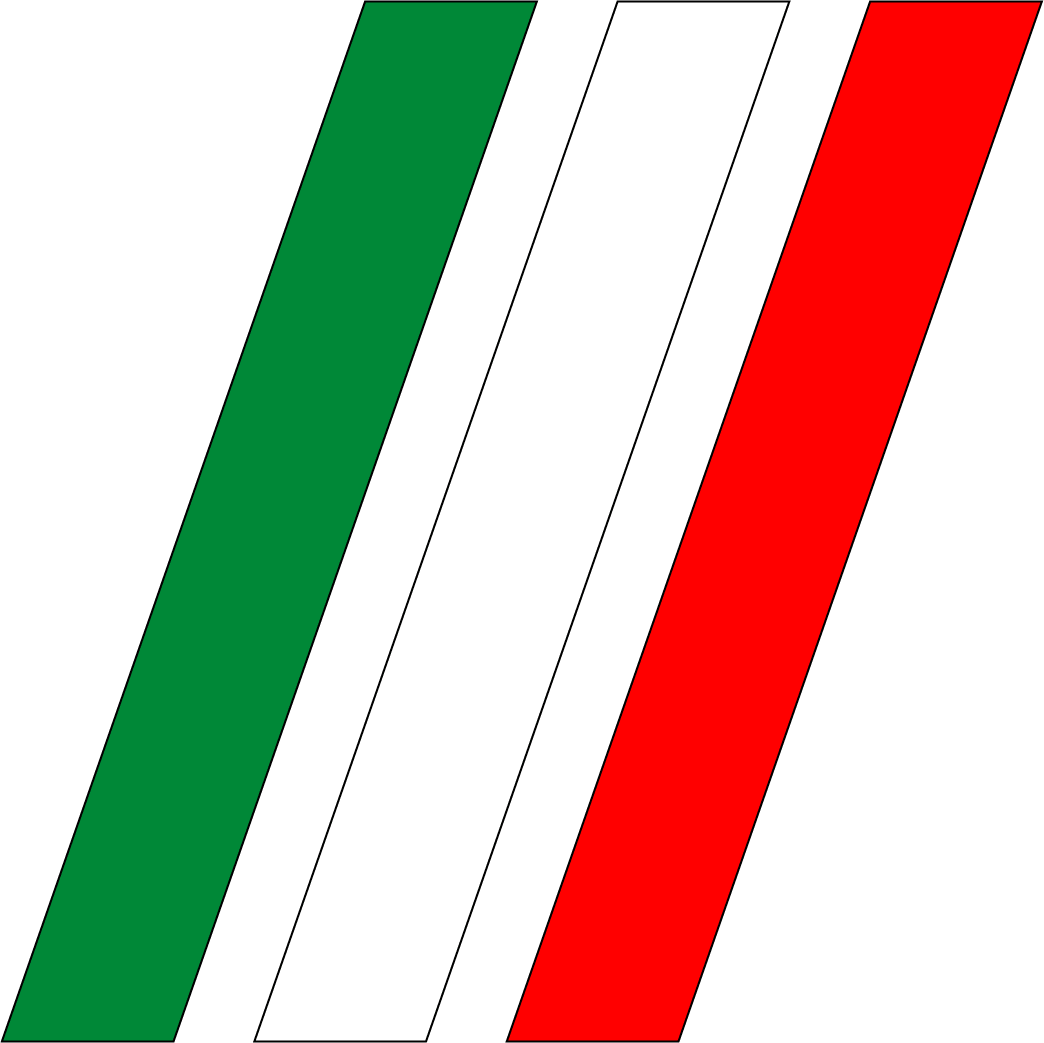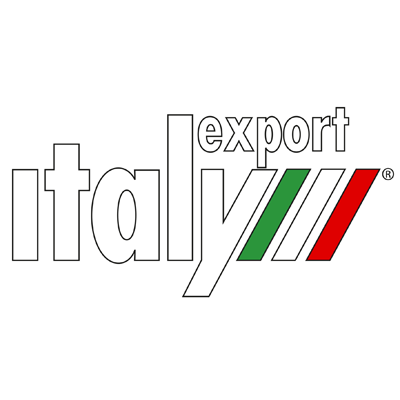 GIDIEMME s.a.s.
Via Ettore Fieramosca 31
20900 Monza (MB) - Italia
© GIDIEMME s.a.s. - All rights reserved - P.I. 05498500965