CARTAFFINI presents:
melamine dinnerware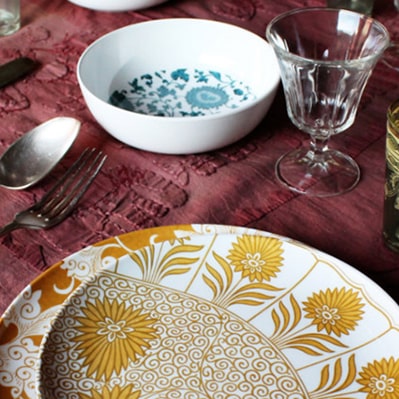 Is a matter of evergreen style and function. Trusted by professionals since 1955.
Looking for ways to give your dining table that perfect finishing touch?
Set your table by using Cartaffini dinnerware.
The experience and sense of beauty are well integrated into the design with the declared intention to adapt all styles: from the modern or contemporary to the traditional and rustic.
By choosing Cartaffini you are choosing long lasting products.
Extremely durable and hardwearing, as well as light and easy to clean, Cartaffini plates, platters, bowls, trays and drinkware are fantastically versatile and have a variety of uses: from the kitchen to the table to allow you to succeed your presentations and your preparations in a unique atmosphere.
Are you interested in the products of this company?
Visit the dedicated page to view the contact details and get more information.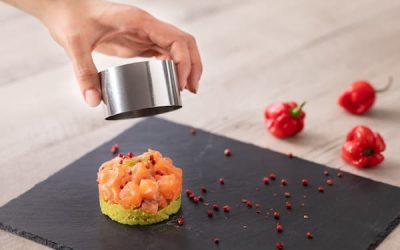 Calder produces 18/10 stainless steel pastry rings in different sizes and heights, starting from the smallest ones used for cutting and creating…
read more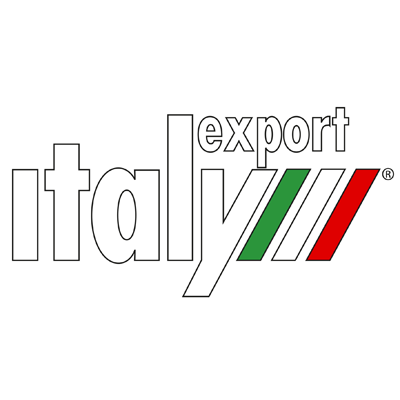 GIDIEMME s.a.s.
Via Ettore Fieramosca 31
20900 Monza (MB) - Italia
© GIDIEMME s.a.s. - All rights reserved - P.I. 05498500965