You are in:
Houseware – Gift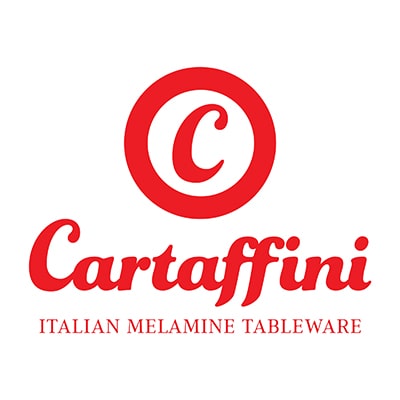 Strada del Santuario, 120
12045 Fossano CN

Tel. +39 0172 691908
Fax +39 0172 698035
Cartaffini has been established in 1955 and is the oldest Italian company producing melamine tableware.
The main plant is located in Fossano, Cuneo, Piemonte Region (North West of Italy). Thanks to our production department equipped with 10 presses from 200 to 800 tons and a well-equipped department for the melamine impregnation process of decals we are able to customize products, even for small quantities.
Our premium melamine plates, trays, platters and serving bowls are perfect for adding character and finesse to any dining environment. Extremely durable and hardwearing, as well as light and easy to clean, melamine plates, platters, bowls and tableware are fantastically versatile and have a variety of uses.
Go from kitchen to table in style with the Cartaffini melamine tableware collection, which includes dishes, mugs, cups, bowls, salad-bowls, trays for all tastes and occasions.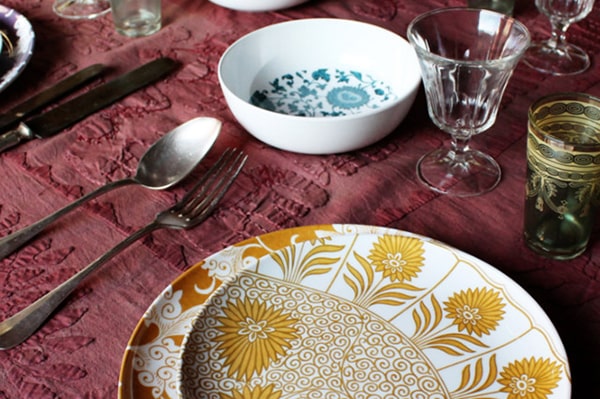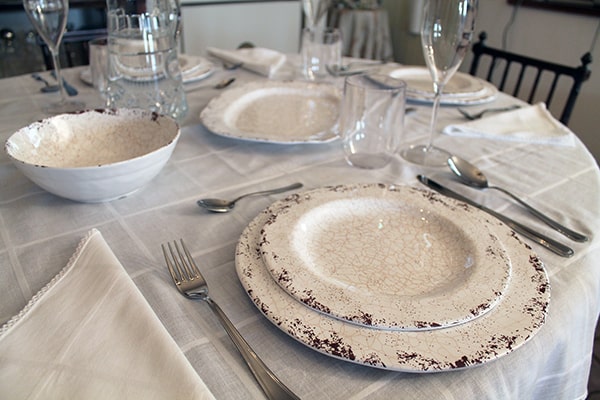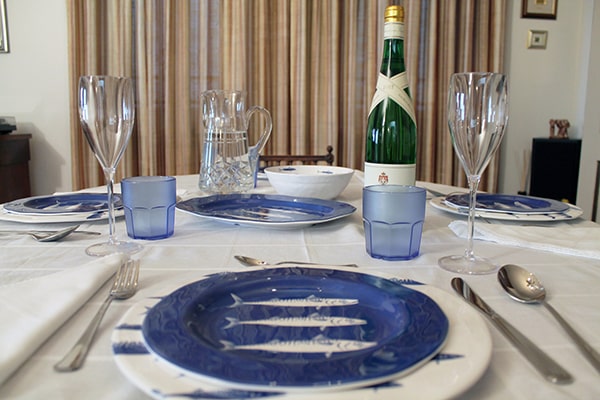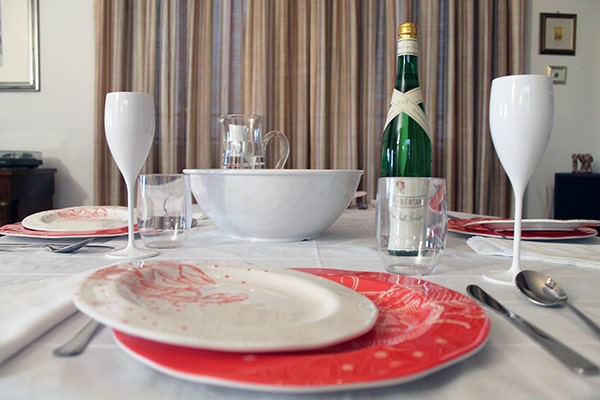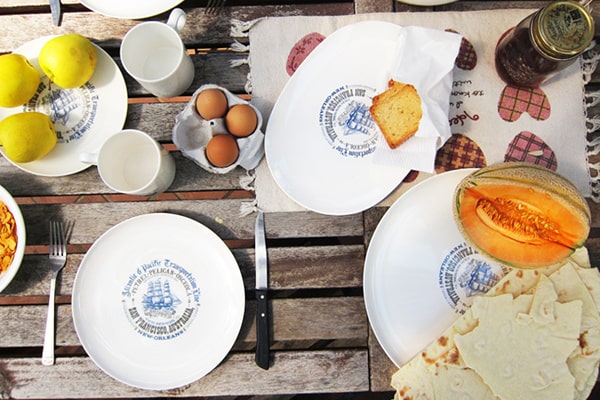 Are you interested in this product?
Contact us for more information
WOULD YOU LIKE TO BE IN TOUCH WITH THE COMPANY?
Our Magazine Italy Export has put Italian manufacturers in contact with foreign importers, distributors and buyers since 1984. We have attended for over 35 years the most important world trade exhibitions.
Click on the following button to be put in touch with the export manager of the company: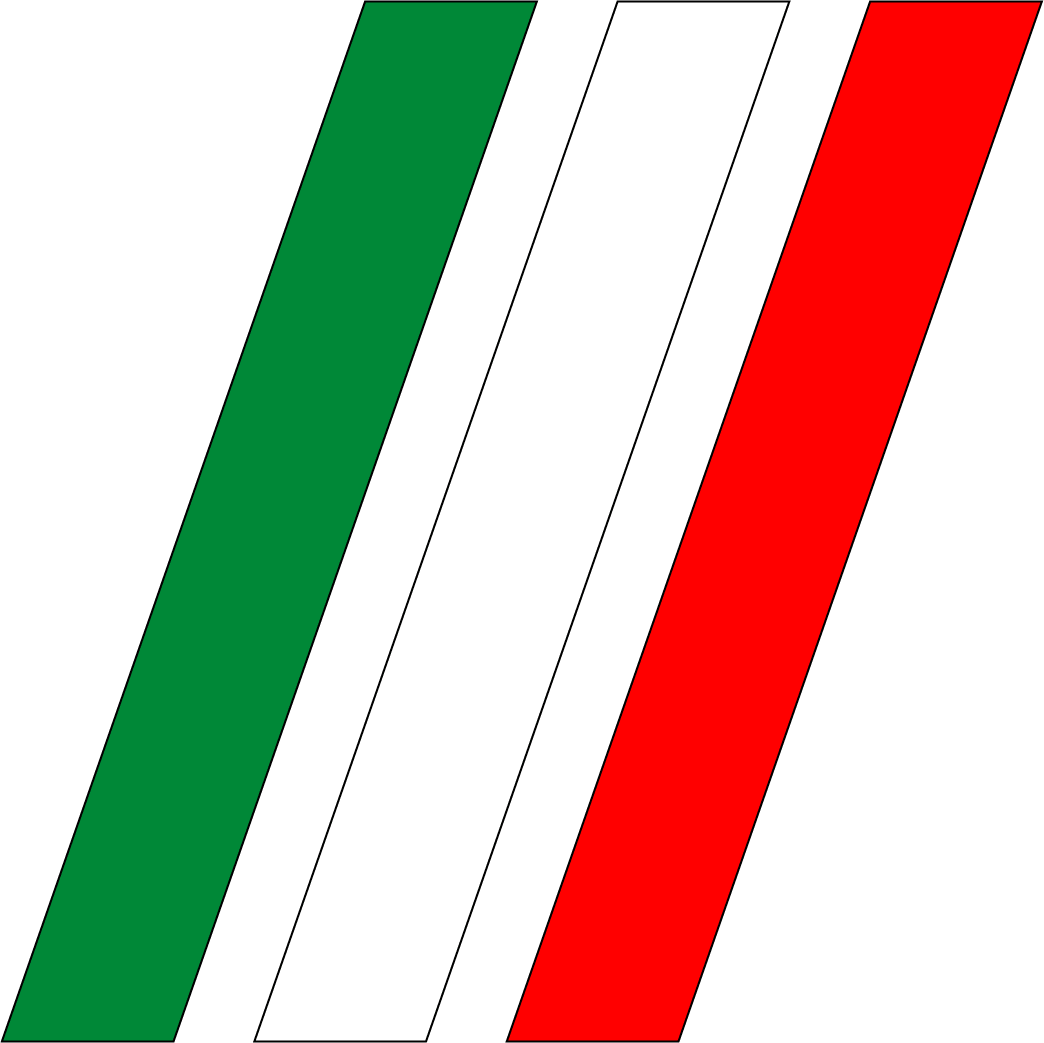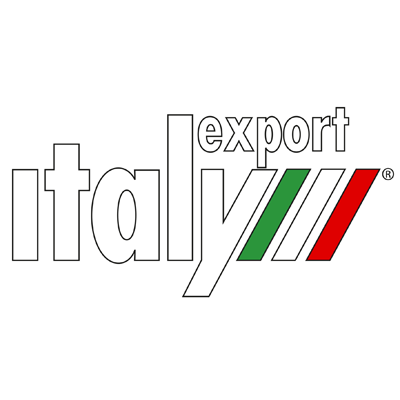 GIDIEMME s.a.s.
Via Ettore Fieramosca 31
20900 Monza (MB) - Italia
© GIDIEMME s.a.s. - All rights reserved - P.I. 05498500965