MOLINO DALLAGIOVANNA presents:
flours, key players in the kitchen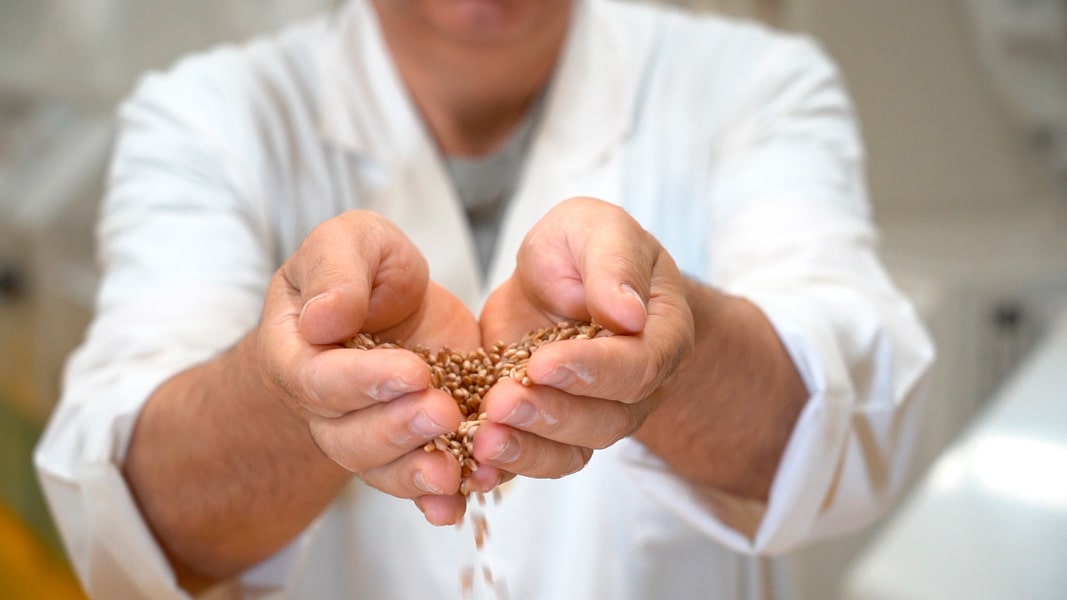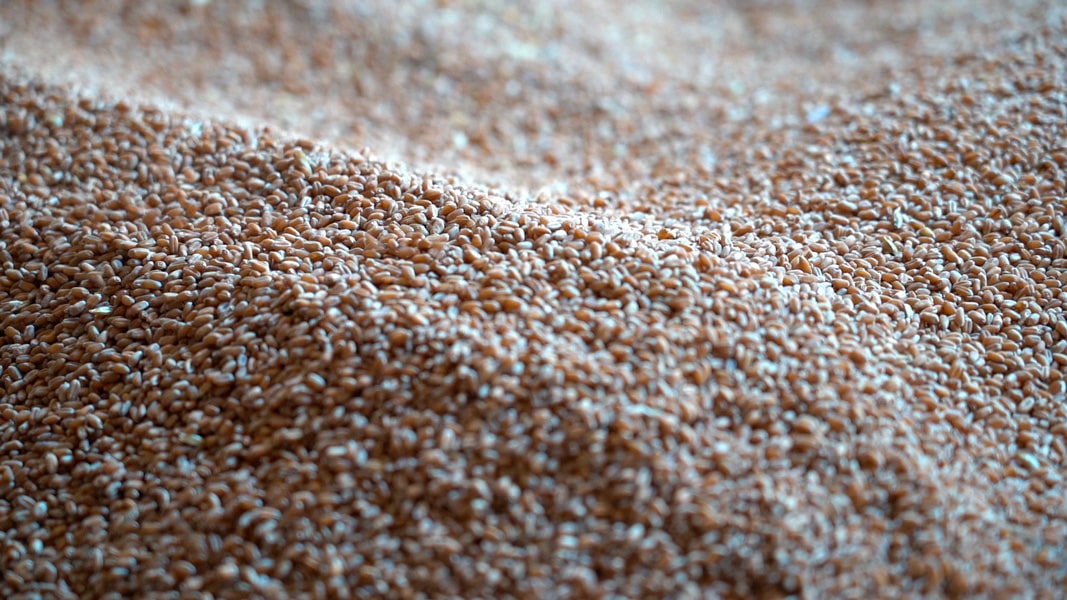 MOLINO DALLAGIOVANNA G.R.V. is a family-milling company founded in Gragnano Trebbiense, in the province of Piacenza, in 1832.
The flours, over 450 types: from traditional lines for bread, pasta, desserts and pizza, which are made with the virtues of wheat germ; organic flours and a line of gluten-free and lactose-free preparations specific for each baking sector, professional semi-finished products and "tailor-made" flours, "custom-created" based on the production needs of the customer, are made from a careful selection of the best grains, subsequently washed and slowly ground cold to eliminate all impurities, tested in the White Art Laboratory and by important professionals of the sector and teachers in the best schools in Italy, such as CAST Alimenti of Brescia and AMPI (Accademia Maestri Pasticceri Italiani) to guarantee professionals constant and high quality flours.
Are you interested in the products of this company?
Visit the dedicated page to view the contact details and get more information.
Made of anodized aluminium, its particular and unmistakable "dolphin tail" shape was idealized by the architect I.Harari, and its name was inspired by the first prototype made in the round…
read more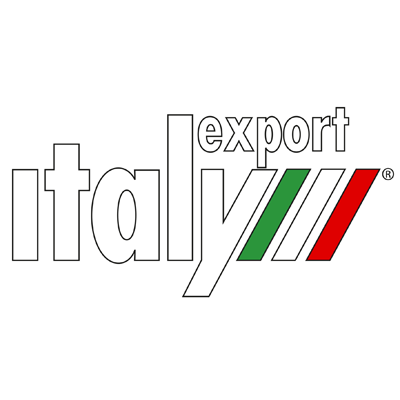 GIDIEMME s.a.s.
Via Ettore Fieramosca 31
20900 Monza (MB) - Italia
© GIDIEMME s.a.s. - All rights reserved - P.I. 05498500965