MAZZA ALIMENTARI presents:
classic tomato sauce
The classic tomato sauce is a seasoning rich in beneficial properties; the tomato base is matched with the onion, characterized by its typical strong scent and vaguely sweet taste, it is ideal to flavor all recipes.
After being produced, the onion sauce is packed inside the tin to ensure the perfect preservation of the product.
Are you interested in the products of this company?
Visit the dedicated page to view the contact details and get more information.
Metallurgica Motta always pays attention to the world of Latte Art, so it has created the pitcher Tulip.
A line and a spout designed for a precise finishing touch.
read more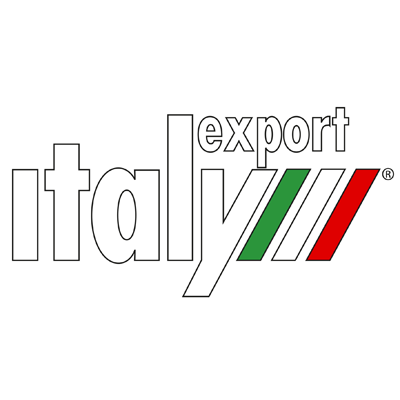 GIDIEMME s.a.s.
Via Ettore Fieramosca 31
20900 Monza (MB) - Italia
© GIDIEMME s.a.s. - All rights reserved - P.I. 05498500965