ECO-PLAST presents:
bottle, the jar with double opening 
Jar with double opening. Bottle evokes the shape of a bottle and as the bottle is easy use. The particularity of the Bottle is the possibility of dosing small and large quantities, the container has a cap in real cork.
Three Bottle sizes are designed for various purposes, from large for the spaghetti's size to the smallest for spices.
Are you interested in the products of this company?
Visit the dedicated page to view the contact details and get more information.
Made of anodized aluminium, its particular and unmistakable "dolphin tail" shape was idealized by the architect I.Harari, and its name was inspired by the first prototype made in the round…
read more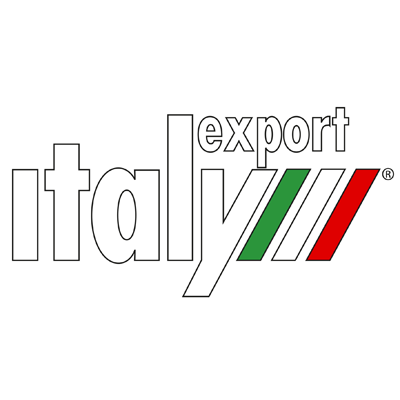 GIDIEMME s.a.s.
Via Ettore Fieramosca 31
20900 Monza (MB) - Italia
© GIDIEMME s.a.s. - All rights reserved - P.I. 05498500965