CERUTTI INOX presents:
tulip shovel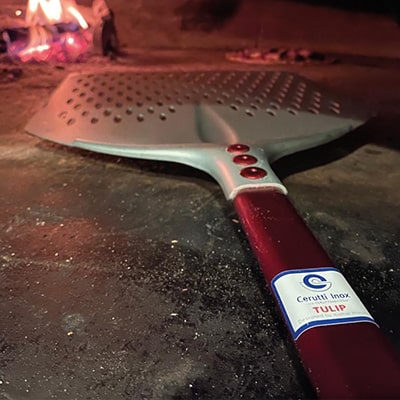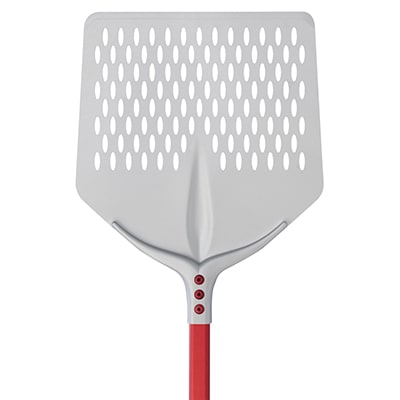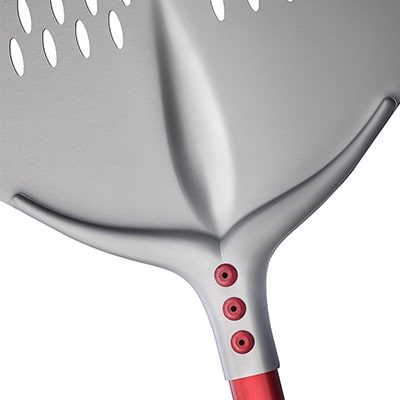 Made of anodized aluminium, its particular and unmistakable "dolphin tail" shape was idealized by the architect I.Harari, and its name was inspired by the first prototype made in the round version that recalled the Tulip flower.
Not only design, but also quality. The particular rib of the Tulip shovel gives it stability, leaving the right space for the dough, while the three rivets ensure strength. The careful front milling will allow an optimal sliding of the pizza.
Are you interested in the products of this company?
Visit the dedicated page to view the contact details and get more information.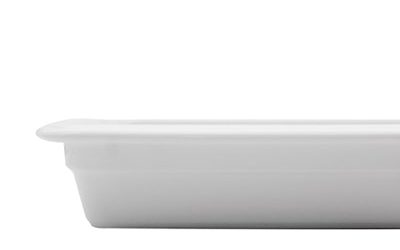 MPS Porcellane offers porcelain products for professionals in the Ho.Re.Ca. sector that include more than 1000 shapes, collected in over 30 lines, each with a distinctive feature that…
read more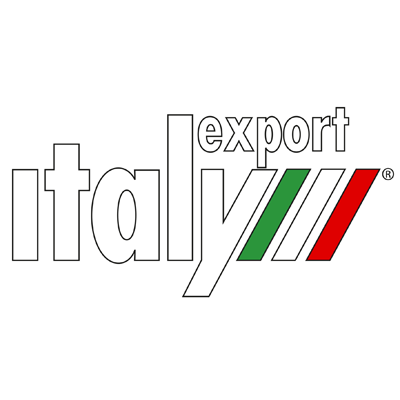 GIDIEMME s.a.s.
Via Ettore Fieramosca 31
20900 Monza (MB) - Italia
© GIDIEMME s.a.s. - All rights reserved - P.I. 05498500965