WORIK® presents:
Longlife, the first work and leisure time sock in recycled yarn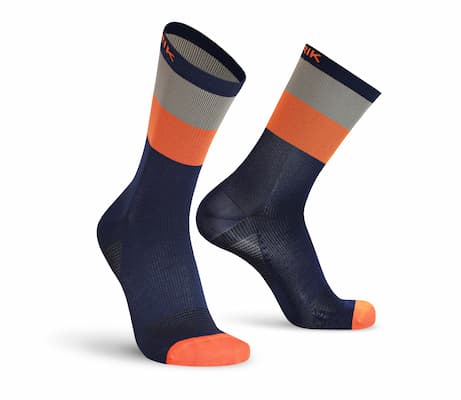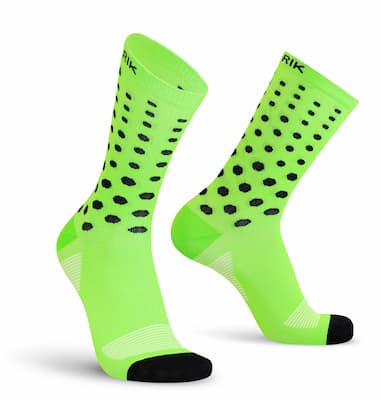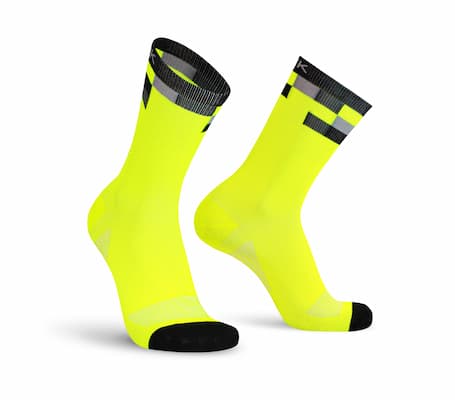 For the new proposal the Italian brand with thirty years of experience marries the sustainable durability of Repetita®
An important choice was made by WORIK®, an Italian brand specializing in the production of first layer skinwear and functional underwear with antistatic, anti-cold and fireproof properties.
For its new Longlife sock it relies on Repetita® yarn, the GRS-certified recycled polyester that arises from the transformation of waste derived from plastic bottles (PET) into a precious resource with which to contribute to the development of a sustainable textile market.
The honeycomb structure and the wide-weave inserts of the model ensure excellent breathability to keep the foot always fresh and dry. The zero thickness gives the garment, made through high quality production processes, enveloping wearability and absolute well-being.
The toe and heel are also reinforced to protect and refresh the area by increasing resistance to abrasion and wear. The presence of an anti-torsion elastic promotes adherence and stability, together with the extra-fine seams and the electronic SbyS binding.
In addition to the comfort of microfibre, Repetita® offers the same thermo-regulating capacity of synthetic fibers, looking like natural fibers, and exceptional performance superior to other polyester fibers thanks to antibacterial and water-repellent treatments on demand.
Through the GRS certification, promoted by Textile Exchange, the compliance with recognized and social criteria is verified at all stages of the production chain. This control allows total traceability of Repetita® to guarantee consumers a 100% sustainable supply chain, starting with the raw material.
The will of WORIK® is to keep up with modern evolutions, defending the strong link with its thirty-year tradition, to launch multifunctional garments characterized by meticulous attention to safety and a captivating made in Italy design for every professional and leisure time.
Are you interested in the products of this company?
Visit the dedicated page to view the contact details and get more information.
Omma presents the new tool trolley with MIS function and 7 drawers, mounted on telescopic slides and protected on the internal…
read more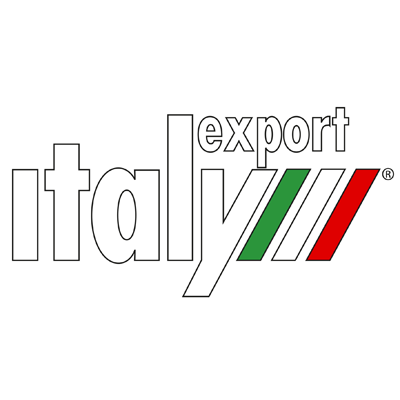 GIDIEMME s.a.s.
Via Ettore Fieramosca 31
20900 Monza (MB) - Italia
© GIDIEMME s.a.s. - All rights reserved - P.I. 05498500965