You are in:
Hardware – Tools
Via Tutto Ghedi, 9/21
25016 Ghedi BS
Tel. +39 030 90 30144
FB – IG @wkworik
WORIK®, MAKE WORK BETTER
Wearing WORIK® workwear means working in peace.
WORIK® is the first totally Made in Italy brand that produces exclusively durable skinwear.
WORIK® is the leading brand in the production of technical socks, skinwear and work equipment made in compliance with the requirements of first layer accident prevention clothing with antistatic, anti-cold and fireproof properties.
The company's philosophy is focused on the accurate operating methodology and the excellence typical of Italian manufacturing craftsmanship, which has always distinguished it in the world. The dynamism of WORIK® is supported by a consolidated experience within the industry and its ability to invest in research and innovation for the development of highly technological and accessible solutions, only with the best choice of unique and selected fibers. An enthusiasm handed down for generations, which is renewed every day for 35 years, a competence in the processing of yarns that has given life to 18 original technologies.
WHY TO WEAR WORIK®
The products present specific characteristics for different needs of artisans, workers, firefighters, civil workers, first aid volunteers, laboratory technicians, managers and many other professionals. Made for last a long time, they accompany millions of steps every day in an infinite number of contexts different, supporting and protecting the workers.
The creation of high-performance technical clothing with graduated compression aims to improve the working conditions through perfect fit and maximum comfort, enhancing muscle oxygenation, delaying the onset of physical stress and keeping the body thermoregulated and dry in every context. These products are conceived for a multifunctional use for who want garments able to always keep the body in the optimal condition (dry, air-conditioned and toned) in the most varied situations of use and intensity of physical effort.
TRADITION AND INNOVATION
WORIK®'s desire to keep pace with modern evolutions, whilst maintaining a strong link with tradition, has led to the creation of multifunctional garments characterized by a meticulous attention to safety and aesthetics for every professional and leisure environment. The domestic production grants the company a constant updating of its manufacturing following the market's requests and full availability thanks to a wide high-quality range.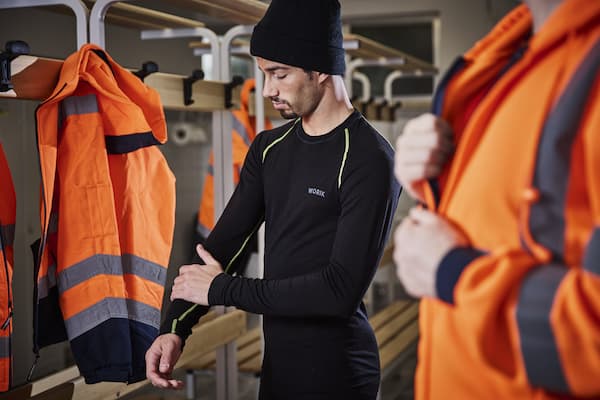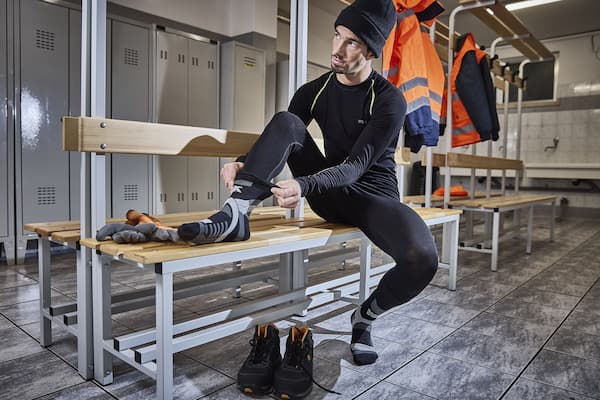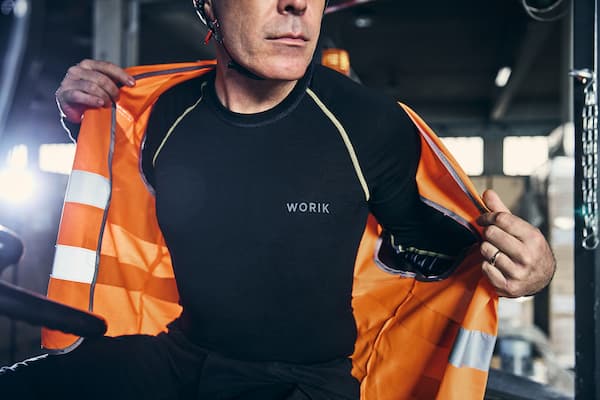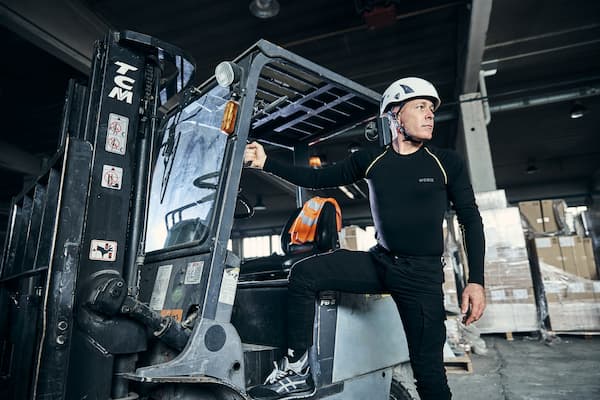 Are you interested in this product?
Contact us for more information
WOULD YOU LIKE TO BE IN TOUCH WITH THE COMPANY?
Our Magazine Italy Export has put Italian manufacturers in contact with foreign importers, distributors and buyers since 1984. We have attended for over 35 years the most important world trade exhibitions.
Click on the following button to be put in touch with the export manager of the company: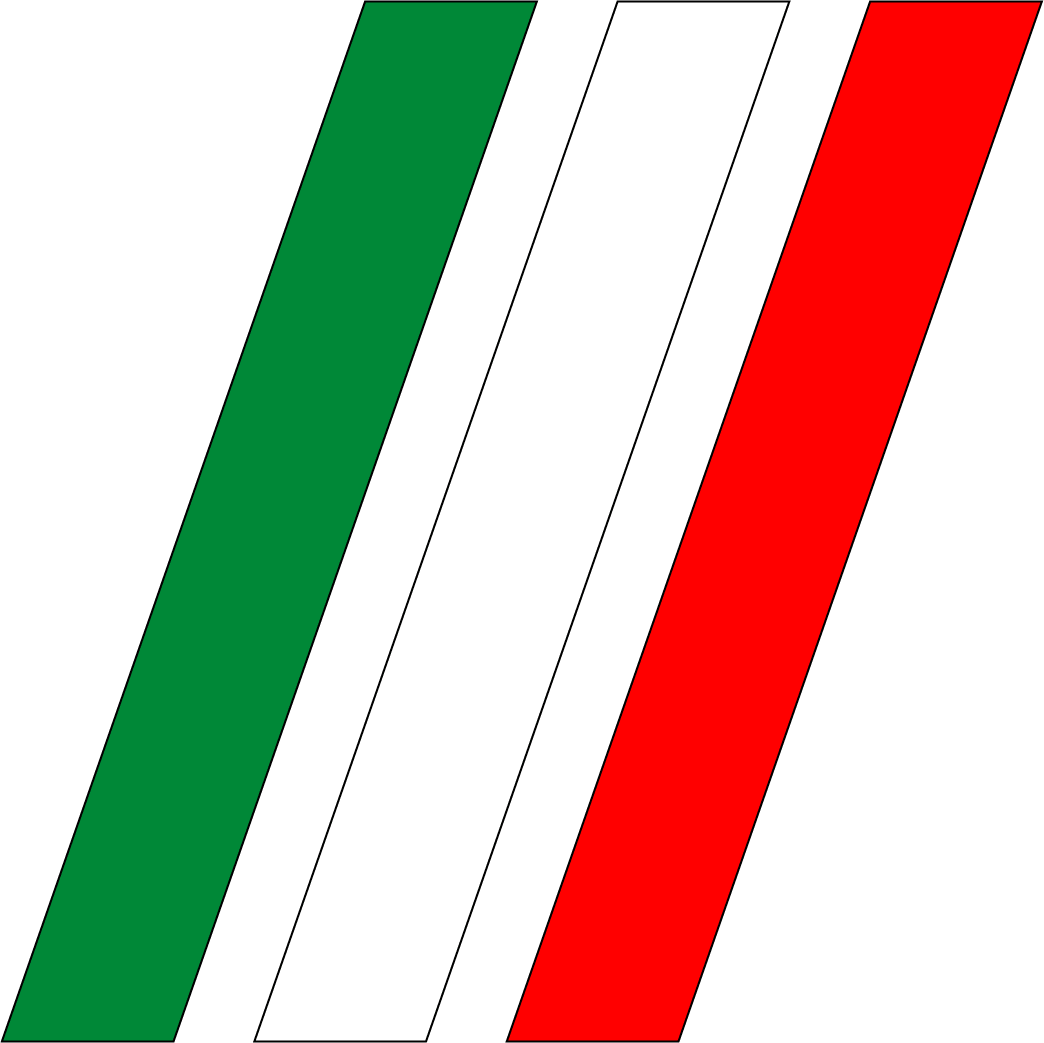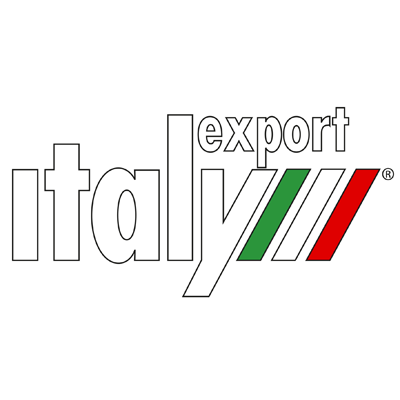 GIDIEMME s.a.s.
Via Ettore Fieramosca 31
20900 Monza (MB) - Italia
© GIDIEMME s.a.s. - All rights reserved - P.I. 05498500965