WORIK® presents:
fresh feet with thin, the sock in eucalyptus fiber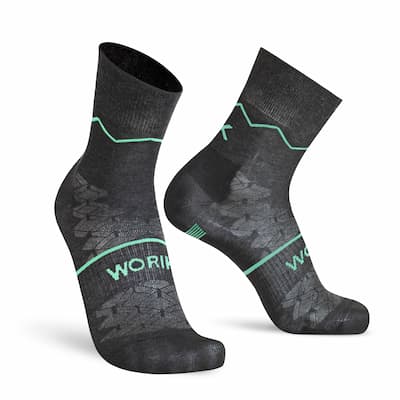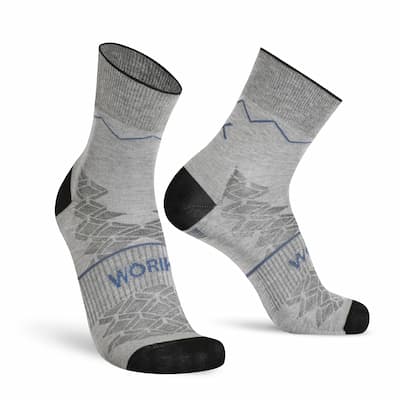 In support of the world of work comes the new product of the Italian skinwear brand with certified technologies and fabrics
The well-being of the person starts from the feet even in the workplace. The Italian brand WORIK® is well aware of this: for over 35 years this is its mission at the service of professionals and now has further enriched its catalog with the Thin sock for always fresh and air-conditioned feet.
Thin was created to support the natural thermoregulation process, both in hot and cold conditions, thanks to the innovative Tencel™ eucalyptus fiber and the presence of a honeycomb weave, interspersed with open weave inserts, from high breathability to maintain the ideal microclimate.
THE PLUS FOR THE WORLD OF WORK
The model is able to manage the absorption and rapid release of moisture to the external environment, in a higher percentage and in a much more efficient way than normal cotton socks, for pleasantly dry feet and a constant temperature.
This feature allows, at the same time, to counteract bacterial proliferation without the aid of any chemical additive, which is very important for underwear such as socks. The dispersion of excess heat and sweat prevents the formation of a film of humidity on the surface of the fabric, a real fertile ground for the growth of bacteria.
The technology of the border and of the zero thickness fabric without seams guarantees fit and comfort like a second skin, together with a surface that is soft to the touch and attentive to the most sensitive skin. The sock also demonstrates considerable resistance to represent an important protective layer, with a differentiated structure between the right and left side to ensure optimal performance. The blend of glass microspheres and technical materials makes the fabric reflective, antistatic, cut resistant, flame retardant and wear resistant.
The made in Italy quality of Thin, in short-cut and low-cut versions, and of all WORIK® products is ready for delivery thanks to zero km production. The collection can be purchased in specialized stores or through the company contacts on www.worik.it
WITH TENCEL™, THE FRIENDLY FIBER OF THE ENVIRONMENT
WORIK® has chosen Tencel™ fiber precisely for its sustainability: even if synthetic, it is industrially made from a natural raw material, such as the pulp of eucalyptus wood, coming from environmentally friendly plantations and transformed by means of processes with low environmental impact.
This 100% biodegradable botanical fiber comes from certified sources using an award-winning closed-loop production process, which transforms eucalyptus into cellulosic fibers with high resource efficiency and a reduced ecological footprint. The solvent centrifugation system adopted recycles the water used and allows it to be reused with a recovery rate of over 99%.
Are you interested in the products of this company?
Visit the dedicated page to view the contact details and get more information.
Omma presents the new tool trolley with MIS function and 7 drawers, mounted on telescopic slides and protected on the internal…
read more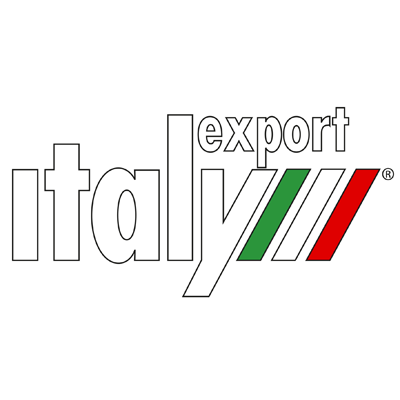 GIDIEMME s.a.s.
Via Ettore Fieramosca 31
20900 Monza (MB) - Italia
© GIDIEMME s.a.s. - All rights reserved - P.I. 05498500965