STV SERRATURE presents:
lock art. 110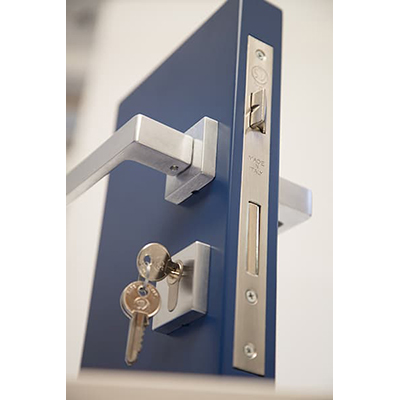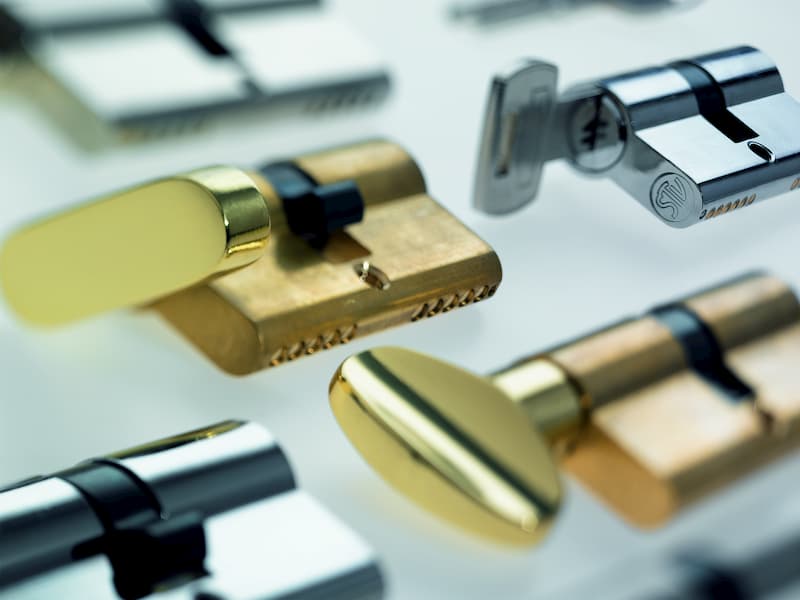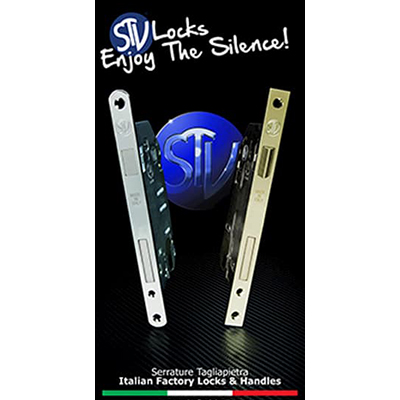 Lock cylinder hole – entrances mm. (35/40/45/50/55/60)x8x85 – Art. 110
Available in 15 finishes + Handle model 1040 (over 50 models are available)
Are you interested in the products of this company?
Visit the dedicated page to view the contact details and get more information.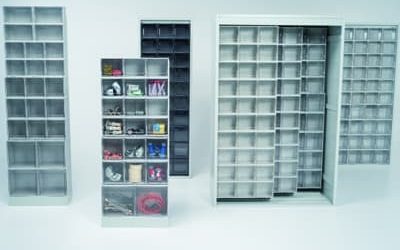 Mobil Plastic, the historical Italian plastics moulding company, after half a century of activity is confirming to be…
read more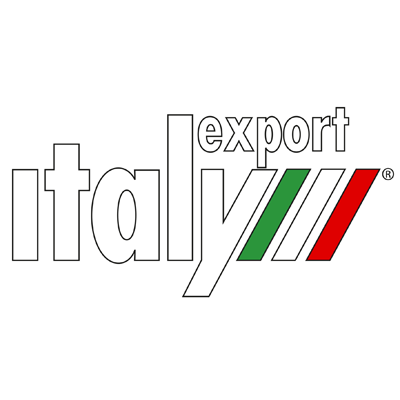 GIDIEMME s.a.s.
Via Ettore Fieramosca 31
20900 Monza (MB) - Italia
© GIDIEMME s.a.s. - All rights reserved - P.I. 05498500965