You are in:
Hardware – Tools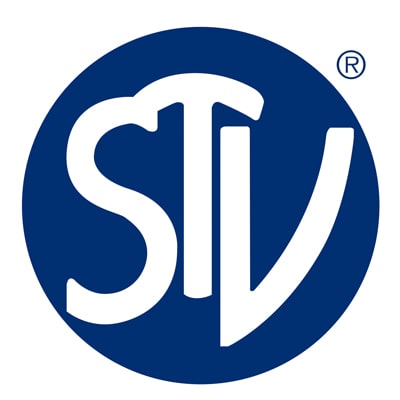 Zona Industriale, 29
36078 Valdagno VI

Tel.+39 0445 431194
Fax +39 0445 431103
QUALITY AND INNOVATION MADE IN ITALY
STV SERRATURE produces locks, cylinders, handles, kit for sliding doors and crystal system for internal doors, other washers and hardware accessories.
The STV SERRATURE company, established in the 1960's by Giuseppe Tagliapietra, continues to grow thanks to the dedication and enthusiasm of his three sons. A family which, together with the close collaborations of a dedicated working team, aspires towards ever-new horizons, following the company's most important target the complete customer satisfaction.
Quality of the products, advanced technology, maximum attention to environmental impact, make STV SERRATURE a company in step with times. The appointing of important nominations and quality certification (ISO EN 9001) bear witness to the company's business commitments throughout the years.
Studies conduced on production processes with the scope of improving environmental impact are a source of pride in terms of civil responsibility. STV SERRATURE, in fact, has proudly obtained the trademark "infinitely recyclable" regarding the recycling capabilities of all its products.
Important characteristics of STV SERRATURE have proven to be its dynamic and flexible attitude toward the Customer's every needs.
Productions is carried out within the company itself, and with the support of two external laboratories. Specific know-how, resulting from decades of experience, and the technical and human resources, together with strong investments in such values, have contributed every day to increase the value of an Italian company who was able to expand its success worldwide.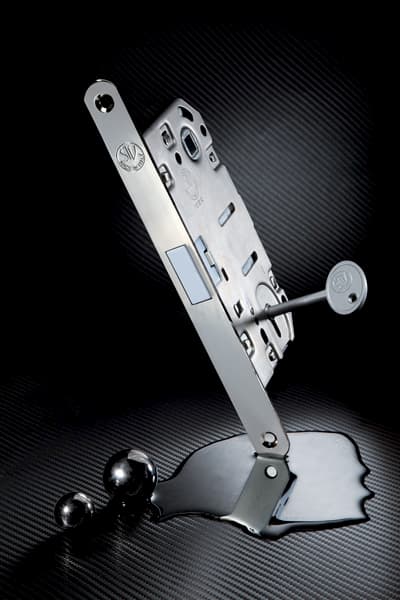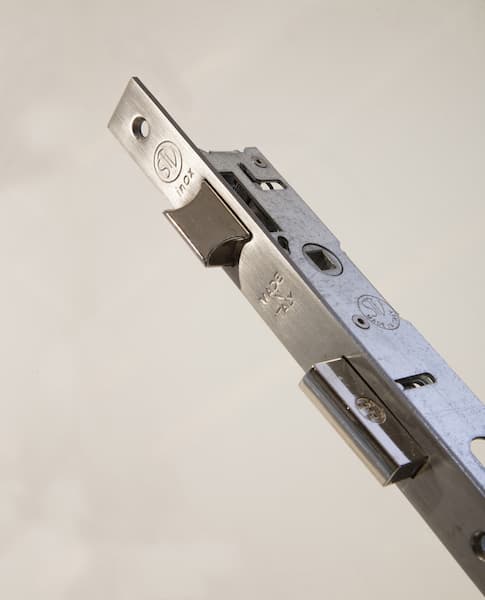 WOULD YOU LIKE TO BE IN TOUCH WITH THE COMPANY?
Our Magazine Italy Export has put Italian manufacturers in contact with foreign importers, distributors and buyers since 1984. We have attended for over 35 years the most important world trade exhibitions.
Click on the following button to be put in touch with the export manager of the company: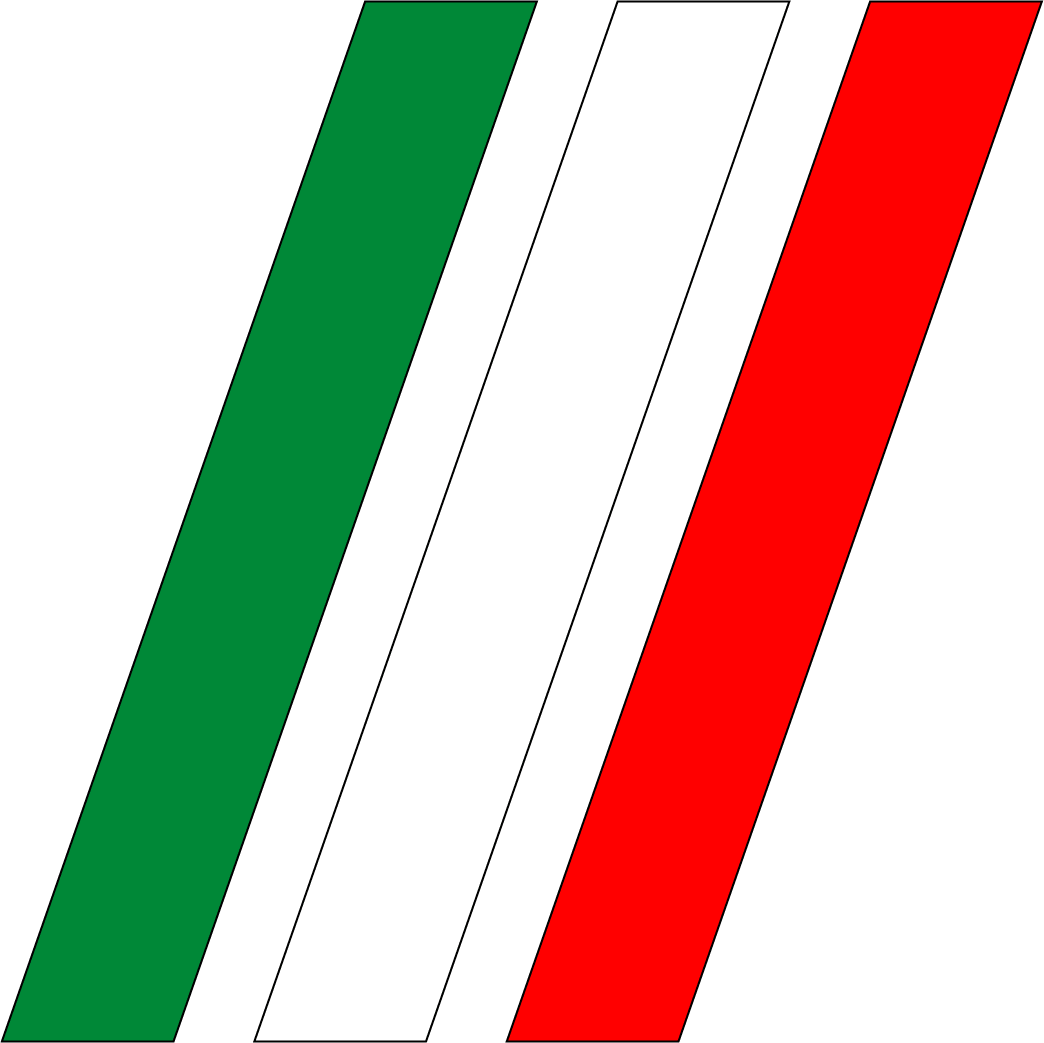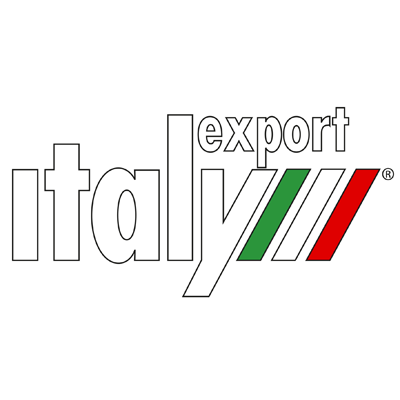 GIDIEMME s.a.s.
Via Ettore Fieramosca 31
20900 Monza (MB) - Italia
© GIDIEMME s.a.s. - All rights reserved - P.I. 05498500965