STEEL PLASTIC presents:
slide line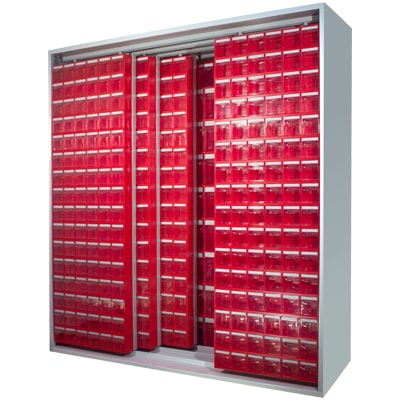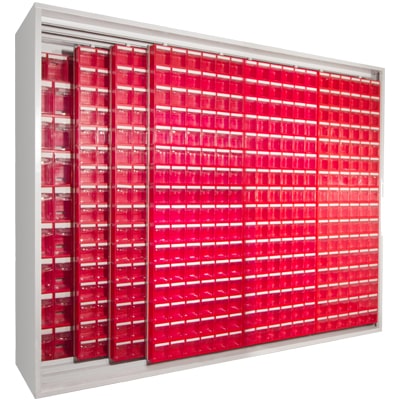 The Slide line offers cabinets made of electrowelded sheet and reinforcement bars, feature panels sliding on roller bearings. Designed in a way that facilitates the assembly on site. They are supplied disassembled with the assembly schema and screws.
All the cabinets are composed by "Multibox" modular drawers, with transparent tilting pull-open drawers, proposed in three different Kit to adjust to customer needs.
Are you interested in the products of this company?
Visit the dedicated page to view the contact details and get more information.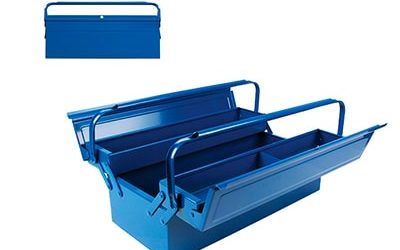 With the Klass brand, Ferval offers items for hobbyists and do-it-yourselfers that have a quality suitable to satisfy even the needs of the most prepared user.
Sheet metal boxes…
read more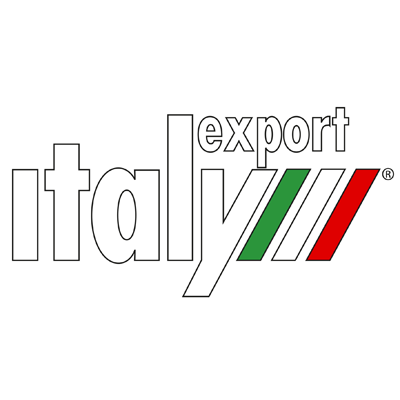 GIDIEMME s.a.s.
Via Ettore Fieramosca 31
20900 Monza (MB) - Italia
© GIDIEMME s.a.s. - All rights reserved - P.I. 05498500965