STARK presents:
new line of wall safes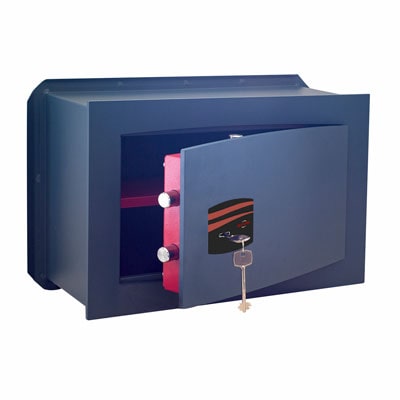 Stark srl, for over 30 years, is synonymous with safety, reliability and resistance.
The attention to market needs and the desire to satisfy the customers in a quick and effective way, led Stark srl to create a NEW LINE OF WALL SAFES with double-bitted key lock and digital motorized lock with 10mm THICKNESS at a VERY COMPETITIVE PRICE: SERIES 1800 and SERIES 1850.
The construction features are those that for decades make the company SYNONYMOUS OF QUALITY: "High-tech" one-piece, LASER-CUT door frame, only 2/10 mm between frame and striker plate, door can be fully opened exposing the entire compartment, high thickness hinges anchored frontally in a protected burglar-proof position, highly resistant fully robotized welding, robust internal weldings, special stepped rabbet door made for resisting effectively AGAINST SLEDGEHAMMER breaking attempts, four-sides back anchoring jerks-proof wings, removable shelves, epoxy coating with double phosphating treatment.
The new wall safe series responds to that part of the market that seeks a product of excellent quality, not necessarily certified, that presents solid construction characteristics but that can have a competitive price.
The new line perfectly responds to this need, with a variety of sizes from 4lt to 59lt. Series 1800 has got double-bitted key lock, series 1850 has got the motorized one with foreign contact of the battery in emergency.
Both series are available from February 2022.
Are you interested in the products of this company?
Visit the dedicated page to view the contact details and get more information.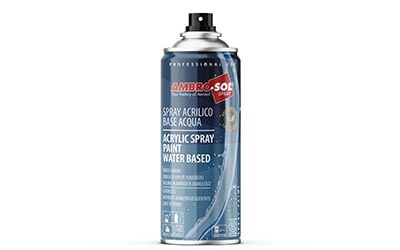 The brand new Ambro-Sol water-based spray paint is finally ready to help you express your creativity in a safe and environmental…
read more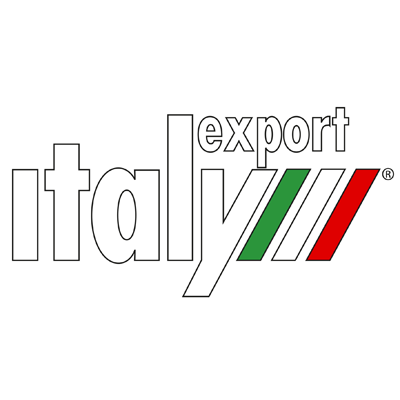 GIDIEMME s.a.s.
Via Ettore Fieramosca 31
20900 Monza (MB) - Italia
© GIDIEMME s.a.s. - All rights reserved - P.I. 05498500965