SICOS presents:
professional ladder maxima
Professional one side aluminium ladder. Ergonomical structure, with aluminium tool box and extruded aluminium hinges. Double inclination caps.
Steps passing through the main structure and fixed on the front part. High resistance platform with no slip-rubber, patented by SICOS.
Plastic covering steps integrated in the ladder profile. Front profile section 62×21 mm. Step section 80 mm. Maximum load 150 kg. Satisfy the European law EN 131.
Are you interested in the products of this company?
Visit the dedicated page to view the contact details and get more information.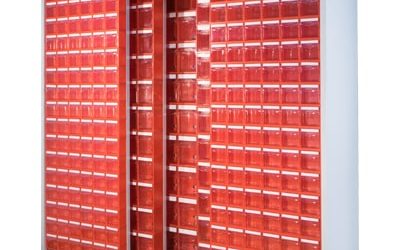 The Slide line offers cabinets made of electrowelded sheet and reinforcement bars, feature panels sliding on roller bearings. Designed in a way that facilitates the assembly on site.
read more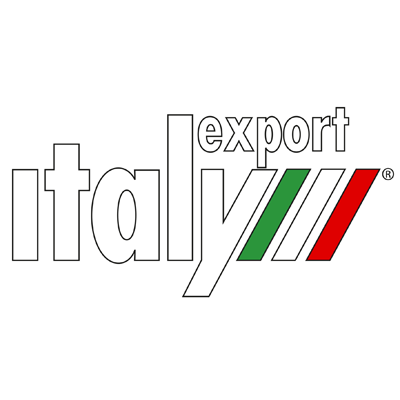 GIDIEMME s.a.s.
Via Ettore Fieramosca 31
20900 Monza (MB) - Italia
© GIDIEMME s.a.s. - All rights reserved - P.I. 05498500965