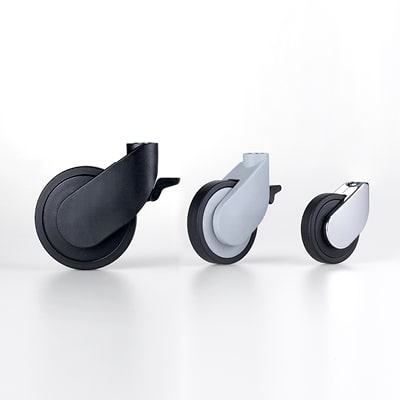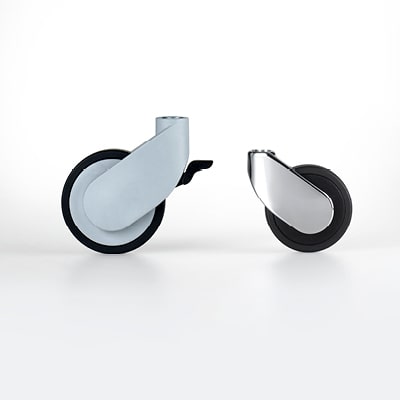 Kendò is the evolution of the wheel shape.
With its new shape and little space use is great for different uses. It's available with zamak body or plastic, costumization with every color and unravelable thermoplastic rubber tread perfect for every type of floor.
Are you interested in the products of this company?
Visit the dedicated page to view the contact details and get more information.
Unlike common underground irrigation products on the market, Agrati's TRIPLE PROGRAMMABLE HOSE REEL CART avoids excavation work in the ground.
read more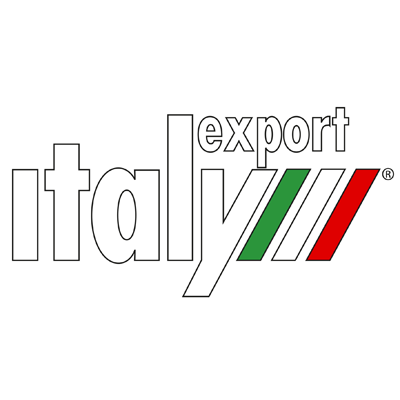 GIDIEMME s.a.s.
Via Ettore Fieramosca 31
20900 Monza (MB) - Italia
© GIDIEMME s.a.s. - All rights reserved - P.I. 05498500965