SARMETAL presents:
ciclope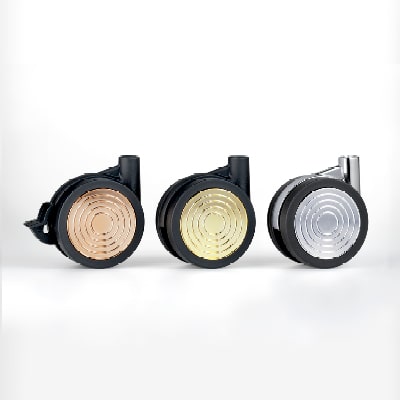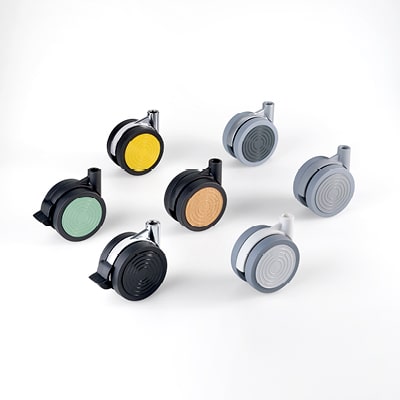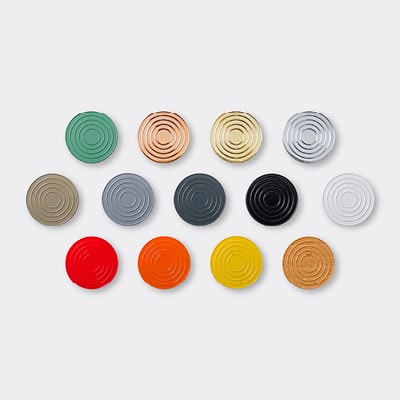 A series of embossed concentric circles characterizes the design of Ciclope castor.
Available with plastic material body or zamak and unravelable thermoplastic rubber tread, this castor is customizable in many colours and details.
Are you interested in the products of this company?
Visit the dedicated page to view the contact details and get more information.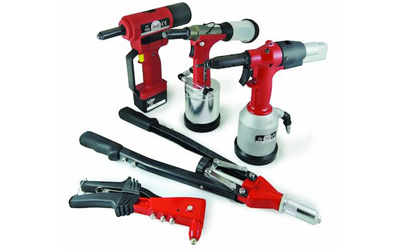 On April 6, Rivit turned 48 and, approaching half a century of life, since 1973, Rivit is…
read more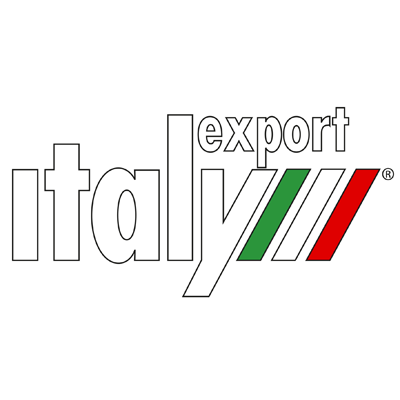 GIDIEMME s.a.s.
Via Ettore Fieramosca 31
20900 Monza (MB) - Italia
© GIDIEMME s.a.s. - All rights reserved - P.I. 05498500965