S.I.T. presents:
Spid, the multipurpose hand brush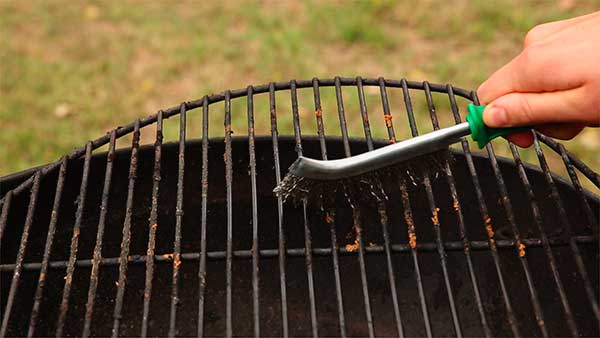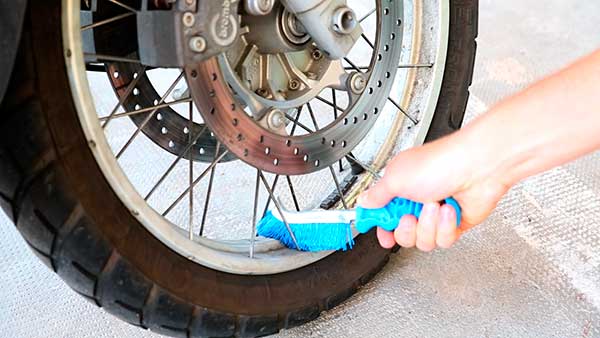 Spid hand brushes are essential tools for any type of maintenance work, designed and patented by SIT in 1966. They come in a variety of filaments selected by our engineers to ensure each brush is perfect for the intended use:
Steel version – removes rust and old paint from any surface;
Stainless steel – is excellent for BBQ cleaning;
Brass version – is ideal for woodworking and anti-sparks applications;
Rigid nylon – is great for bicycle, motorbike and car cleaning. It removes easily mud & dirt from boots and ice from your skis;
Soft PVC – is perfect for household cleaning.
The versions in stainless steel and steel are also available with a long handle, designed to clean high temperature surfaces while keeping your hands safe. Spid Tubo is perfect for curved profiles.
All SPID brushes ensure long lasting quality, they are user friendly and super resistant!
Are you interested in the products of this company?
Visit the dedicated page to view the contact details and get more information.
Omma presents the new tool trolley with MIS function and 7 drawers, mounted on telescopic slides and protected on the internal…
read more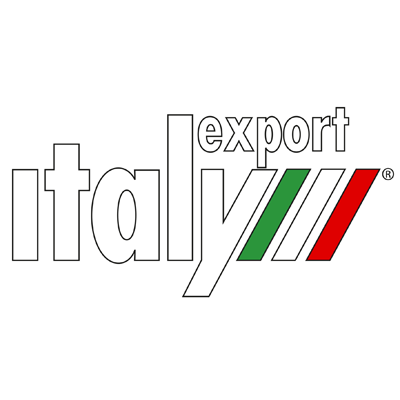 GIDIEMME s.a.s.
Via Ettore Fieramosca 31
20900 Monza (MB) - Italia
© GIDIEMME s.a.s. - All rights reserved - P.I. 05498500965